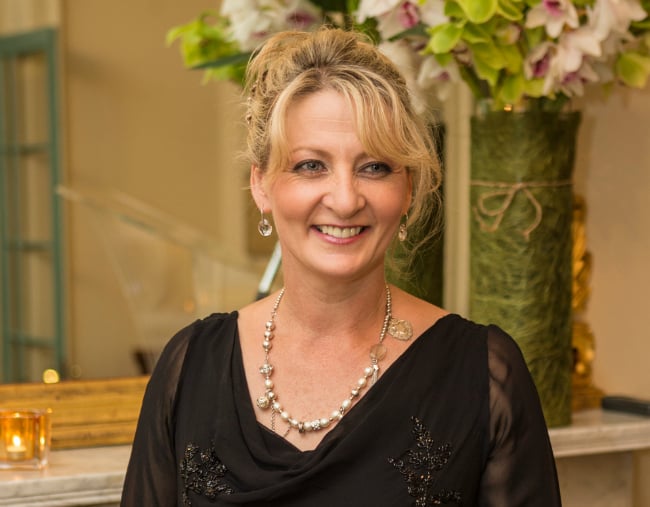 If you are experiencing family violence, help is available. Please call 1800 RESPECT to speak to a trained counsellor. That's 1800 737 732.
We often think sex is the most private issue we can talk about, but if you ask victimologist Dr Ann O'Neill, she says, "in fact, it's money." While we will share with friends the most intimate details of what goes on in our bedrooms, she notes, we tend to remain tight-lipped about finances; about struggles, debts and unpaid bills.
In this environment, financial abuse has flourished.
More than 15 per cent of Australian women have, at some point in their lives, experienced being stripped of economic autonomy by their partner, having access to finances, assets and decision-making controlled or even taken away altogether.
And Dr O'Neill is among them. The household finances were just one weapon in her estranged husband's arsenal of manipulation, coercion and control; a pattern of abuse that escalated to a horrifying conclusion 18 months after their marriage ended.
On August 22, 1994, Norm O'Neill broke into her Perth home and shot dead their children – Kyle, six, and Latisha, four – as they lay in bed beside her. He then shot her, and took his own life as she watched on.
In her social work dissertation, she wrote of her children; "I want the world to remember, not necessarily, what they looked like or the sorts of things they enjoyed, but just to know and acknowledge that there are many beautiful, wonderful people deprived of life, by the actions of another human. There is a grief that the world will never have the opportunity to know Kyle and Latisha's beauty."
It's because of them, all of them, that in the years since, Dr O'Neill has dedicated her working life to helping victims of trauma, through speaking, corporate consulting and her organisation Angelhands; her experience at the root of it all. As she told Mamamia, "I think it's important to come to these issues with your head, your hands, and your heart."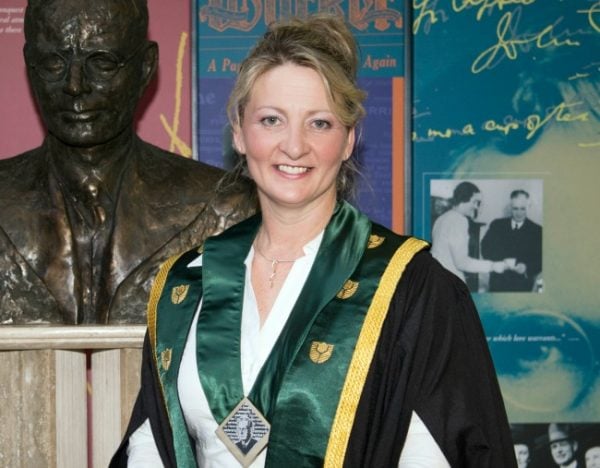 What is financial abuse?
Financial abuse is a powerful form of domestic abuse, designed to leave victims financially incapacitated. It's silent, insidious and crippling. And one of the key answers to that persistent, reductive question; 'why didn't she just leave?'
Domestic violence prevention organisation White Ribbon notes that financial abuse may include: