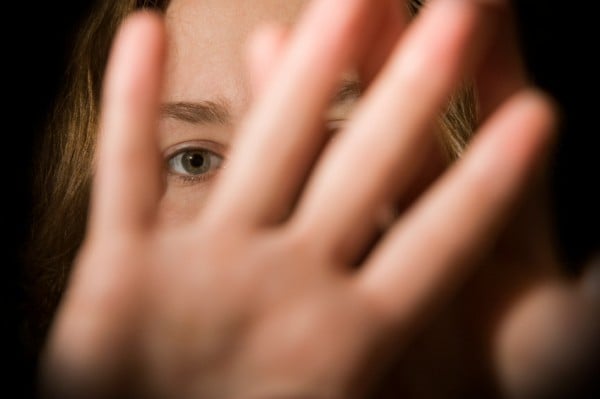 And my friends don't seem to understand why I'm scared to see him.
A Reddit user has taken to the internet to ask for help. She explains how her ex was emotionally abusive and yet, despite asking him to stay away from her social circle, he insists on turning up to them.
Read more: "Everyone thought my life, and marriage, was perfect. Until he drugged me."
Even worse, none of her friends seem to understand why having him around upsets her so much.
Here's her full post:
We dated for a bit over a month before I realised he wasn't good for me and broke things off.

Later I realised he was emotionally abusive, and explained why I was so vehemently needing him to be far away and why I'd get so angry and freaked out every time I'd see him. Because he refuses to separate from my friendship group since our break up.

I had repeatedly asked him to stop attending the events that were a part of my life before our brief relationship and respect the separation.