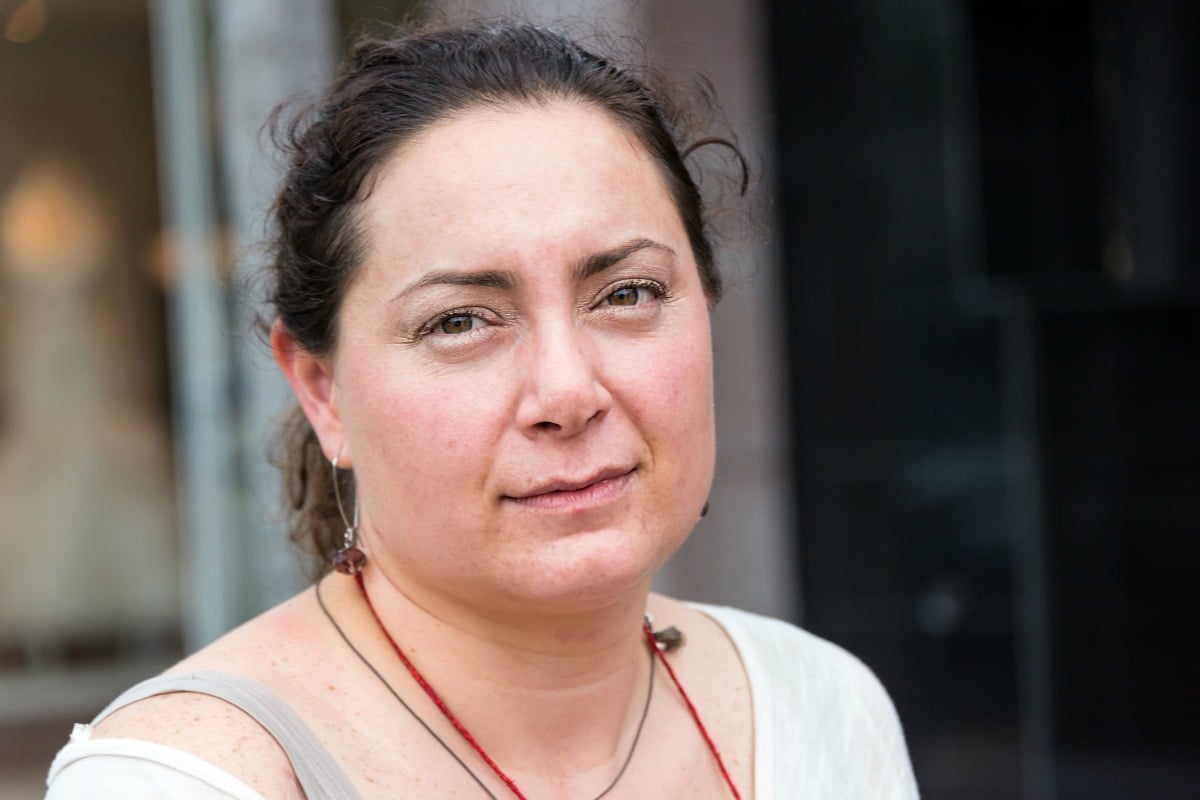 Warning: This post deals with domestic violence and might be triggering for some readers. 
I haven't spoken to either my mother or my father since December of 2018.
Family is important and valuable to most people.
Family is incredibly important to me as well. I have two young children, a partner, and a very close set of friends.
But I can choose whether to have a relationship with my parents or not, and today I have chosen not to.
***
My connection to my family has always been deeply complicated.
Throughout my life, my mother was egotistical with little to no empathy. She was cruel and mean, manipulative and controlling, and very violent. She very much has an untreated mental illness. A few of my therapists have tried to diagnose her through just my descriptions of her behaviour, but they've each had a different opinion: Borderline Personality Disorder, Bipolar, Narcissism. She could even have multiple.
One of my earliest memories of my mother involves her slapping me across the face when I was three or four years old. She was wearing a purple unitard over black tights. She was either going to the gym or we'd just returned from it, and I don't know what I did, but she smacked me straight across the face. I started crying, and she leaned down, told me she was sorry and hugged me. That was one of the only times, in my entire life, I ever remember her apologising for hurting me.
The signs of an abuser, told through his victim's phone. Post continues below.
I lived in constant fear that she might pull my hair, slap me, kick me, or otherwise hurt me because I'd done something as innocuous as load the forks into the dishwasher pointy-side down or say "yes" when I should have said "no" or say something — anything — in a tone she just "didn't like."
It was a guessing game, a dangerous and risky one, to see if I could jump through the hoops juuuussstttt right to avoid further violence.
I have a sister that is younger than me by six years. If any violence was directed at her, I'd act out so I would get it instead. My little sister was also the reason why I hid what was happening from teachers and doctors. I felt personally responsible for "keeping my family together" as early as nine years old.
At 14, my mother trapped me in a corner of the apartment we were living in then and beat me with a metal mop. It looked like she was being filled with something that would run over. Her lips stretched tight, and whenever the mop struck, she laughed. It hurt to hold a pencil, to touch my fingertips to my palms. I learned how the muscles in my arms ran to my hands. I wore long sleeves for a month in late spring.