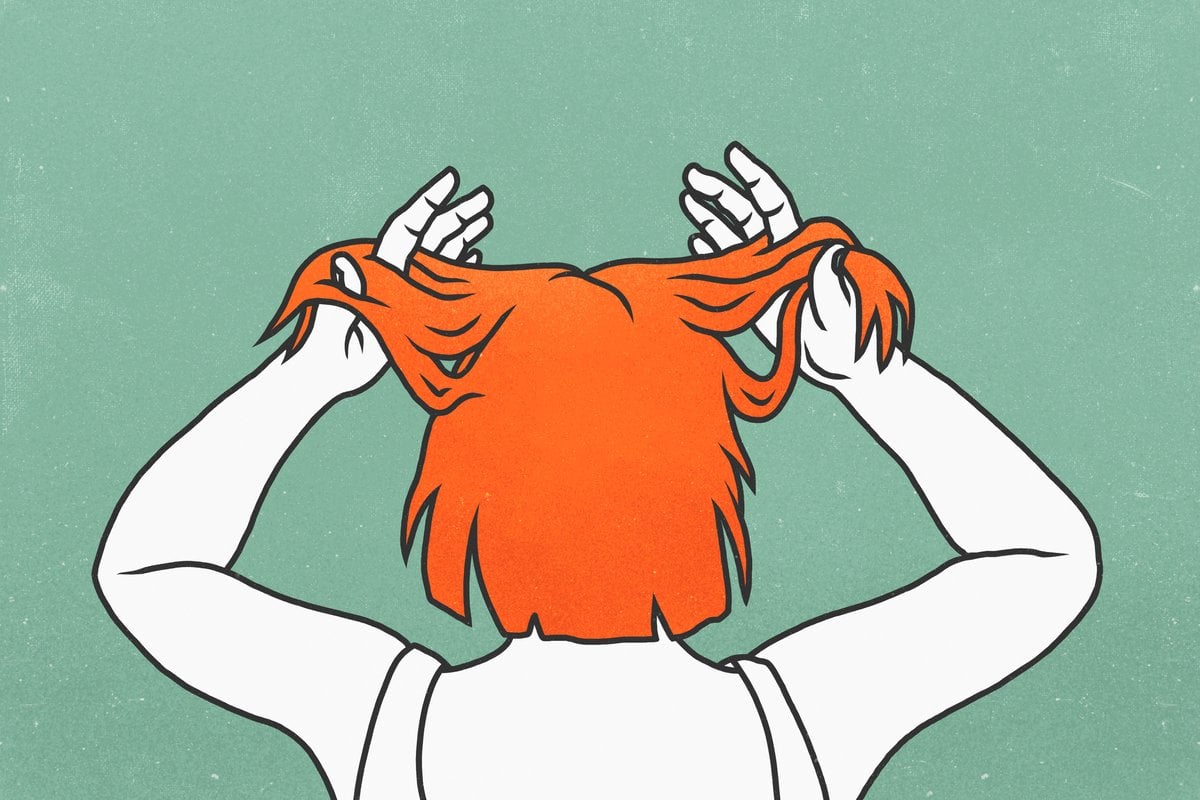 Losing a loved one can be devastating. And for many, grief can last - in some form - for a lifetime.
While comfort can be hard to come by, signs from loved ones that have passed can provide immeasurable relief.
So, we spoke to 20 women who shared their intimate and heartwarming experiences of receiving a sign from a loved one after they passed away.
Watch: What I'd tell my 15-year-old self. Post continues below. 
Here are their extraordinary stories. 
Beth
"My younger brother passed suddenly about two months ago.
"The night before the private family viewing, I was still completely unsure if I wanted to go, as I knew it would be really confronting and upsetting.
"That night when I fell asleep, he came to me in my dream and looked like an absolute angel. It felt so real, and we laughed and talked about the video game he'd been excited to get before he died. 
"I hadn't seen him laugh like that in ages. I woke up and felt an incredible, overwhelming sense of calm. I knew he was at peace, and I knew I had to go to the viewing.
"When I went to the viewing, I almost collapsed in shock because he was dressed in the same outfit I saw him in, down to the jewellery and hairstyle which I'd had zero hand in picking out. 
"I knew then that I'd already said goodbye to him the night before, and I was able to start the grieving process properly."
Kim
"I lost my sister almost eight years ago. We spread her ashes in a forest where we grew up. 
"We chose a special tree where we have a memorial plaque. The day we spread her ashes, we also released helium balloons, and they all floated away.
"The next day, we came back to the same spot and there was just one balloon floating right next to her memorial tree. 
"It was definitely one of our balloons and it wasn't stuck on anything. It had floated back to our memorial tree on its own.