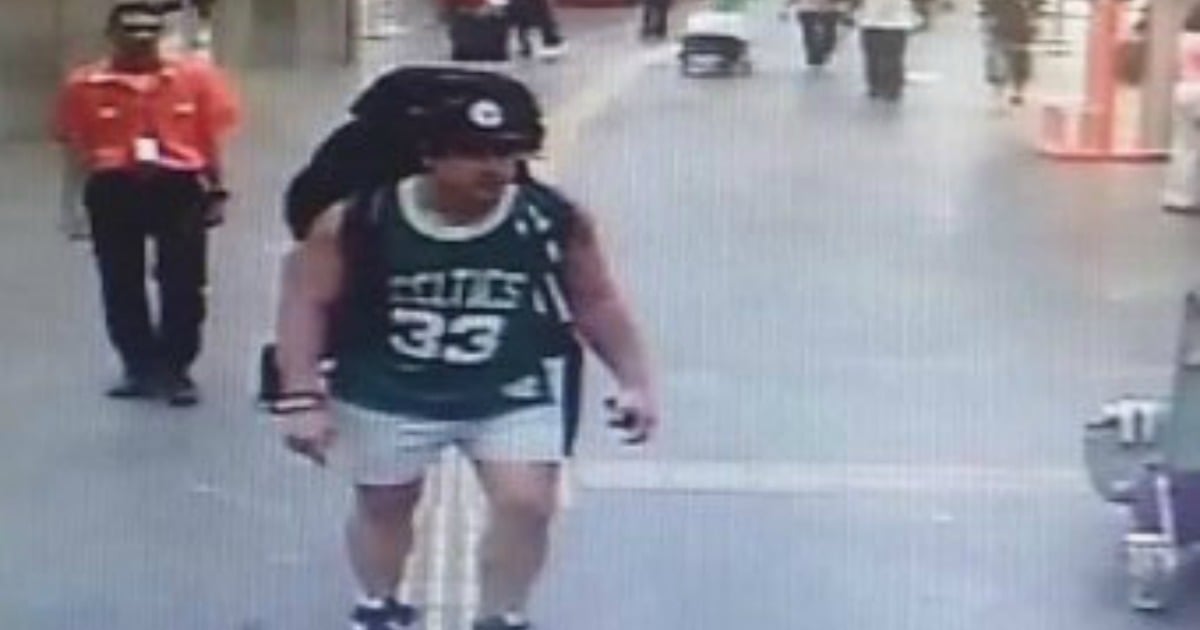 The family of missing Australian man Rye Hunt say they are "understandably cautious" of reports that he was spotted on an island close to Copacabana in Brazil.
His family put a statement on Facebook following reports that a Brazilian fisherman had spotted a man that looked like the Australian a day after Mr Hunt went missing in Rio de Janeiro.
Mr Hunt, 25, vanished after separating from his travelling companion Mitchell Sheppard, 22, at Rio International Airport on May 21.
In a statement, the family said: "We are seeing the same reports in the media, that Rye has been found. We have no confirmation of this. We are hopeful but understandably cautious of these reports.
"This information has not come via our official channels. We await news from Australian authorities."
Marina Brandao, from Brazilian newspaper O Globo, said Cotunduba Island was about one kilometre away from Copacabana.
"This fisherman, the police never actually talked to him, never actually met him. He called the central [hotline] to say he had seen a man that looked like the Australian," she said.
"The fisherman [reported he] saw him on the island, he was a little bit hurt, with scratches… he was little bit hurt and he was thirsty, he was asking for water.
"On the 30th of May and the 31st [emergency services] ran a search at the island but no-one was found there."
Mr Hunt's uncle and girlfriend have arrived in Rio, where he was last seen at an apartment in Copacabana on May 21.
In a statement released overnight, family members said they were worried after police reports said Mr Hunt had become paranoid and anxious after taking drugs.
O Globo reported that police had said Mr Hunt and Mr Sheppard had had a bad reaction after taking the drug ecstasy the night before the disappearance.