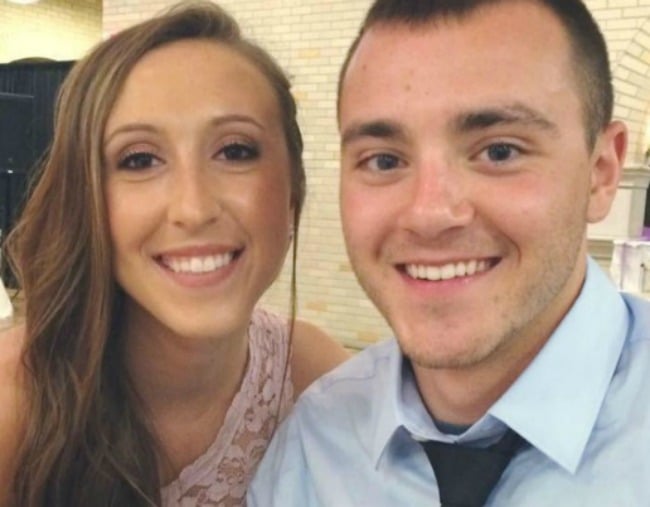 Sierah Joughin was riding alongside her boyfriend of seven years, Josh Kolasinski, on the afternoon of July 19, 2016. The 20-year-old had just been visiting him in northwest Ohio and was on her way home.
To see her off, Josh rode alongside her part of the way on his motorbike, and, in one happy moment, took a photo of his girlfriend, smiling as she cycled along the country road in rural Fulton County.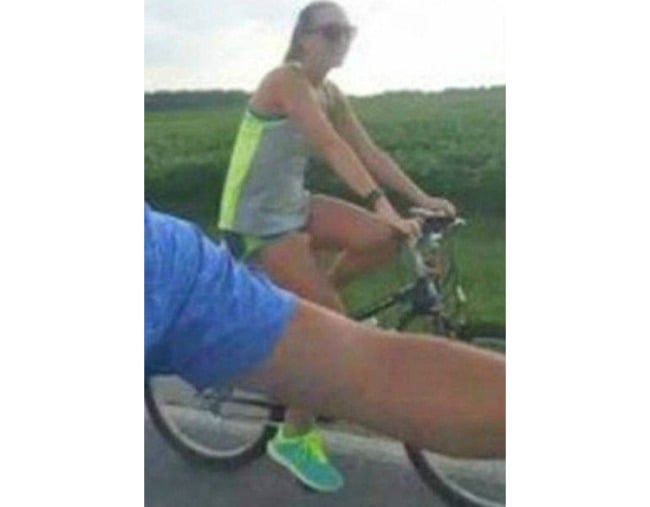 Then the university student kissed him, and said goodbye as she rode off.
It would be the last time Josh ever saw his girlfriend.
Three days later Sierah's body was found a shallow grave by County Road Seven.
James Worley was arrested the same day as a suspect in Sierah's abduction and murder, issuing a warrant to search his large property.
In the days following his arrest, police found increasingly incriminating evidence at his property, including women's underwear stained with blood, rope, tape, zip ties, handcuffs, several firearms and ammunition.
Disturbingly, authorities found a makeshift dungeon hidden behind bales of hay in the 59-year-old's barn. They also found a freezer lined with carpet.
Worley was found guilty in March and handed the death penalty in April for Sierah's murder.
Her mother Sheila Vaculik, was given Worley's dilapidated property in a wrongful death suit, and late last month began the clearing the land where her daughter spent her final days.
"There is a release of anger and frustration that is part of my healing process," she told the Daily Mail, adding that this, nor anything else, could never bring her "closure".
Sheila was able to order bulldozers to tear down the farmhouses where Worley, his brother and mother lived, but frustratingly she is unable to destroy the barn where her daughter was kept.
That's because Worley has appealed his sentence and it may be needed for evidence. Thankfully, it too can be destroyed in March next year.