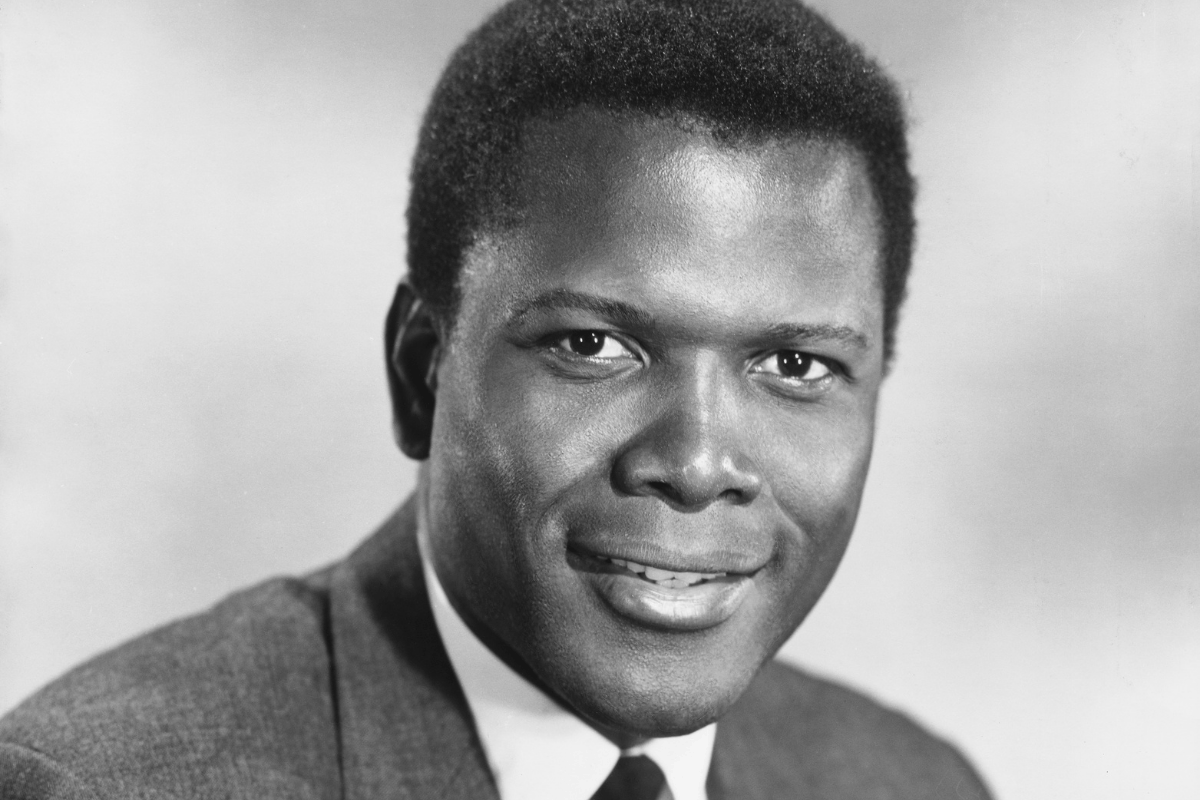 Sidney Poitier broke through racial barriers, challenged stereotypical roles only given to Black actors during his time, and inspired a generation during the civil rights movement.
This week, the pioneering actor and activist died at the age of 94, surrounded by his friends and family. 
To pay tribute to Sidney, we take a look back at his life, including his childhood in the Bahamas, his experiences with racism, Sidney's family life, and the indelible legacy he leaves behind. 
Watch: Remembering Sidney Poitier. Post continues below.
Video via ABC News.
Sidney Poitier's childhood.
Sidney was born in 1927 to parents Reginald and Evelyn Poitier. 
He was raised in Cat Island in the Bahamas, before his family then moved to the capital Nassau. 
His parents were Bahamian farmers who had travelled to the US to sell tomatoes while Sidney's mother was pregnant with him. But Sidney arrived earlier than expected! His premature birth meant he gained both US citizenship and Bahamian citizenship. 
Sidney had a close relationship with his father, saying in an interview with American Film that his dad "had a wonderful sense of himself. Every time I took an acting part from the first day, I always said to myself, 'This must reflect well on his name'."
From the age of 12, Sidney decided to quit his schooling in order to earn money as a day labourer. It was a necessity, Sidney later said: "because my family needed the money to survive." 
Sidney Poitier on coming to America.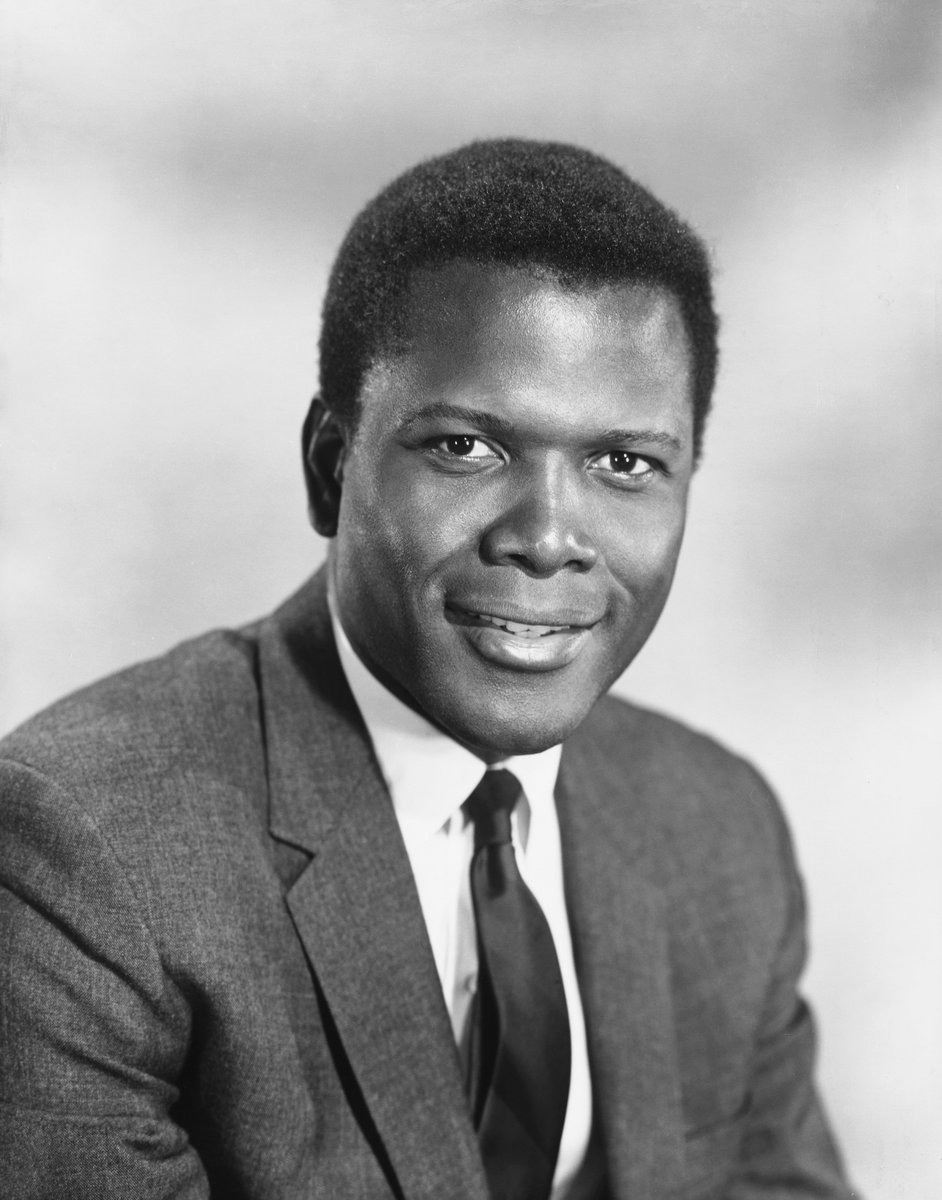 Image: Getty. In his early teens, Sidney moved to America, first settling in Miami to live with his brother. When he reached the age of 15, Sidney moved to New York.