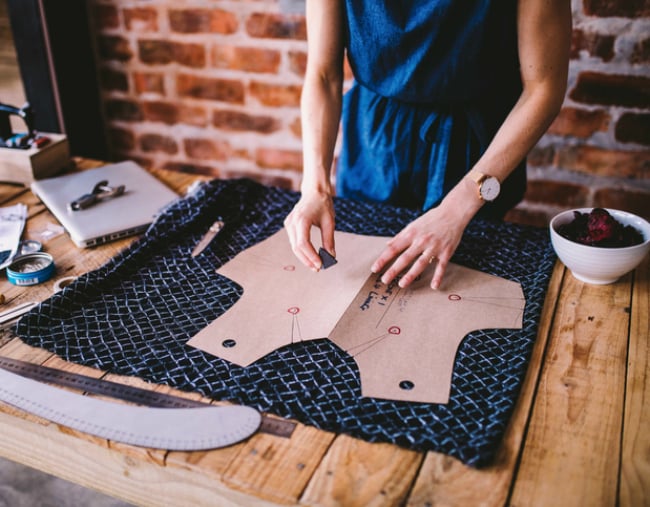 A 'side business', 'side hustle' or 'moonlighting' is effectively what I call the 'dual track' approach to making a career leap. It means staying in your current role, whilst having a business on the side.
Taking this approach is a great way to try out your new potential career destination and see how you like it. You can test the parameters, build the infrastructure and contacts, and transition over a time frame that works for you.
It also provides a safety net as you have guaranteed income coming in from one source, while you are building up an income stream from another source. Over time you can wean yourself off the first as the second one picks up. If the second one doesn't grow as planned, you still have the security of the original job. Alternatively, you may decide you want to keep a foot in both your old and your new world, maintaining your 'dual track' for an indefinite period. Here are five tips to get you started.
Be realistic
Assess if there is a market and whether you are going to be able to make money from your hobby. Not all hobbies are potential sources of extra income. Talk to people and test your concept to see if there are people willing to buy your product or service.
Get practical
Work out how much time you have to devote to setting up your side hustle, and set a schedule and lock out time in your diary to devote to it. Otherwise, your side hustle will likely be nothing more than an idea. Set yourself some clear goals and milestones as to what you want to achieve by when. This also includes considering how much money you are willing to invest in getting your idea off the ground. You may need to start saving so you have some seed capital in the bank.
Shark Tank's Naomi Simson on what makes the perfect business pitch. Post continues.