Want to read this later? Pin it here. 
Forget plunging necklines or open backs, 2016 has been all about the side boob reveal.
The unofficial new 'cleavage', showing off the profile view of your boobs has been done by everyone from Gwyneth Paltrow to Jessica Biel and probably half of your Instagram feed.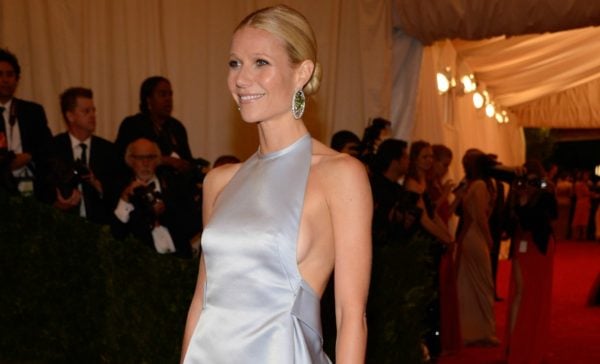 Image: Getty
So it was only a matter of time before side boob tattoos became a thing. Delicate and perfectly displayed in halterneck ballgowns (Paltrow) or in a bralet or oversized singlet (again - look to Insta), it's the ink taking over social media. Dare we say it, we're tempted.
From mandela designs to elephants (yes, really) here are 18 to inspire you.
1. So simple.