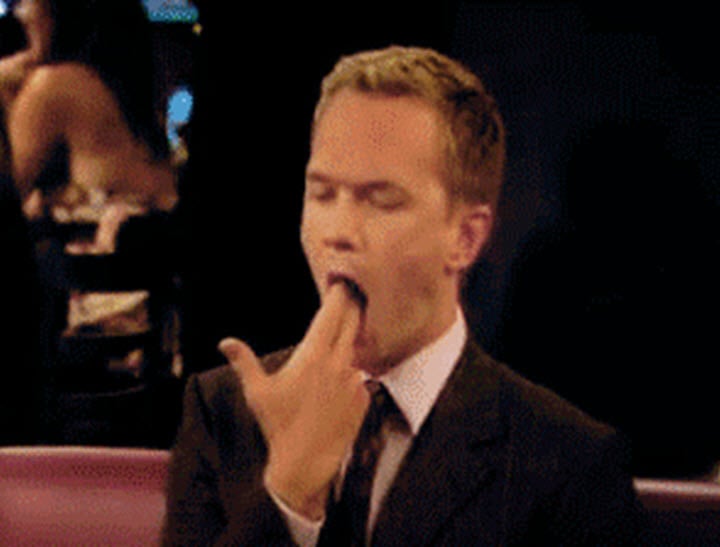 Kill me.
I cannot deal with any more 'news' about the motherloving Kardashians.
They are in my Facebook feed. They're retweeted into my Twitter stream. They're on the front cover of all the magazines in supermarkets.
I've never met them, and I regularly see more of their faces than those of my own family. It's been going on for years, far longer than I ever thought they'd be a thing.
AND I KAN'T KOPE ANYMORE.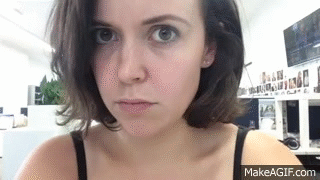 Earlier this week, some video popped up during my morning scroll of social media, with the five K girls (or six? Or seventeen? However many there are) singing some birthday song they wrote for their 'momager' Kris. It's called 'She Loves You', and I puked in my mouth a little bit.