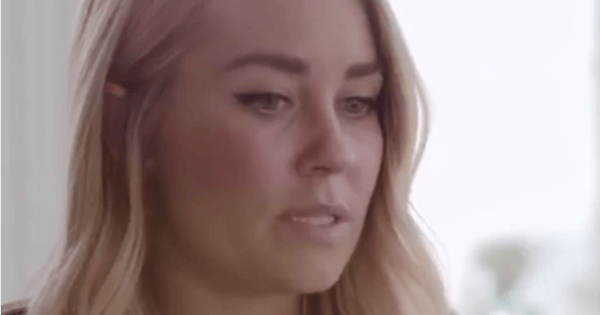 It's the perfect time of the year to cuddle up in bed, with nothing but your laptop and preferably a small animal of some kind, and watch hours upon hours of bingeable TV shows.
'But, what should I be watching?' we hear you ask. Well, you've come to the right place.
The TV gods are aware of the crappy weather and lethargy plaguing us all, so they've sent us not only some gripping new television to get us through the hard times, but also a bunch of great TV to look forward to.
Here's our comprehensive list of the seven shows you need to be watching.
1. The Hills: That Was Then, This Is Now.
If you didn't already feel old AF, you will upon hearing it's been ten years since Lauren, Lo, Heidi, Whitney, Audrina and a whole cast of other blonde, obscenely attractive women from LA graced our screens.
To celebrate, MTV have given us a much-needed reunion special to answer all our burning questions.