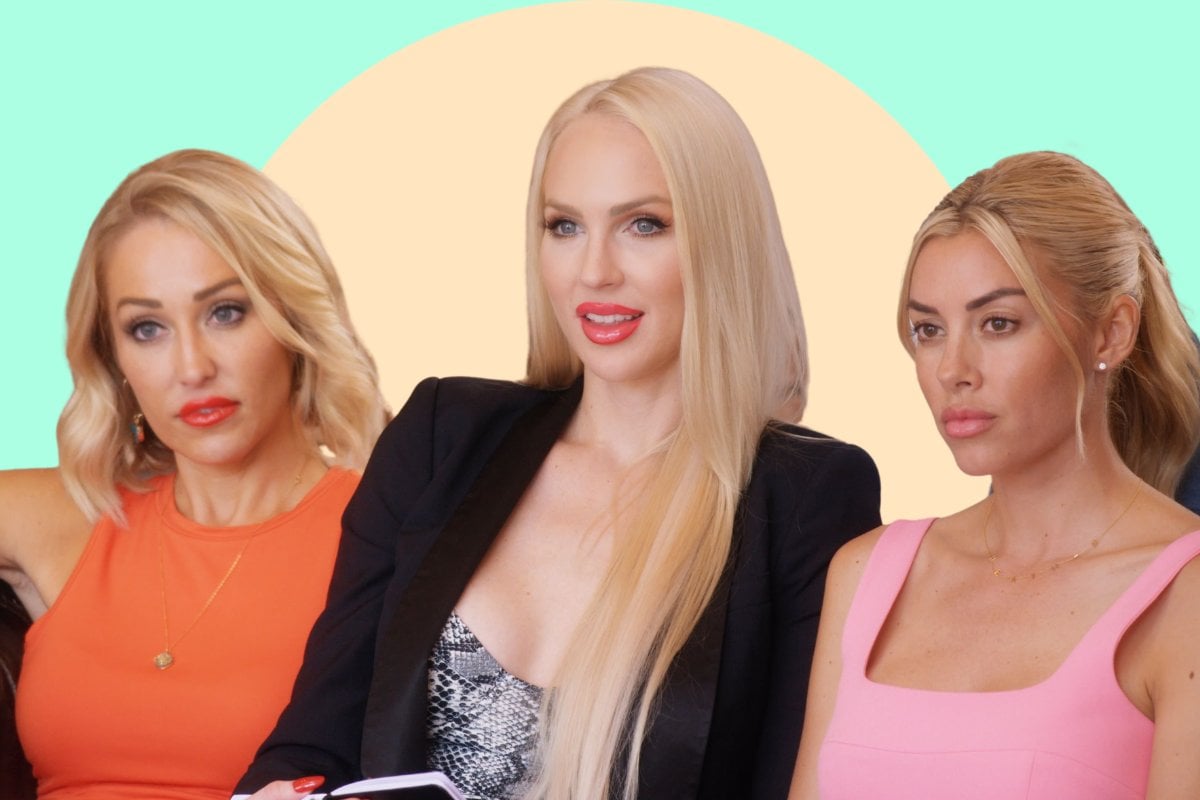 When I want to mindlessly watch TV for an hour or two, there's one genre that I always turn to: real estate reality TV.
While I'm not in the market for a house right now, I just can't resist the temptation to watch.
From big egos and petty drama, to extravagant multimillion dollar houses and fast-paced auctions, there's something for everyone.
Watch the trailer for Amazon Prime's Luxe Listings Sydney below. Post continues after video.
And thanks to the introduction of streaming, the world of real estate reality TV continues to grow larger every year.
So, in an effort to find the very best shows on offer, I've put together a helpful ranking.
7. Million Dollar Beach House.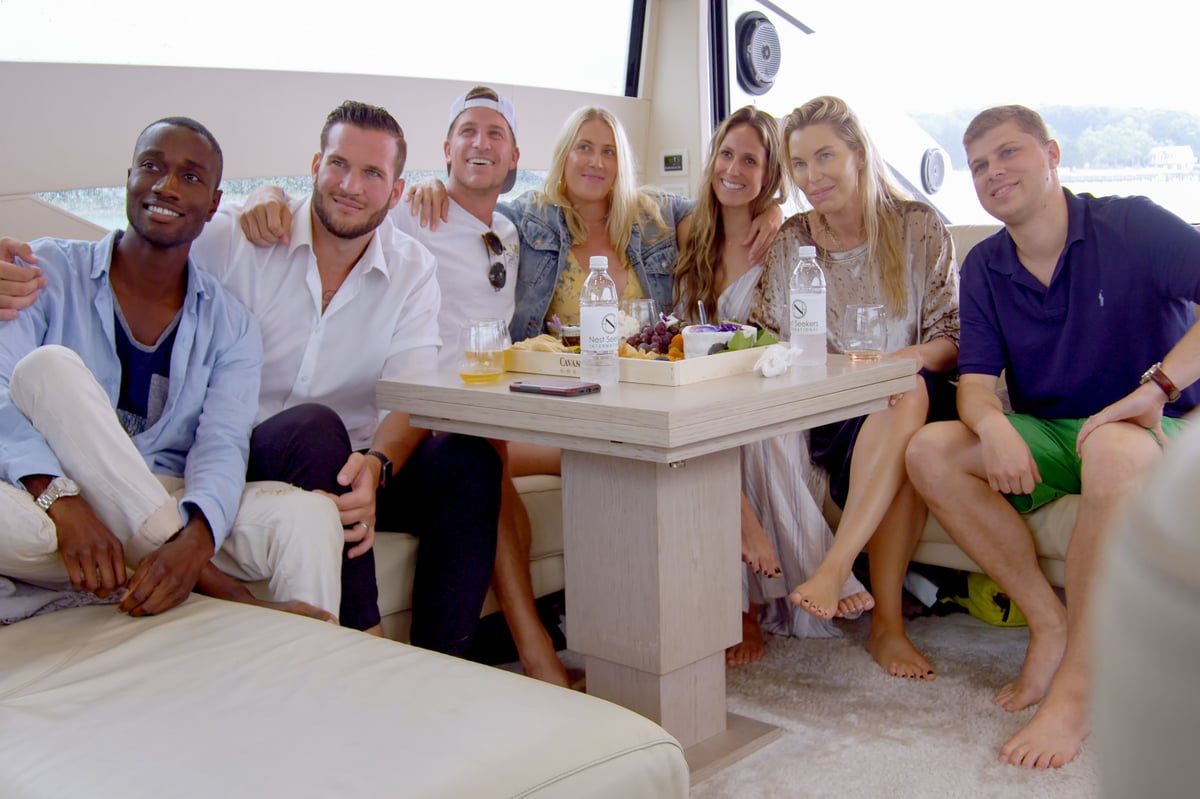 Image: Netflix. 
When I first saw Million Dollar Beach House on my Netflix feed, I hoped it could fill the Selling Sunset-sized hole in my heart.