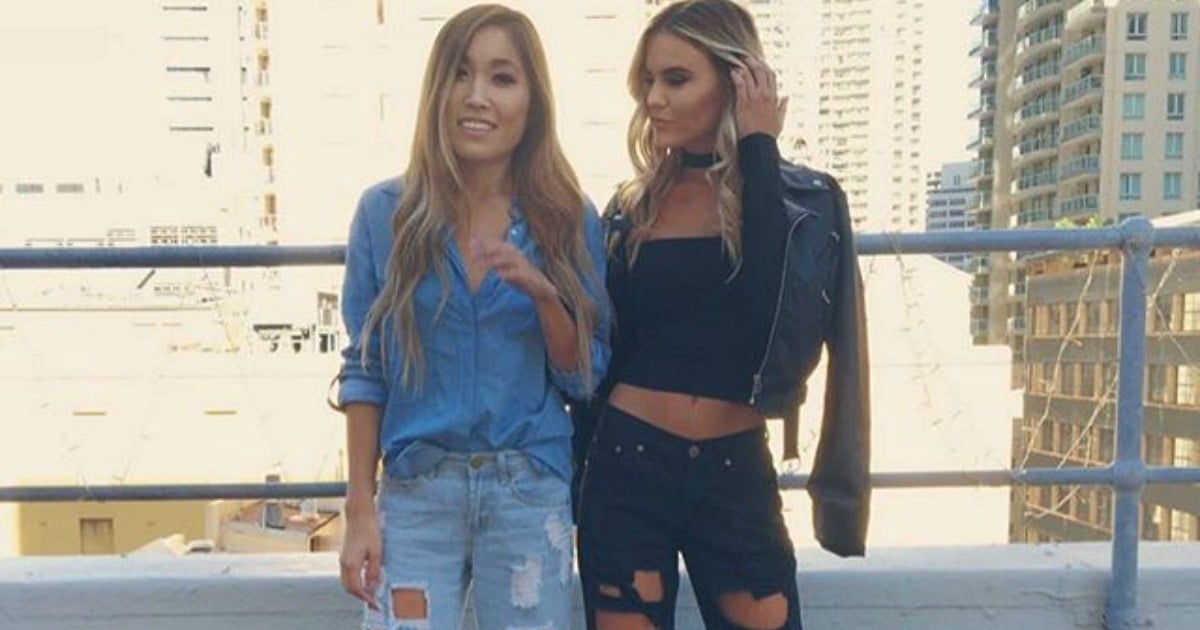 Jane Lu's online retail company, Showpo, was named one of five Australian startups to watch in 2016 by Business Insider. Last year she turned over $10m and sold to more than 50 countries. Showpo's Instagram account recently hit 1m followers. Here she recounts her biggest business blunders. 
Mistakes are like an ongoing hazing ritual for a startup. But it's all about how you learn from them and how you pick yourself back up! There's no shame in admitting a f'up – learn from it and move on!
That said, let's try and avoid as many mistakes as possible!
So here's my top 5 business mistakes anecdotes and lessons that I've had to learn the painstakingly hard way so you don't have to.
So here goes:
1. FOMO.
I'm ashamed to admit that there was a period when I would frequently look at what our competitors were doing. I spent to first couple of years having no time to worry about competitors because the business was just snowballing. And then one day, I found myself subscribed to everyone's newsletters, following their Instagram and responding to every cold call email from new digital platforms that had promised us an edge over the competition.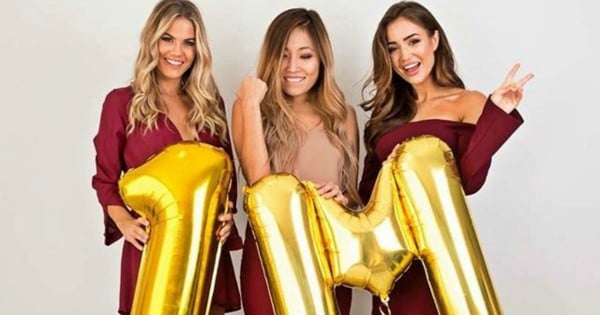 It absorbed me to the point where I forgot who we were and what we were about. And you know what, that was a period where we plateaued. Worst part of it was that the team was uninspired. They weren't led by a maverick girl boss with big dreams, they were led by a sheep.
It wasn't until the team regrouped on our vision, and removed the distractions, did we started growing again.
2. Not knowing your numbers.
One December we thought we were killing it when the sales were rolling in at an all-time high. It was until we reviewed our margins the following month we realised that we over discounted and our cost for acquisition was too high – we should've looked at our numbers much sooner!
Numbers are not sexy, but they are crucial. And I know how hard and boring it is, trust me, I used to be an accountant, and a bad one at that.
You need to review your figures daily, weekly, monthly – but not everything, that would be overkill. For example, I look at our sales daily, our stock expenses weekly and overhead costs monthly. And you need to constantly review it comparing with the prior month, the prior year and keep an eye on key ratios.
 3. Not diversifying marketing channels.
Showpo started in 2010, not just with no funding, but I actually had no money in the bank. One of reasons it was able to grow to what it is today is from using Facebook for marketing. With a small budget, by having amazing native content, finding growth hacks and great ad creatives we built this up to over 500k followers and this brought in most of our customers.
When Facebook changed their algorithm for organic reach, this obviously had an inverse impact on the business.
Luckily we quickly jumped on board the Instagram and YouTube bandwagon, but this showed us the fallacy in putting all your eggs in one basket. Don't invest all your money in the one channel, because if that channel no longer works for your business, you're screwed!
4. Not taking too much on yourself.
When business started booming for Showpo, I was doing everything by myself and reluctant to hire someone because I thought I could do it all and that it was quicker to do it myself than to train someone.
Mia Freedman explains the things she wish she knew before she started Mamamia. Post continues after video...
As a business owner, you naturally want to be in control and do everything. We have instilled in us that part of having good work ethics means working hard. Working long hours is a given in the first few years. But you need to realise the actual opportunity cost of yourself working so deeply in the business. By not putting the right systems and processes in place to bring on other people to do certain jobs, you're not spending enough time working on the business, which is essential for that business to grow.
But remember, delegate, don't abdicate. Empower your staff own their roles but you are still ultimately responsible for every decision in the business.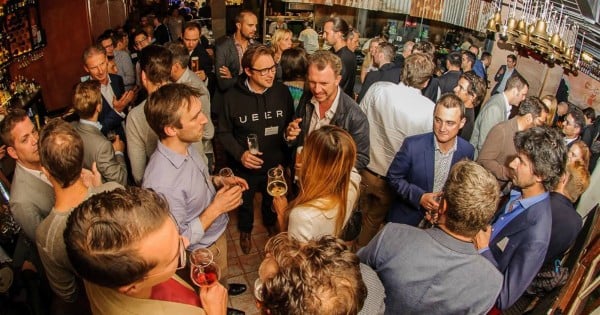 5. Planning too much.
For my first business, we opened pop-up store in under-utilised locations and stocked emerging labels. We spent 5 months planning and getting ready for launch. But it wasn't until we actually launched did we realise what was needed and what was missing for the business. No amount of planning could have prepared us for it.
Then there's Showpo. The idea came about one night over too many glasses of wine between friends. Later that night I pulled an all-nighter googling how to use HTML and building the website. The next day we borrowed samples from a supplier. That weekend we had our first photoshoot. Within a week we made our first sale. Since then it's been an ongoing tweaking and learning process!
For our full 9 top business mistakes, check out the video: