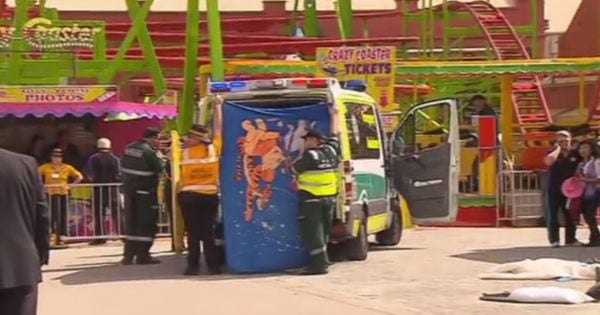 Mother Kim Neo Ng has described the pain of losing her only daughter in a show ride accident in 2014.
Ng's eight-year-old daughter, Adelene Leong, died when she was thrown more than 10 metres into the air from an AirMaxx 360 ride at the Royal Adelaide Show in September 2014.
Ng and Leong were visiting Adelaide from Malaysia at the time.
According to The Advertiser, the company behind the ride – C, J & Sons Amusements Pty Ltd – is facing significant fines after pleading guilty to breaching health and safety laws in the Industrial Court in Adelaide on Tuesday.