An ethical question packed with a punch: if you knew someone was cheating on their spouse would you tell that person? Truth can be painful to hear, but it is brutal to deliver to a friend, your boss's spouse, a neighbour, a family member, to anyone.
A thankless position to be in, but I wish someone had told me. Dozens of people had first-hand knowledge for years about my ex's chronic infidelity. Some knew me, others didn't. But they sure knew of me. Any one of them could have used facts and sent me an anonymous note or made a call. Family members actually knew and could have told me, which is especially sad. It would have been a gift, jolting me out of the state of denial that I'd apparently taken up residence in almost from the day I married. As far as I'm concerned, everyone who chose not to tell me walked away from the scene of a wreck and that wreck, unbeknownst to me, was my life.
The very act of denial is self-victimisation. But it's only after you have the information that you can stop whoever is doing it to you and what you are doing to yourself as a consequence. (My ex worked 300 miles away, so it was denial by distance in my case. But only up to a point.) Nothing was worth the years that I allowed him to convince me I was crazy for questioning him while I raised our children, washed his underwear, and sent his mother letters praising him for being such a wonderful husband and father. Someone stepping out of their comfort zone, providing some key facts would have been all I needed to confirm what I was hesitant to face up to.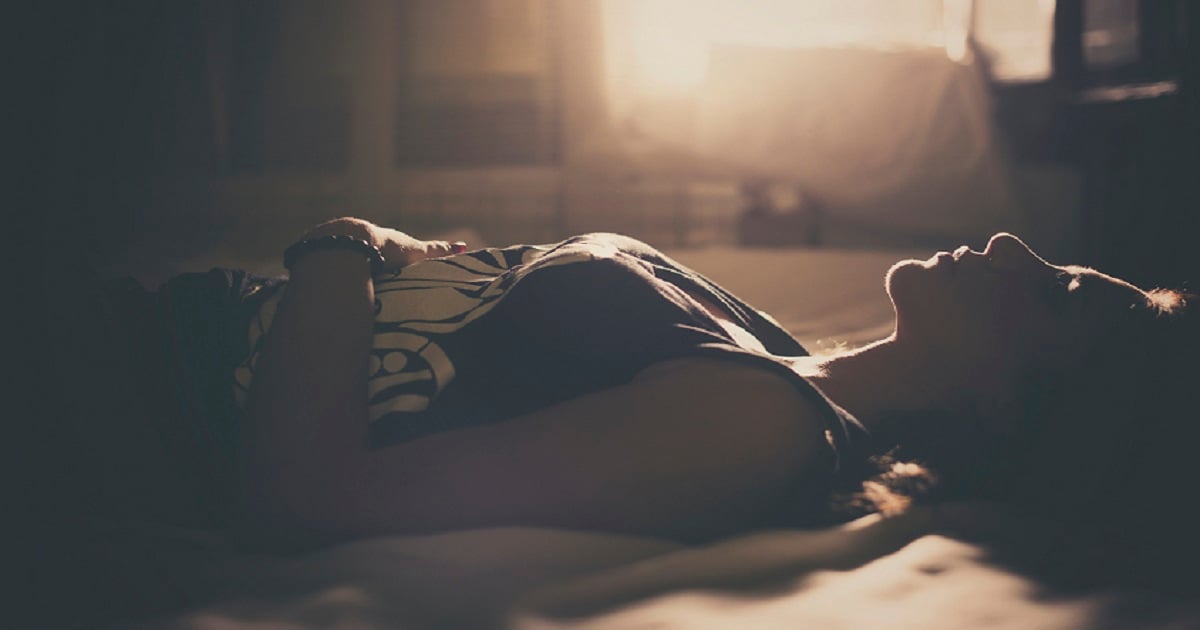 There is an etiquette in these situations that I recommend. If you know the person being cheated on well enough, you should tell them in person, providing the details you know. Keep reminding them you are only telling them the truth because you honestly care and respect them; as sorry as you feel having to tell them, you would feel extremely sorry if their future was compromised by allowing the deception to continue. Also, as I know first hand, extra marital sex is unsafe, exposing people to potential health risk, if not affecting their mental well-being. (Don't even get me started on what cheating can do to family finances, job security, and other key areas of one's life, all of which I am now well aware of.)