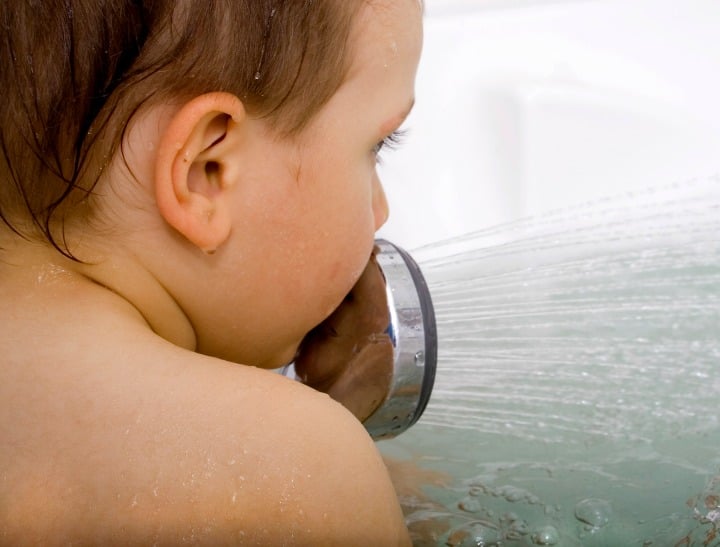 A woman had been friends with a married couple for about five years when she suggested that their 15-month-old daughter may have autism. She never heard from them again.
The suggestion came two years after their baby daughter was born, the woman adored the little girl, who she calls 'Regan' on Reddit. The woman is wondering if she should try and reconnect with her friends now, a year later.
"I was the first person to meet her in the hospital after her birth. I am a photographer and went over each month on her monthiversary to document her first year. I am not a parent or aunt myself so she was very special to me," DontFearTheAtheist wrote on a Reddit thread.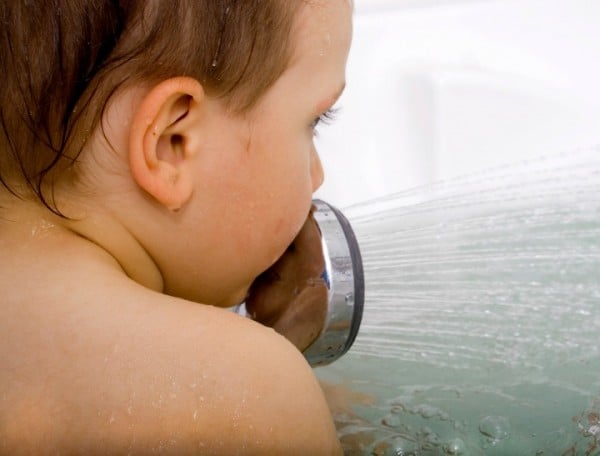 At five months, the photographer noticed that Regan wasn't making eye contact with the camera or camerawoman anymore. Then as time continued the baby didn't interact with the woman, or with her own parents.
"She made no vocalisations, did not make eye contact, wasn't trying to stand up or walk, and didn't respond to verbal requests ("wave bye bye" or "give me the toy" and so on). I struggled with whether to say anything but didn't," the reddit user wrote.
It was when Regan was 15 months old that a pediatrician said he was worried about the baby's lack of eye contact and disinterest in walking. He wanted to have an evaluation done. But the mum was angry at his concerns and refused.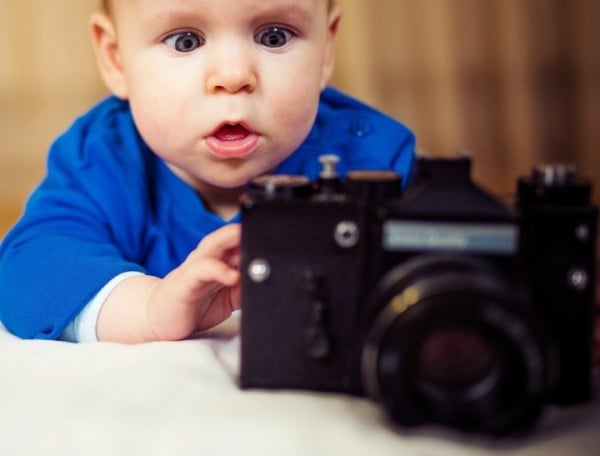 The woman, who was friends with Regan's mother was dating a man at the time who had an autistic son. Her boufriend insisted that she express her concerns about Regan to her parents.
"I wrote her parents an email saying that I agreed with the ped...I sent photos from her monthly shoots showing she'd stopped making eye contact with me at five months and said I'd hoped they'd be helpful to their doctor," she wrote.
"I never heard another word from them. That was nearly a year ago. Obviously I deeply regret what I did and feel that I probably stepped into territory that wasn't mine to walk in. I'm not a doctor or teacher. I don't know much about autism. I shouldn't have said anything. My only defense is that I adored Regan and was worried that she get help," she wrote.
Other things people think when they first see their baby (Post continues after the video)...
Now the woman is asking if it was wrong for her to write the email. She still misses her friends and thinks about Regan often.
Should she reach out and try to intiate contact again?