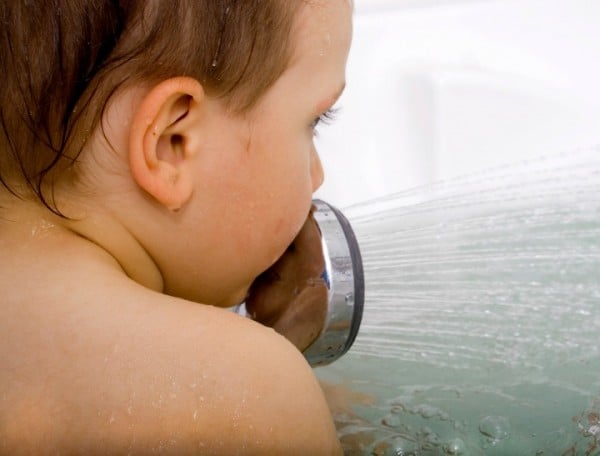 A woman had been friends with a married couple for about five years when she suggested that their 15-month-old daughter may have autism. She never heard from them again.
The suggestion came two years after their baby daughter was born, the woman adored the little girl, who she calls 'Regan' on Reddit. The woman is wondering if she should try and reconnect with her friends now, a year later.
"I was the first person to meet her in the hospital after her birth. I am a photographer and went over each month on her monthiversary to document her first year. I am not a parent or aunt myself so she was very special to me," DontFearTheAtheist wrote on a Reddit thread.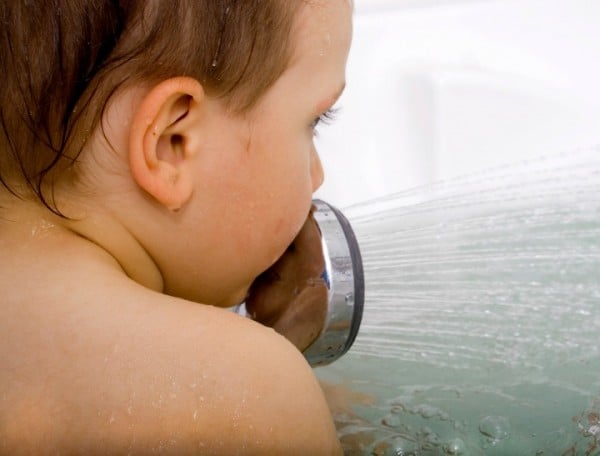 At five months, the photographer noticed that Regan wasn't making eye contact with the camera or camerawoman anymore. Then as time continued the baby didn't interact with the woman, or with her own parents.
"She made no vocalisations, did not make eye contact, wasn't trying to stand up or walk, and didn't respond to verbal requests ("wave bye bye" or "give me the toy" and so on). I struggled with whether to say anything but didn't," the reddit user wrote.
It was when Regan was 15 months old that a pediatrician said he was worried about the baby's lack of eye contact and disinterest in walking. He wanted to have an evaluation done. But the mum was angry at his concerns and refused.