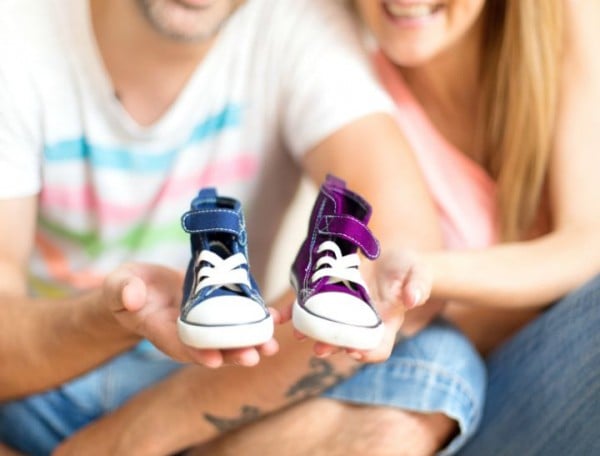 "Do you know what you're having?"
How many times did you get asked that when you were pregnant? And if you did know did you answer them or keep it a surprise?
These days finding out the sex of your baby is easier than ever, and you can do it sooner than ever.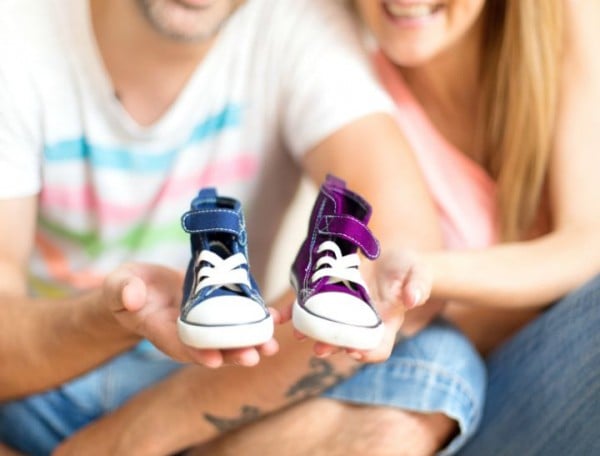 It can be guessed by a scan at around 11-13 weeks, though it has limited accuracy depending on the position of your bub. Or you can get a more accurate prediction at your scan between 18 and 21 weeks. There is also a new test, the GeneSyte NIPS test, also known as the Harmony Test, which costs around $500 that you can have as early as 10 weeks. This test claims to have a 99% accuracy rate.
But it is still a much debated topic in parenting forums. Should you find out? Does your partner want to? Did other people?
So who wants to know?
Well it turns out that more couples find out the sex of their baby than don't.
Writing for FiveThirtyEight.com Mona Chalabi crunched the numbers and came up with some surprising statistics.
She looked at two studies - the first from Harvard Medical School that showed 58 percent of women and 58 percent of men said they had found out or planned to find out the sex of their baby. Nice and even huh?
The second study, from researchers in the Netherlands that found that 69 percent of pregnant women and 77 percent of their partners surveyed in 2009-10 wanted to know the sex of the fetus.
The researchers observed that "almost all parents feel strongly one way or the other about whether it is best to know the fetal sex before birth."