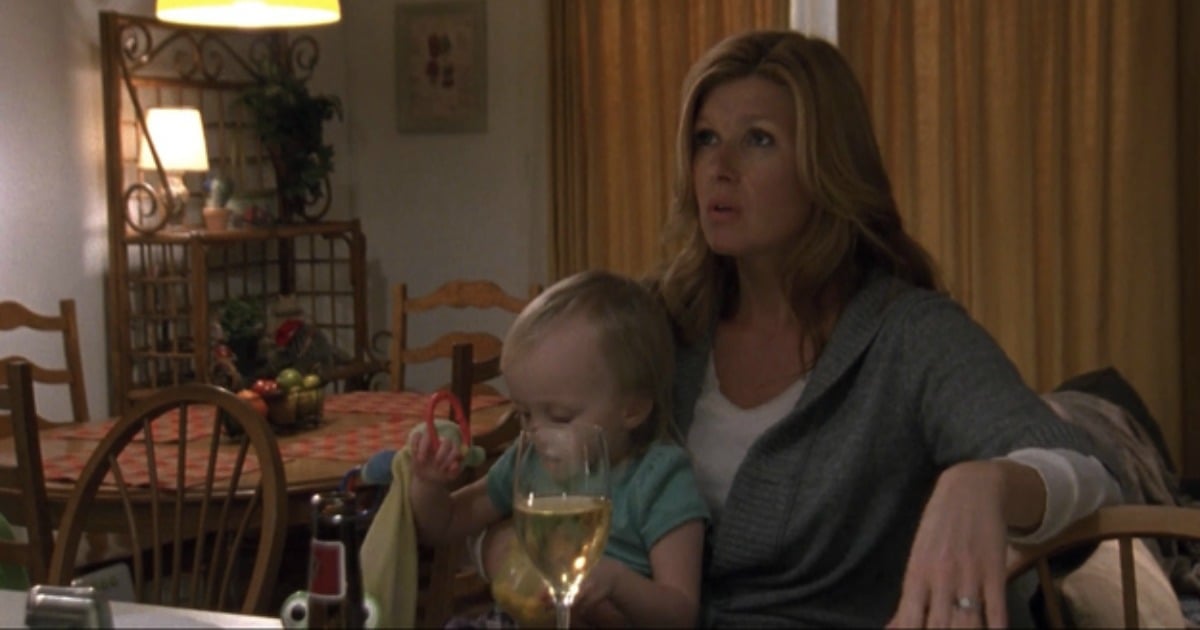 I have a confession. I like to drink.
I also have a list of qualifiers: I don't drink a lot. I don't drink every day. I don't get drunk (well, very, very rarely).
But I drink.
Sometimes (read OFTEN) I have a drink in front of my children. At a Saturday afternoon barbecue. At an early Friday night dinner. At a summer picnic. At a birthday party.
Listen to the discussion about alcohol and kids, here. (Post continues after audio.)
My children are six and four and they know that there's this stuff called wine, and this stuff called beer, and that they are not allowed to drink it.
In my world, that is a very 'Normal' thing. The deciding factor about whether there's booze at a kids' birthday party is generally this: Is it in the morning? Or the afternoon?
My friend Jo Abi thinks this is not at all Normal. She wrote a story about it. You can read it, here.
Jo is not a drinker. She doesn't want her children to be adult drinkers, and she is quietly horrified that parents model drinking behaviour around their kids. She is especially worried that parents think it's okay to have booze alongside the lollies and soft drink at kids' birthday parties.
"I just really think that alcohol and kids don't mix. We live in a culture that revolves around alcohol and it's taken the wrong path," she says. "It's like we can't celebrate without alcohol."
I fully respect Jo's position. I like Jo, I know that she is an excellent mother, and have a sneaking suspicion that on this, she is probably right.
But there's just no way I could pull it off.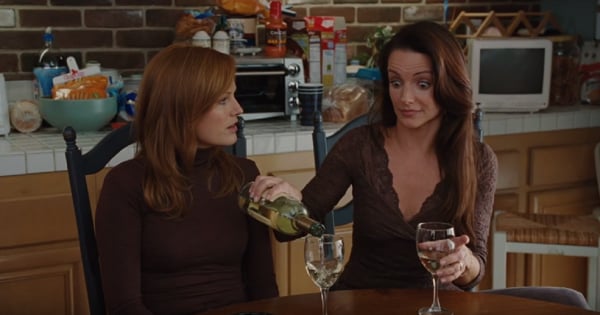 I tried to tell myself (and Jo, you can hear Andrew Daddo and I pushing this position with increasing desperation on This Glorious Mess) that it's cultural. I am of anglo descent and we like to drink. Jo's Italian family clearly don't "get" me.
"My family's Italian and we would never have alcohol for alcohol's sake," she says. "If someone walks in with a slab, we'd be like 'what would we do with all that? That would last six months'. We're very moderate in how we consume alcohol."
I try to tell myself that I "deserve" it - you know, it's the end of the day and I work hard and I'm a good mum and I should be able to have a drink.
Nope. Jo suggests a cup of tea and a Mint Slice instead. "I think [wine time] is something parents look forward to a little bit too much."