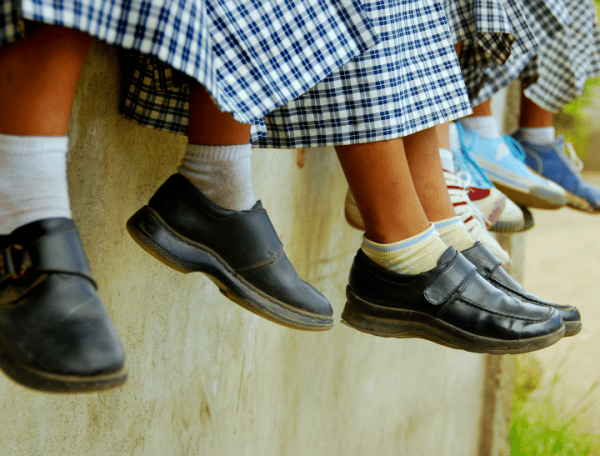 Whether it's parents complaining about the cost of school uniforms, or students complaining about having to remove their nose piercing, the majority of public and private schools have uniform and dress policies with varying degrees of strictness.
I have researched the benefits and downsides of school uniforms and, while there is no conclusive empirical evidence to say whether uniforms are beneficial for formal learning, the way schools conduct rules and enforce policies teaches students more about civics than the curriculum does.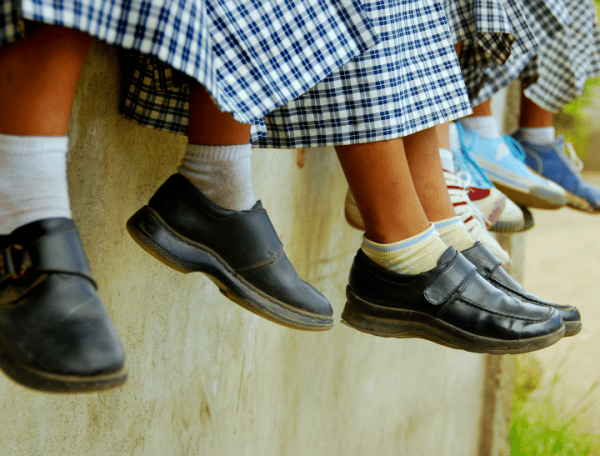 What advocates of school uniforms say:
Sense of community and belonging.
There is a general perception that school uniforms can reinforce a child's sense of community and belonging, especially when the child is young.
Improvement in student behaviour.
The media have established that many parents and, I am sure, also a considerable number of teachers, believe that school uniforms contribute to improvements in student behaviour. However, there is insufficient evidence that supports this belief.
Less violence.
As the media have shown, there is a general belief that school uniforms contribute to improved student discipline. Interestingly, however, there is verifiable data that shows that alternative education systems, such as Montessori schools, which generally have a "free dress code", report less discipline problems and student suspensions than other schools. This example shows that there are many variables that contribute to acceptable or unacceptable student behaviour.
Less competition and peer pressure concerning fashion items.
In our fashion-conscious society, there is a concern that teenage girls, but also boys, may be under substantial peer pressure to dress in a particular way and if they do not do so, they may be less accepted by their peers or even excluded from their social circle. Proponents argue that school uniforms negate this issue by requiring everyone to dress the same. The reality in our highly technological world is that peer pressure simply manifests itself in different ways.