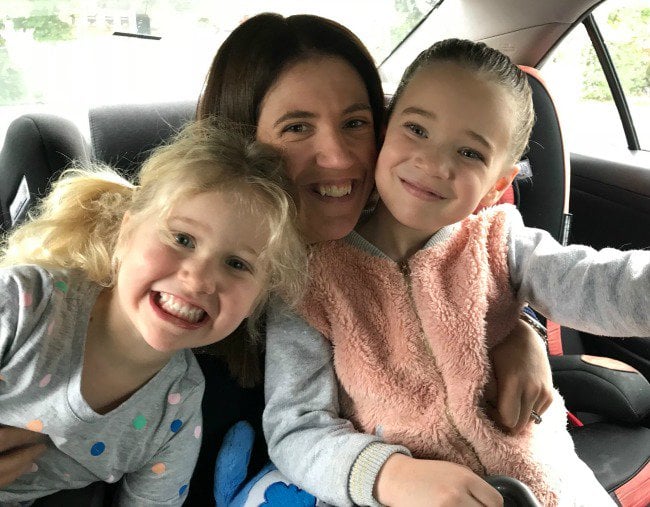 "Oh shit!" I exclaim, as I realise in my hurry out the door that I have forgotten to pack my daughter's lunchbox in her school bag.
It is probably one of my most commonly used phrases when in a panicked state, along with a range of other expletives that fly out of my mouth when I am hurrying, have hurt myself, experienced some sort of shock or sometimes because I am just so damn excited. For a while I felt like a horrible parent for being a mum that drops these words regularly but now I just say, "who bloody hell cares?"
When I was pregnant with my first child I used to remark, "I'm going to have to work on my swearing before she's born or her first word will be something it shouldn't". And I did try, I really did. But like any long formed habit, it was well and truly ingrained in my psyche and unless I went to some sort of swearing rehab, I just didn't think this habit was going away anytime fast.
So instead of being hard on myself about it, I embraced it. It was a part of me, the way I communicate and the person I am. But a few disclaimers I'd like to put forward before judgement is passed upon me.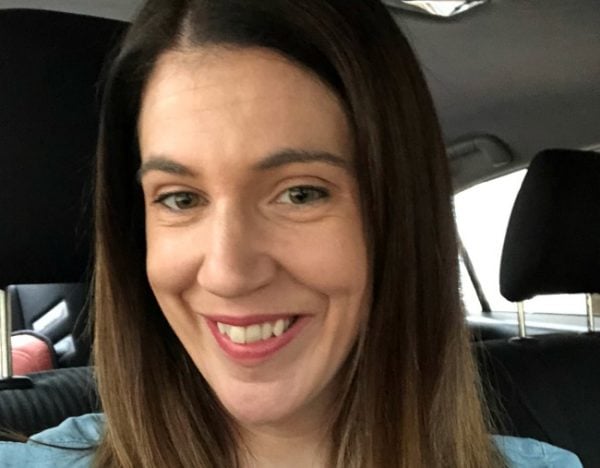 Firstly, I don't want my children to be 'gutter mouths' and by no means do I encourage them to swear. I'd also like to say that although in reaction to something I do let some slip, I am also not a gutter mouth who has a limited vocabulary or an understanding of what is socially and professionally appropriate language. I do hold a professional job in (ironically some might say) communication.
But as science has proven, swearing is actually beneficial for you in numerous ways and with that fact in the forefront of my mind I will continue to use these words where I see fit. Recently a scientist, Doctor Emma Byrne released a book entitled 'Swearing is Good For You'. Within it she examines research (scientific research) that shows the benefits of swearing and how it has actually been in existence since the earliest humans began to communicate many years ago.