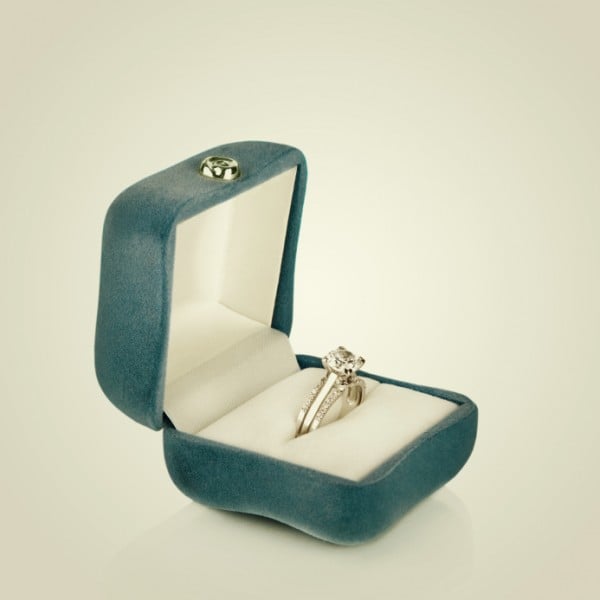 My partner just doesn't understand.
I've been engaged for almost a year now. My partner and I have been together since we were in high school and always knew we would one day get married. We had everything planned out for our special day. The rings, the venue, the church… when it comes to those things we've always been on the same page.
So when it came to purchasing my engagement ring, I was very open with my partner about what I wanted. He's in a very high paying job so it terms of choosing, he told me money is really no object. We went for a Tiffany ring. Two carat princess cut, surrounded by bead-set diamonds with the diamonds continuing down the band.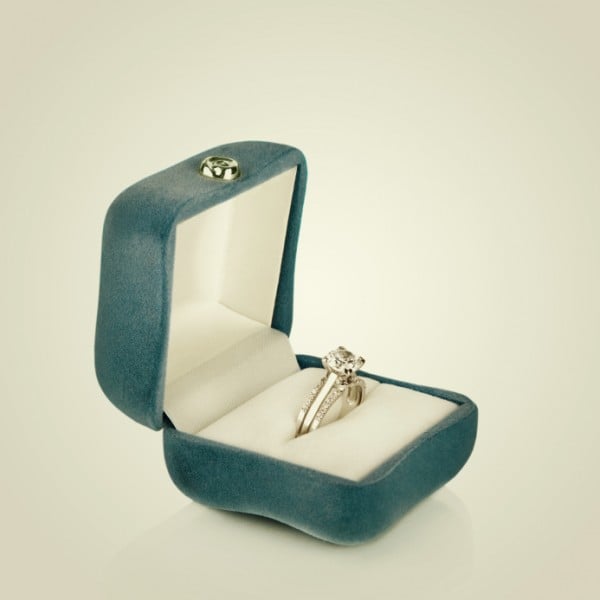 It was perfect. I love it, he loved it. It was the style I always wanted. The one ring, along with my wedding ring, that I would wear for the rest of my life. The ring that I would wear until I was old and grey and pass on to one of my children. Being so expensive we decided to take out insurance on it, in the rare chance it was misplaced, lost, or anything like that. I was never overly showy about it, I adored my ring but it was never about the price tag.
But of course those sorts of rings draw attention and lots of comments. Which was completely fine. I expected that. What I didn't expect was what happened to me one day when I was leaving work. I got into the lift, it was late in the afternoon and there was another man in there with me.