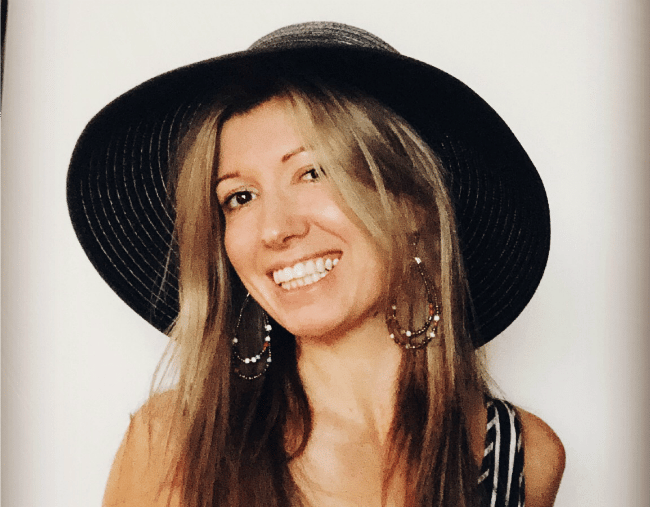 Editor's note: This article documents personal experience only. For dietary advice, always consult your healthcare professional.
In 2016, I lost 20 kilograms in three months. On the outside, I looked like a different woman. I remember arriving to pick my son up from a party and momentarily not being recognised by the party boy's parents.
It would be fair to say the physical change was not only quick, it was dramatic. You see it turns out I'm one of those people that carries a lot of weight in their face, so when I lost weight, my face changed too.
Even though the number on the scales went down, it took me a while to accept my body had changed. Despite what others told me, I didn't think I looked all that different.
I remember selecting a pair of jeans at the shops and asking the sales assistant for a size 12. "Honey, I think you will fit the 8." Come again?
The driver to significantly change something in your life varies from person to person. When it comes to weight loss, for example, it might be the shock of seeing a candid photo or a thoughtless comment from a concerned friend (you know the type).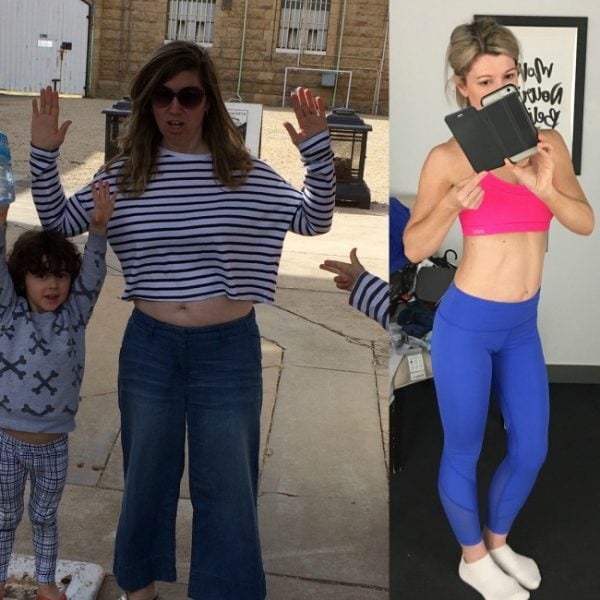 So what drove me to lose weight? Funny, but even though I had not been overly happy with my appearance, in fact sometimes downright depressed, my desire for change was not driven by my looks.
For me, it happened one Sunday night. I had been relaxing on the couch while my husband and three boys slept. I'd decided to take this moment of late night solitude to the next level and open all the downstairs doors, inviting in a warm summer breeze. The Real Housewives of New York kept me company as I sipped ice-cold lemonade from a tall glass. Things couldn't have been going better. Then, as I was gleefully sipping and watching away, it occurred to me to find out how much sugar was in my lemonade. Perhaps it was the countless Facebook posts about the dangers of sugar, or maybe it was a passing comment by one of New York's famous housewives, whatever it was (and for the life of me I can't remember) I suddenly became very curious.