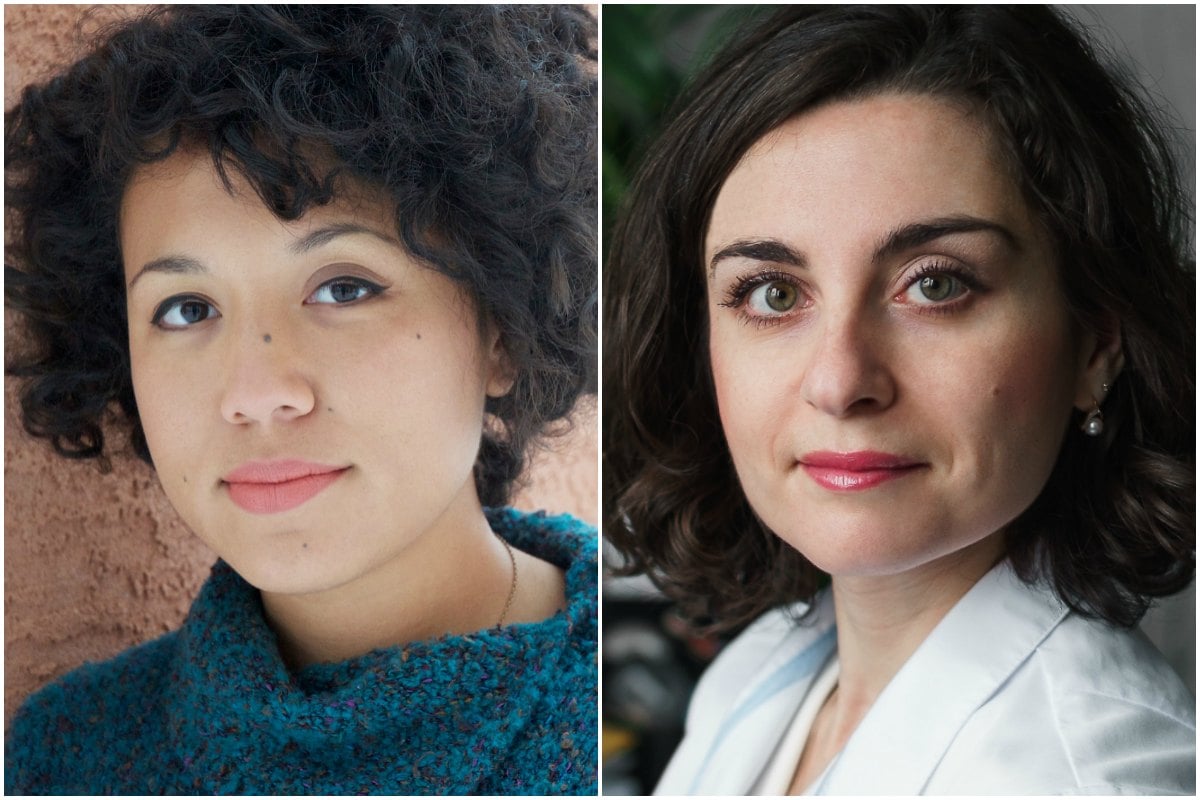 Sometimes, for whatever reason, a job just doesn't work out.
Maybe it's the fault of an overbearing manager, the kind of work you're doing or a particularly unfortunate incident that makes it clear you need to leave. Stat.
In that moment, when you're a few days, weeks, months or even hours into your role, you need to make a decision. Do you stick it out for a little while longer or jump ship immediately?
These 11 women chose the latter option. And have no regrets about their decision.
Team Mamamia confess: What I wish I'd never said. Post continues below.
"I think they could see I was a broken human," Molly.
I went from being a personal trainer to external recruitment. I held in there for four months.
I went into recruitment as I was looking to work with people and help them get jobs…haha! The place I worked at had KPIs (key performance indicators) of two hours talking time on the phone a day and 100 outbound calls a day. All your calls were monitored.
It was an extreme, high-pressure sales environment which was just not me AT ALL. I was sick the entire four months I was there. I nearly ended up in hospital as I got a staph infection in my nose that wouldn't go away as I was so stressed.
When I was better, I worked for a couple of weeks and then met up with a friend who did the 'life is too short to be stuck in a sh*t job speech'. I went back on the Monday with the most pep in my step I've ever had, as I knew it was the last time I would have to go in. I left that afternoon by sneakily packing up my cup and notebook and never went back.
To be fair they were really good about it and said I didn't have to work my remaining weeks. I think they could see I was a broken human.
"That place had not one ounce of kindness in it," Renny.
I just turned 18 and packed my life up and moved to Sydney for uni. I needed a job to survive and the next day I walked around the city handing out resumes to so many cafes. A retail job would have been the dream but I had been working in hospitality since 14 so all my experience was in food.