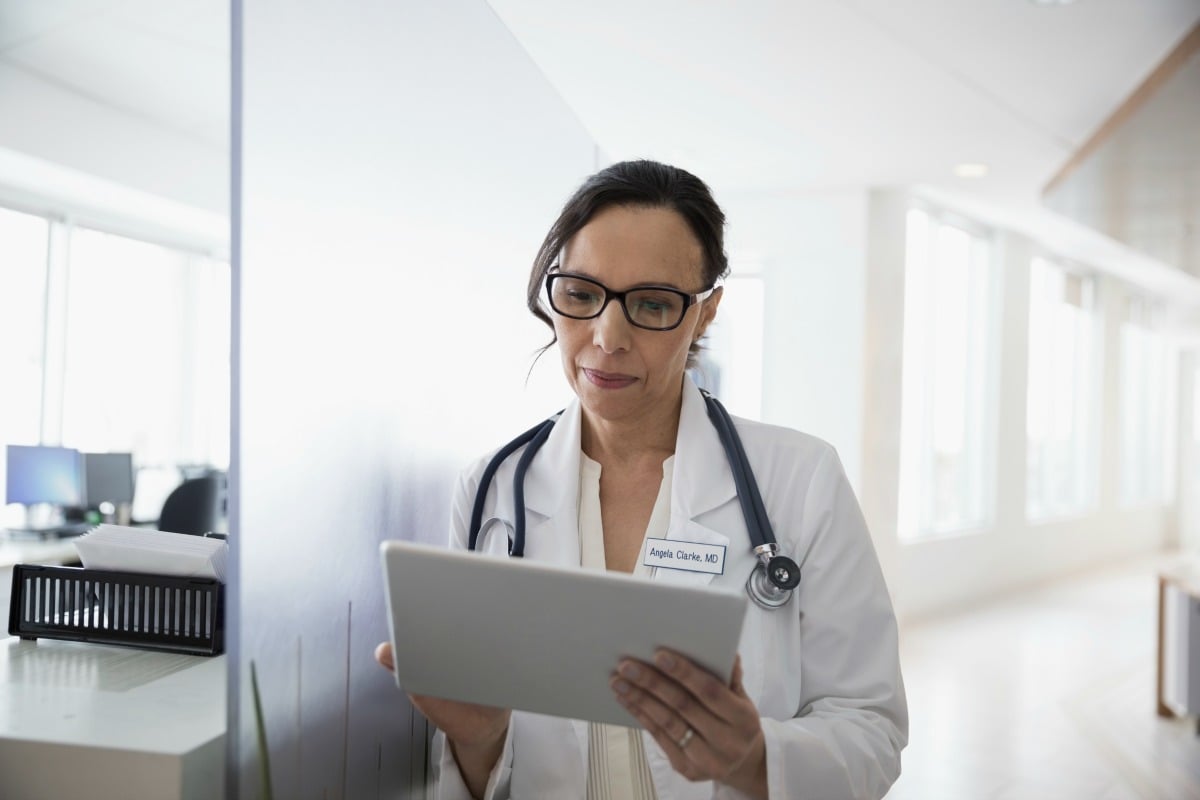 With just one day to go until the My Health Record opt-out window closes, the debate about concerns surrounding the service continues to rage on.
The My Health Record scheme is an online record of your health information held by the government and accessible anywhere, anytime by you and your healthcare providers.
It stores information, such as allergies, medicines you are taking, medical conditions you have been diagnosed with and pathology test results like blood tests.
My Health Record is an online summary of your key health information. This year, you will get a #MyHealthRecord, unless you opt out by 15 November 2018. Learn more: https://t.co/pbroNYTNkV pic.twitter.com/twK3RH5Hmc

— My Health Record (@MyHealthRec) October 15, 2018
Since the scheme was first announced, over a million Australians have chosen to opt out of the online service.
But with just a day to go until the opt-out window closes on January 31, some GPs are urging patients to consider opting out before it's too late.
We spoke to two doctors to find out about the pros and cons of the new scheme.
What are the pros and cons of My Health Record?
For six years, the My Health Record scheme has been operating on an opt-in basis – meaning six million Australians are already on the record.
But on January 31, that changes: a record will be created, by default, for every single Australian who has not yet registered, unless they choose to opt-out before the deadline.
The new system comes with a number of pros and cons.
"The intended benefit is that it would give doctors better access to a patient's health information, particularly as the patient moves between different providers and services," GP and CEO of Qoctor Dr Aifric Boylan told Mamamia.