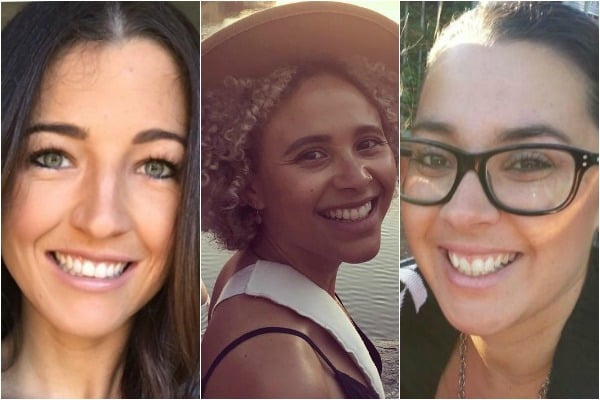 When you're young and in love getting a tattoo of your hunky boyfriend's name of five minutes definitely seems romantic.
But a decade on, that decision probably doesn't always feel like the best life choice.
But let's be honest even if you went back in time and told your teenage self to *for the love of god please reconsider* chances are you're going to do it anyway.
MM Confessions: What I'd tell my 15 year old self. Post continues after video.
So, we asked the Mamamia community to share their biggest tattoo regret:
Isabella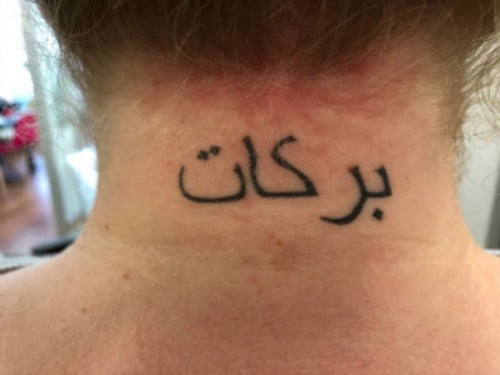 I don't regret my tattoo but I do regret where I put it.
This tattoo says 'Barakat' in Arabic which is my family's surname from Lebanon. I love it a lot and don't regret the tattoo but do regret how public and visible it is.