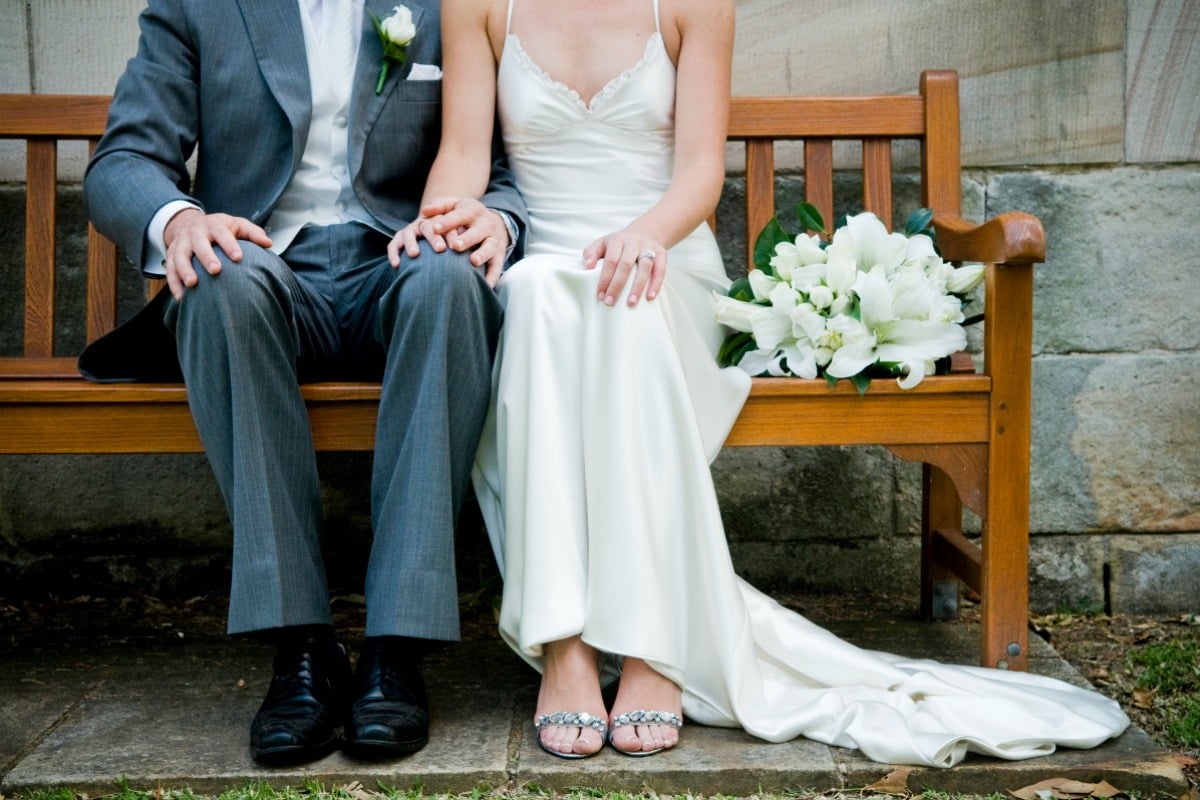 A woman has posted to Reddit asking for advice about some "weird clauses" her fiance has put in their prenup. And we'd say weird is an understatement.
The 29-year-old woman explained that her 36-year-old fiance is a very successful neurosurgeon so she wasn't surprised when he asked for a prenup.
"I am all for them actually," she said, but added that once she went through the prenup with her fiance's father, who is a lawyer, she noticed a few "odd clauses".
Mamamia's daily news podcast The Quicky will get you up to speed on what you need to know today…
According to the woman, who lives in New York City, there's an infidelity clause "so if I cheat on him, I walk away with basically nothing." Which seem fairly standard if movies and TV shows have taught us anything (real) about prenups.
But then she continues that there's a "compensation for children clause".
"I am not sure if I interpreted this correctly so anyone may correct me, but in the prenup my fiance mentioned that for every child I have for him, I get a chunk of money, which to me doesn't sound legal but maybe it is?" she asked the forum.
Although we have many questions about that particular clause – why does he need to pay his wife to have children… considering they'll be their children – it wasn't even the most baffling/horrifying clause of the prenup.
Because her husband-to-be had also added in a weight-loss clause. Yes, really.
"I have to lose any weight I gain after child birth, at least 30lb (13.6kg) of it in the first year following childbirth," she wrote, later adding in the comments that she would be required to weigh herself "pre-birth, peak-pregnancy, post-birth and then an annual weigh in to see if I have complied".