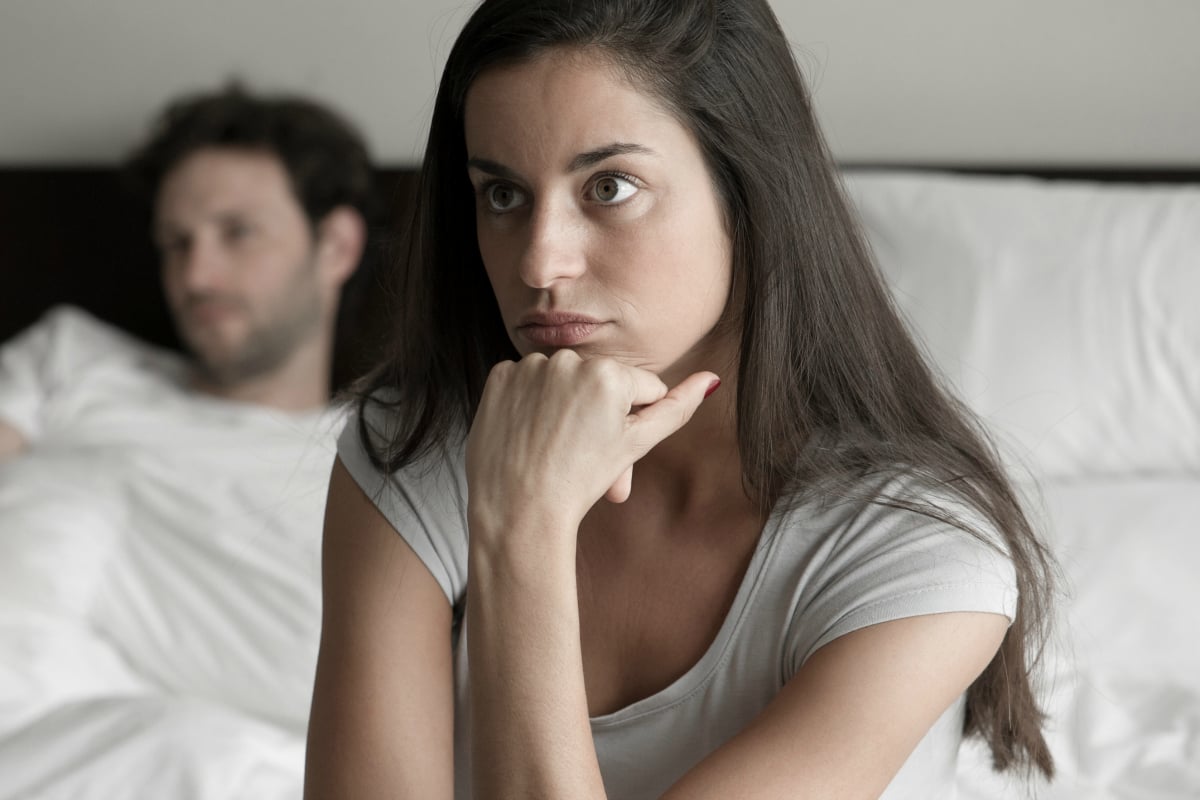 There is no shortage of stories about ~questionable~ boyfriends on the internet.
But what happened to one Reddit user on Tuesday is up there with one of the worst we have ever heard.
You see, she was ditched by her boyfriend while the pair were being mugged in a dark alleyway. 
Hamdila posted the horrifying story to Reddit last night, asking how forgiving she should be in the obviously inevitable break up.
The 22-year-old woman explained that her 30-year-old boyfriend "sprinted off" when a mugger put a screwdriver to her throat.
"Tuesday night boyfriend and I were out, he parked in an alley because it's free. As we got to the car this tiny little homeless looking guy stepped out with a screwdriver and said something like "I'll I need is a hit, give me $20 and no one gets hurt," she began the thread.
"Boyfriend sprinted away. He didn't even look behind him so I was stuck with the mugger and since I had my phone only he rubbed his hands all over me while holding the screwdriver to my throat. He wasn't getting off on it but it was still so traumatizing as he thought I was hiding money in my bra and underwear. I kept hoping that Aiden would be coming back with the cops but nothing. The homeless guy eventually realized I had nothing and just left down the other end of the alley," she added.
The young woman then explained that when she walked around the corner there was two policeman, who found the attacker within five minutes.
An hour later, after taking a trip to the police station to ID the offender, her boyfriend called.
"I have the police are you ok?" he said, before a string of excuses.
"He tried to tell me he was so scared he didn't know what to do and ran immediately to the police. I told him he was a liar because the two police I'd found had been there all night and he must have run past them. After some serious arguing he admitted that he'd gone to hide in a park about three blocks away," she wrote in the post.