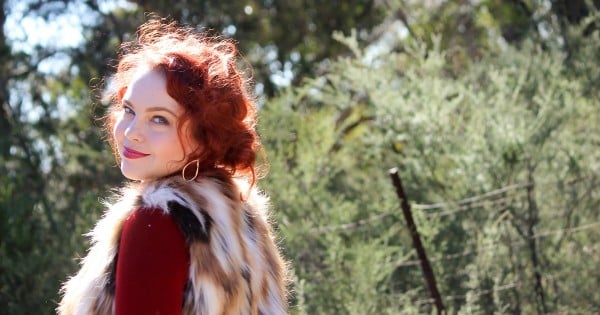 My name is Lauren and I have been making chronic illness sexy since 1990.
I was diagnosed with Cystic Fibrosis at birth and by the age of 19 I had spent a total of three years in a hospital bed, spent an eighth of my life doing physio and taken over 438, 000 tablets.
Oh, and I had two weeks left to live.
It was at this time I was lucky enough to receive a double lung transplant, which saved my life.
Donate Life Australia are asking – what are you waiting for? (Post continues after video.)
So when Donate Life week comes up, I feel I have to tread a careful line between talking about the beauty of donation and how it saves lives, and the dark reality of Australia's donation crisis and why we urgently need people to take time to think about registering as a donor.
Why am I afraid? Because there are so many awful things going on in this world, it is easy to just go on with life as is.
I'm also afraid that if you come into my world and see the weekly RIP's on my Facebook newsfeed because organs have not been available in time, you might curl up and cry and never get out of your pyjamas. But that's not good for the economy.
What I want you to know is that you have power to change this.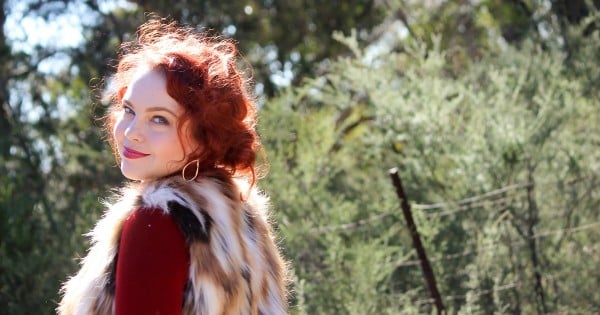 If you spend five minutes today telling your loved one about your choice in regards to organ and tissue donation and sign the registry, you are giving hope and support to thousands of Australians.
You are saying: 'I cherish life and if – God forbid – anything was to happen to me, I will pass it on'.
What's it like waiting on the transplant list?