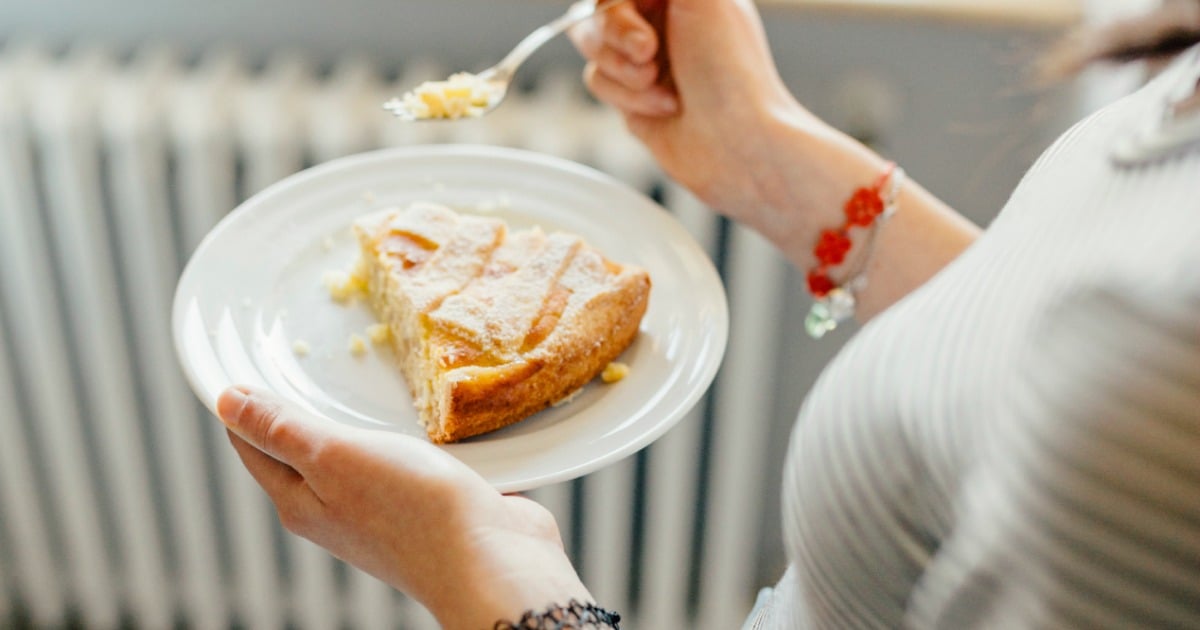 When you examine a box of muesli bars or a packet of chips, deciphering what the 13 grams of sugar or 144 calories listed on the back mean in practical, real-world terms can be challenging.
What if that label informed you it would take precisely half an hour of vigorous bike riding or an hour-long walk to "burn off" the calories inside? The prospect of exercise is a little harder to look past — and a UK health expert believes this is what it'll take for people to make healthier choices.
Writing for the British Medical Journal, Shirley Cramer argues that labelling food and drinks with their physical activity equivalents — illustrated by simple icons — could be a "logical solution" in the effort to reduce obesity.
"The objective is to prompt people to be more mindful of the energy they consume and how these calories relate to activities in their everyday lives, and to encourage them to be more physically active," the Royal Society of Public Health's chief executive writes.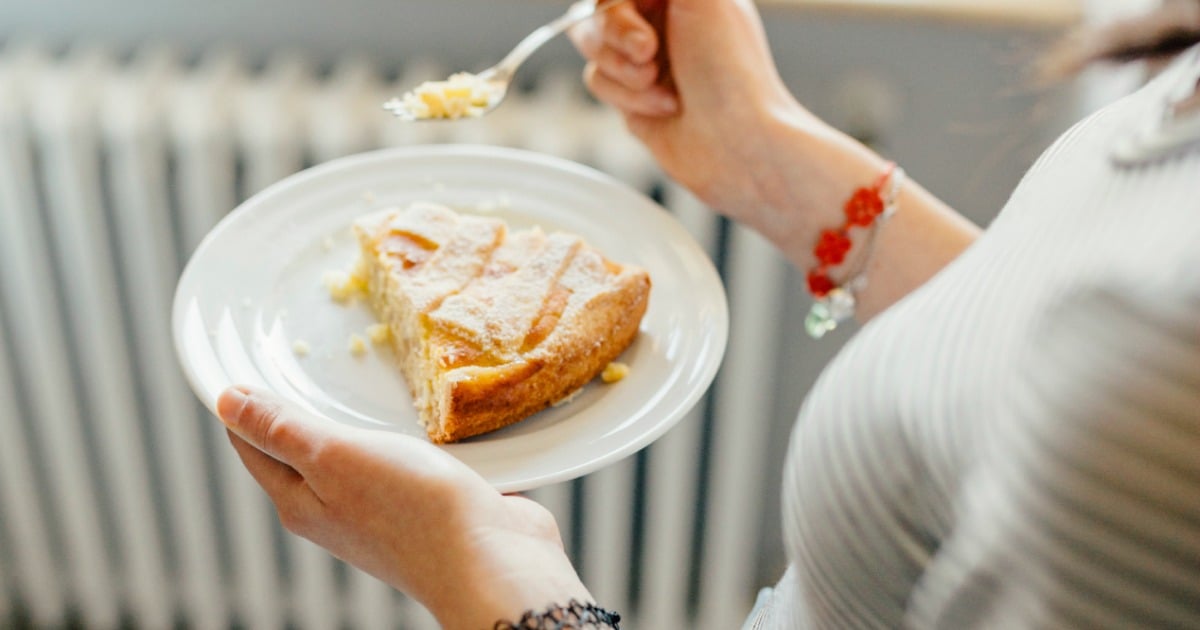 Would 'activity equivalent' labels change your eating? Image: iStock
"We won't reduce obesity by focusing on diet or physical activity alone. People need to create a balanced relationship between the calories they consume and the calories they expend."
This isn't a completely new concept; we've all seen those articles and infographics detailing how many minutes of gym time a Mars bar or burger earns you ('Here, enjoy your treat with a side of self-loathing!').