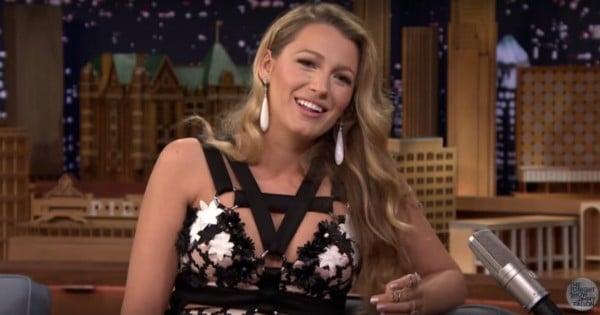 There aren't many baby names that can't be shortened, abbreviated or mangled in some way by family and friends. Sometimes I wonder if it's just an Aussie thing, fitting in with our compulsion to make everything as casual as possible.
So I consider it a challenge worthy of only someone with an incredibly looooong name that has been manipulated by well-meaning family, friends and work colleagues to come up with a definitive list of names that can't be shortened.
My birth name, by the way, is Giuseppina. I've been called Pina, Josephine, Joey, Josie and finally, Jo. What I wouldn't have given for a much simpler name. Not once was my name mentioned at the end of one of my favourite childhood TV shows Romper Room. 
My childhood was really hard.
Names that can't be abbreviated are like a breath of fresh air. They are easy to spell, fit nicely onto bracelets and trinkets and are simple to say. You always find them on name plates and water bottles. Instead of trying to come up with unique, complicated baby names or uniquely spelled baby names, I propose we go back to the basics.
Here are 41 baby names that can't be shortened, but you are more than welcome to give it a go.
1. Ari
This is a name that ticks so many boxes. It's a shortened name coming from Ariana but it is also a unisex name, plus one that would fit nicely onto your car rego plates. ARI1976. Cool, huh?
2. Amy
You can't shorten Amy. Just try. This is one name that isn't an abbreviation of any other name and if you say Ames you actually lengthen it.
3. Blake