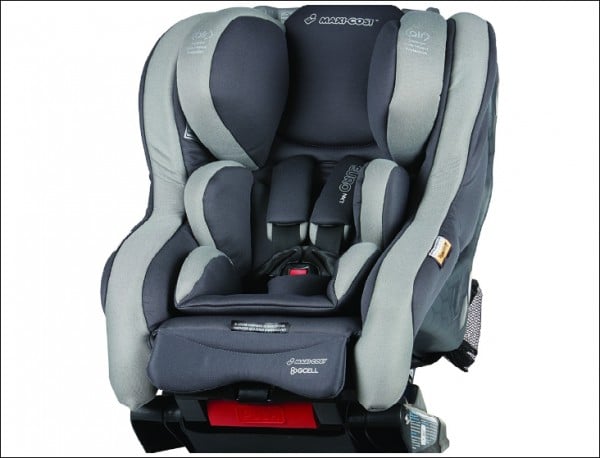 There is so much stuff out there for babies and there are plenty of people who will give you a long list of apparently essential baby items. It can be really hard to sift through it all and work out what you do and don't need.
At a bare minimum, you need a way to get baby home, somewhere for baby to sleep, and somewhere to put baby down so you can get on with things. Beyond that, you'll need some clothes, wraps and maybe a dummy or two if you're keen.
Here's a list of a few things I found helpful for my babies..
1. Maxi-Cosi Euro NXT Convertible Car Seat.
It is more than just a convertible car seat, it is an ISOFIX compatible seat that keeps your child safer in the rearward-facing position up to 30 months, and up to four years in the forward-facing position. Baby is safe, and with a life span of four years, that makes it a very cost-effective option.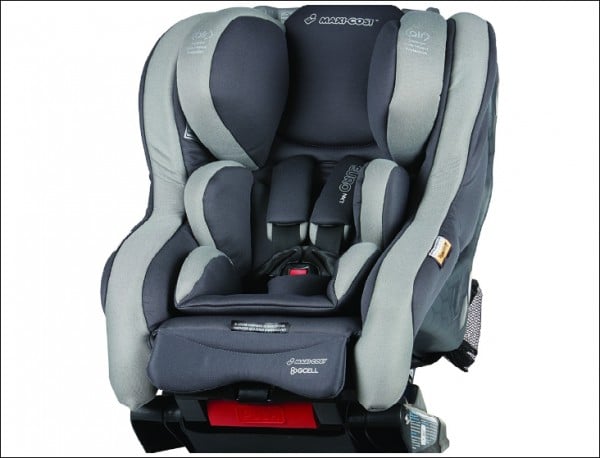 2. Stokke Sleepi Bed.
It starts as a mini-crib and slowly grows with your baby up to a toddler bed. You can keep your child sleeping in that thing until they're five or six. It also looks beautiful.