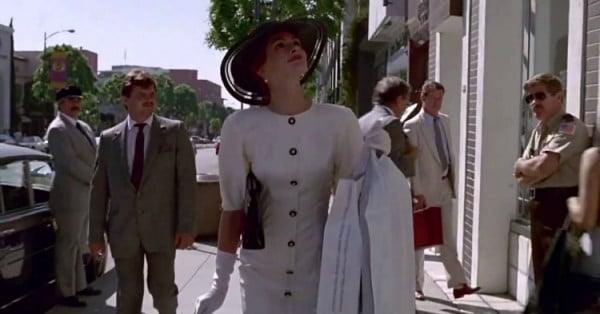 It's 26 years on and every single woman I know can still relate to that iconic scene from Pretty Woman.
Not because we've all shopped on Rodeo Drive, or spent a week at the Four Seasons Beverly Wilshire Hotel with Richard Gere, but because we've all had at least one truly shitty, soul-destroying shopping experience.
We've all felt ashamed when shopping.
We've all left a shop embarrassed, belittled or holding a bag full of stuff we really didn't want to buy.