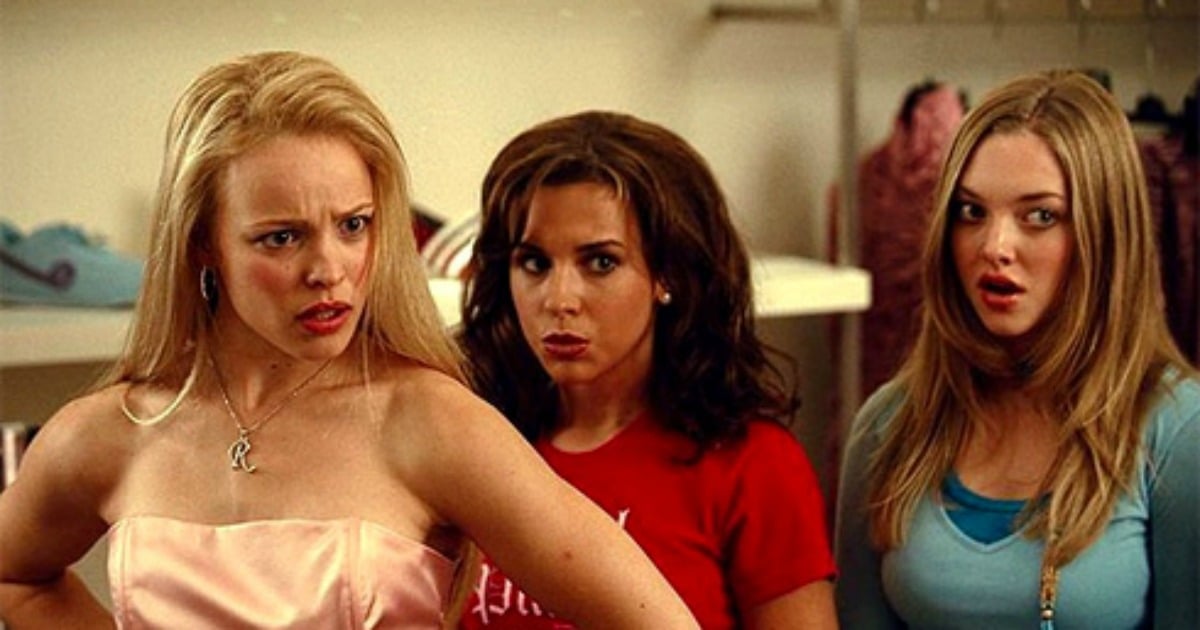 It's 26 years on and every single woman I know can still relate to that iconic scene from Pretty Woman.
Not because we've all shopped on Rodeo Drive, or spent a week at the Four Seasons Beverly Wilshire Hotel with Richard Gere, but because we've all had at least one truly shitty, soul-destroying shopping experience.
We've all felt ashamed when shopping.
We've all left a shop embarrassed, belittled or holding a bag full of stuff we really didn't want to buy.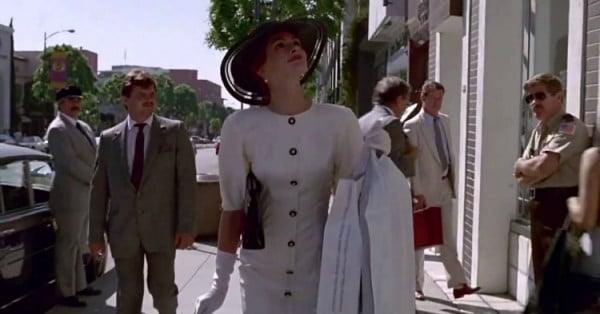 Every single woman I know has had at least one experience where they've been made to feel like they're not good enough during a shopping trip. They've felt like they're not thin enough, young enough, cool enough.
These are women of all shapes and sizes, of all professions, of all walks of life. These aren't women with inherently low self-esteem, but a dire shopping experience can test even the toughest of us.
I lived in major cities and regional towns and it's true; the main streets and the high streets are dying. The small local shops and independent boutiques are shutting up shop. For good. But I have a sneaking suspicion that customer service and the whole in-store experience died long before these shops closed their doors for the last time.