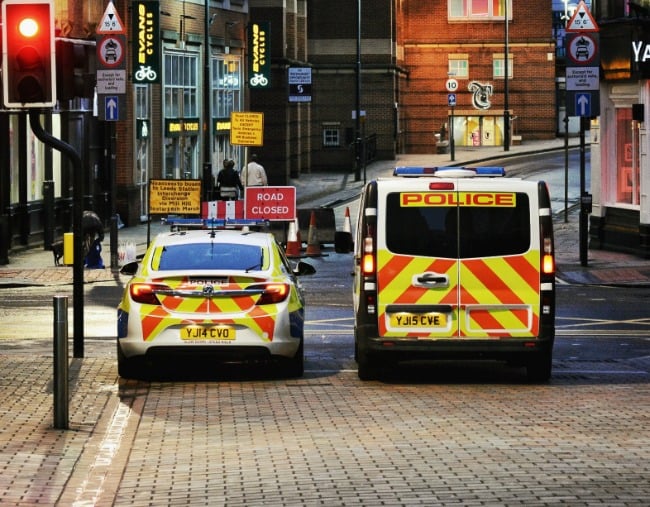 Ten people are in hospital after a shooting in the Moss Side area of Manchester.
Armed officers from Greater Manchester Police were called to Claremont Road at 2.30am (local time) on Sunday and discovered several people had been hurt.
The injuries range from minor to major, but most do not appear to be life-threatening, police said.
Footage reportedly showing the aftermath of the incident was posted on social media.
The video appears to show a panicked group of people being helped by police.
As a voice cries out, shouts of "move" can be heard, while another voice asks "can you hear me".