It was an ordinary afternoon in the Mamamia office.
The news cycle was surrounding the growing list of sexual offenders in Hollywood, and how John Oliver (quite frankly) roasted Dustin Hoffman's for his comments on the groping claims against him.
Then, there was a fleeting moment.
A moment where one asked a probing question we all thought we knew the answer to.
"Wait – how old is Dustin Hoffman?"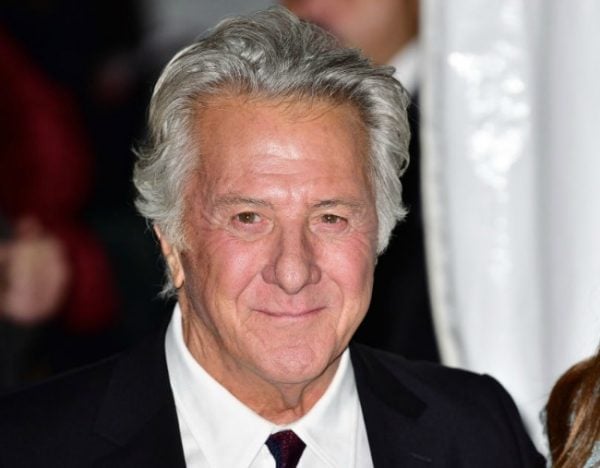 Laughing, the number of 60 was tossed around, until our saviour (Google) cleared up that we were wrong. No, not just wrong, wrong by a looooong shot.
With my eyes, that have clearly deceived me for the past 20 years of my life, my laptop screen told me that Hoffman is 80 years old. That is 20 years out - the same amount of time I've gone from a baby to a fully functioning adult.
To be clear, I contend Dustin Hoffman does not look 80. At all. Not even a little bit.
And he's not alone.
It turns out there are many (many, many) celebrities who look GODDAMN NOTHING LIKE THEIR AGE.
Shall we?
1. Cher
Believe singer Cher, who still sings her anthem in leotards (and kills it), looks just about the same as she did 10 years ago.
Cher is 71.
Cher does not look even CLOSE to 71.