In news that will surprise approximately 0% of the universe, Kanye West brought up his long-standing feud with pop singer Taylor Swift when he was given 'free reign' to speak at the 2016 MTV Video Music Awards.
(Yes, we're wondering who on Earth approved that, too).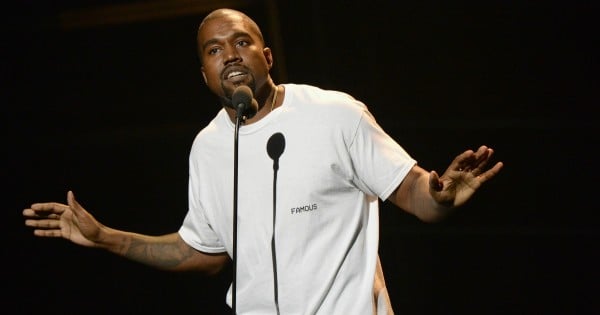 Naturally, Yeezy started his speech by reminding us all that he is, in fact, Kanye West.
"I am Kanye West. And that feels really good to say, especially this year. I came here to present my new video. but before I do that, I'mma talk," he said, while the audience cheered him on.
He touched on his feud with Taylor Swift - "People say, oh but you have that beef with Taylor but I love all y'all — that's why I called her".
We're not even going to pretend to know what the HECK he was trying to talk about there, except he wanted to bring up Taylor again.
Try and decipher his speech for yourself here:
"I came here to present my new video, but before I do that, Imma talk." - @kanyewest #VMAs https://t.co/ukVtlkcIsD

— MTV (@MTV) August 29, 2016
There was some mention of how Beyonce might beat his controversial Famous video later in the night, but, to be honest, Kanye seemed unusually happy with that possibility.
"I can't be mad. I'm always wishing for Beyonce to win so..." he said.
You may remember that fateful night in 2009 when the Taylor vs Kanye drama all began, all because Swift's video beat out Single Ladies for a coveted VMA award.
At least Kanye is consistent when it comes to wanting Queen Bey to reign supreme, right?
Kanye then gave the crowd a little insight into his heroes, before rolling the tape on his new music video.
The best looks from the VMAs red carpet. Post continues after gallery.
VMA 2016 red carpet fashion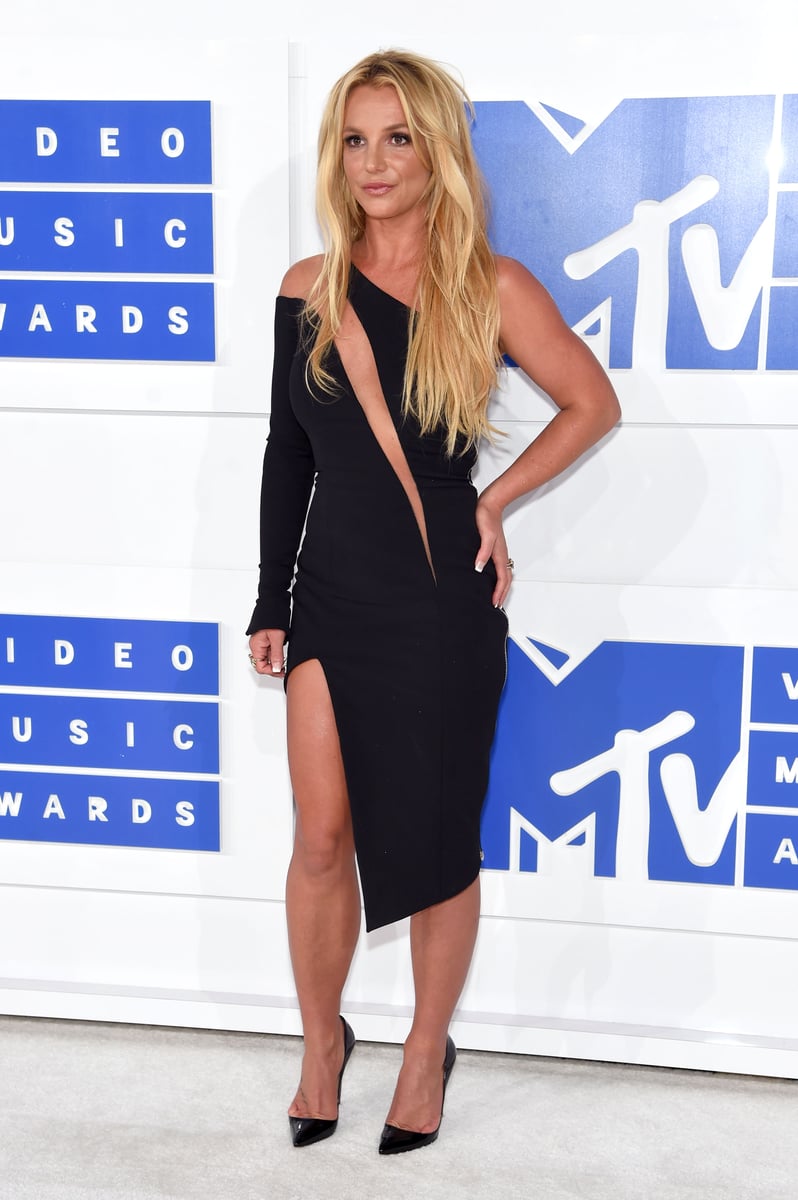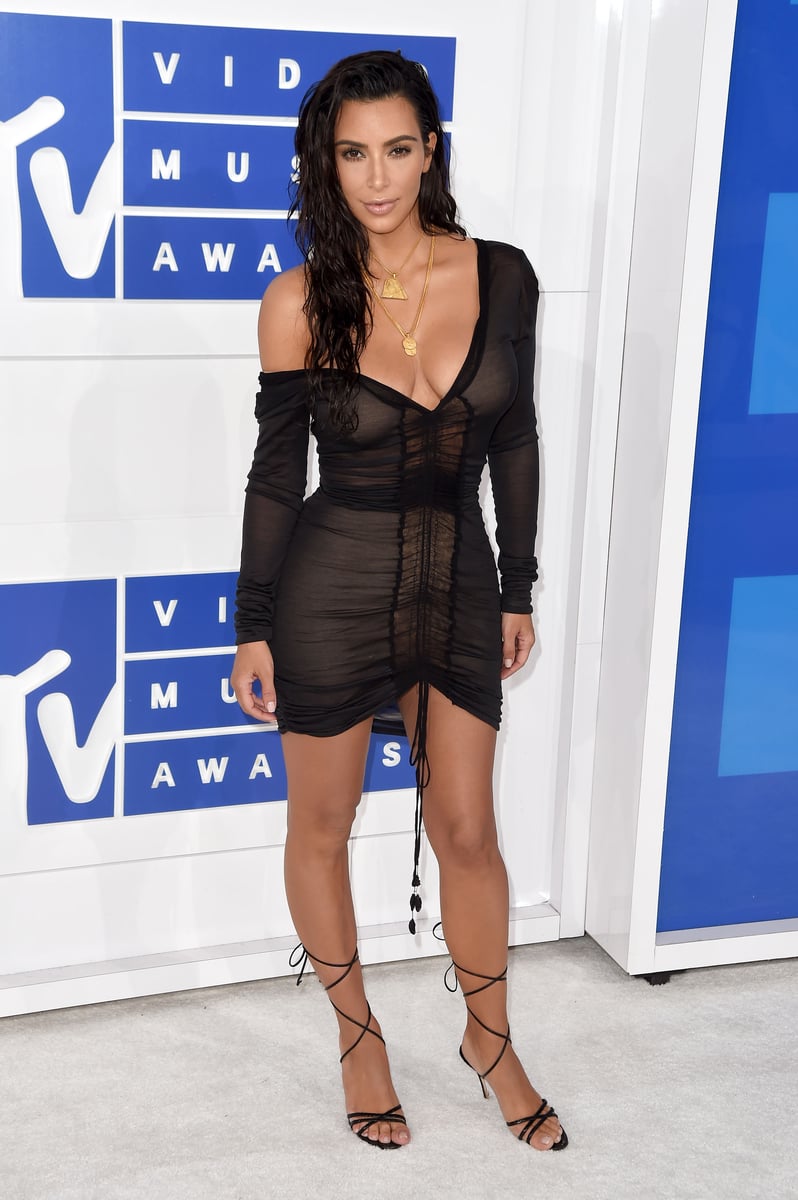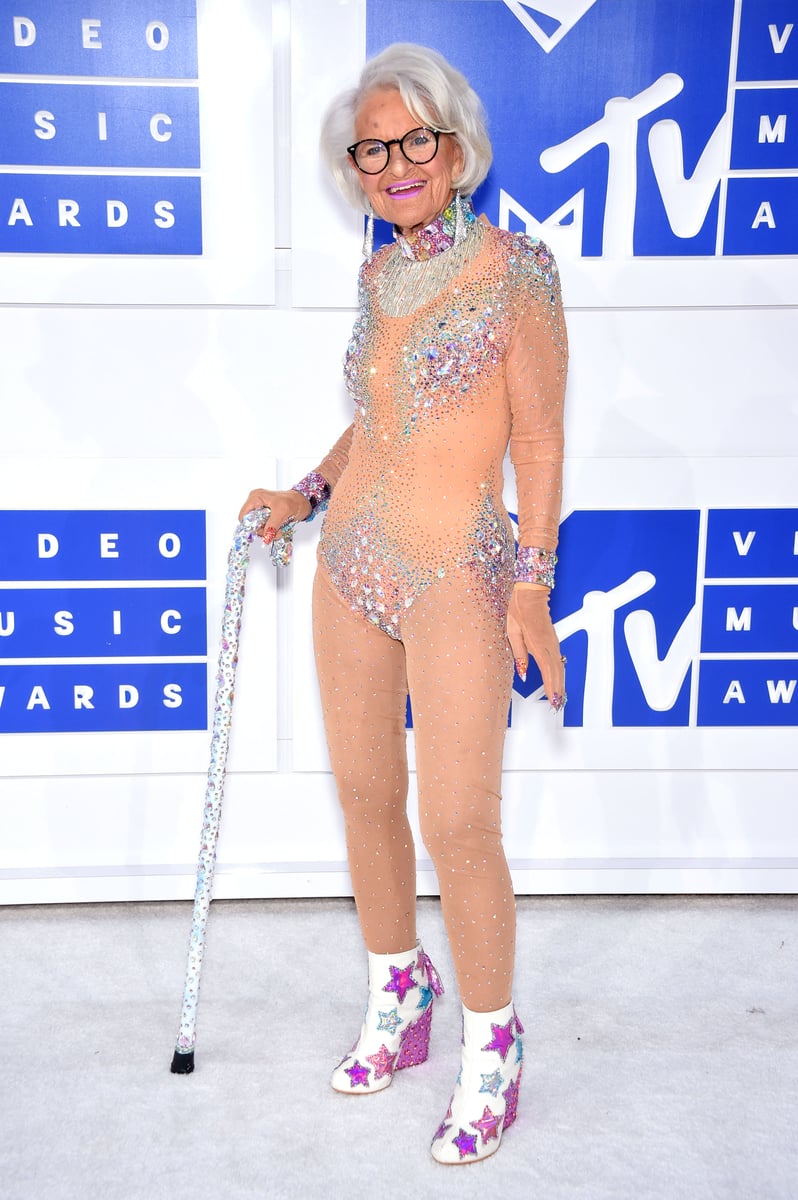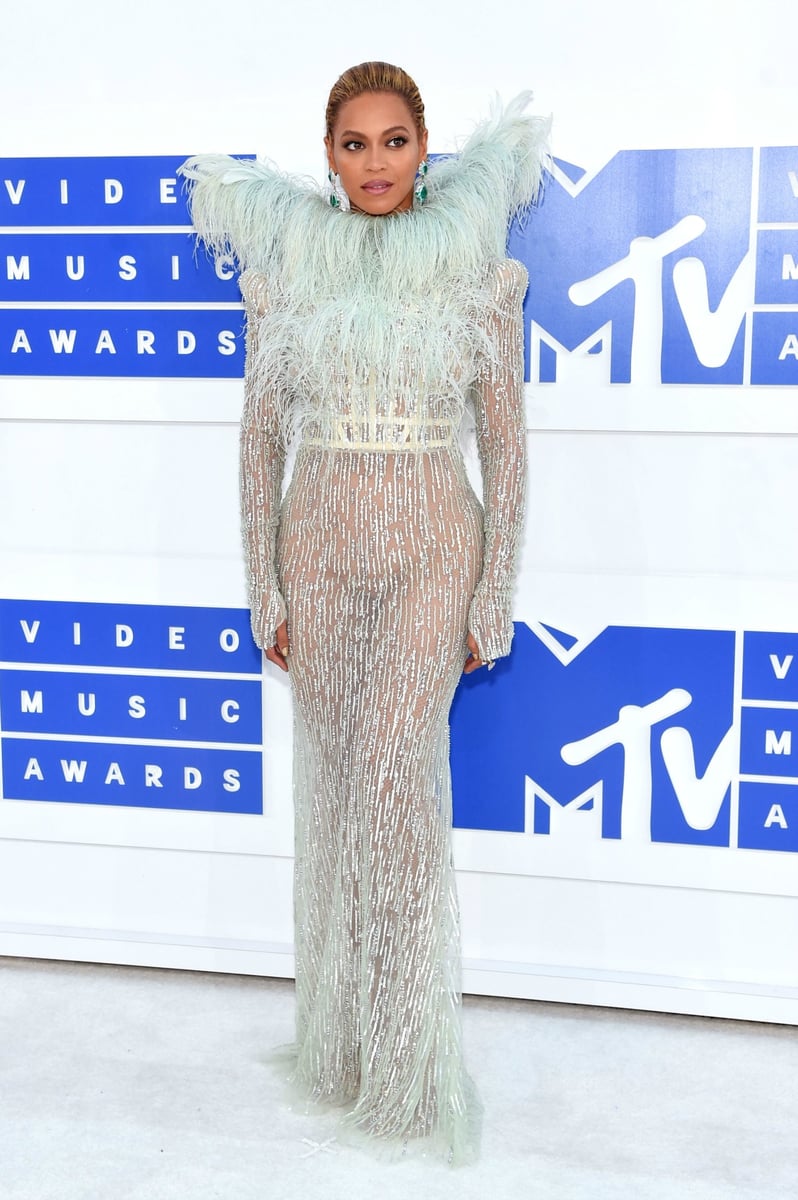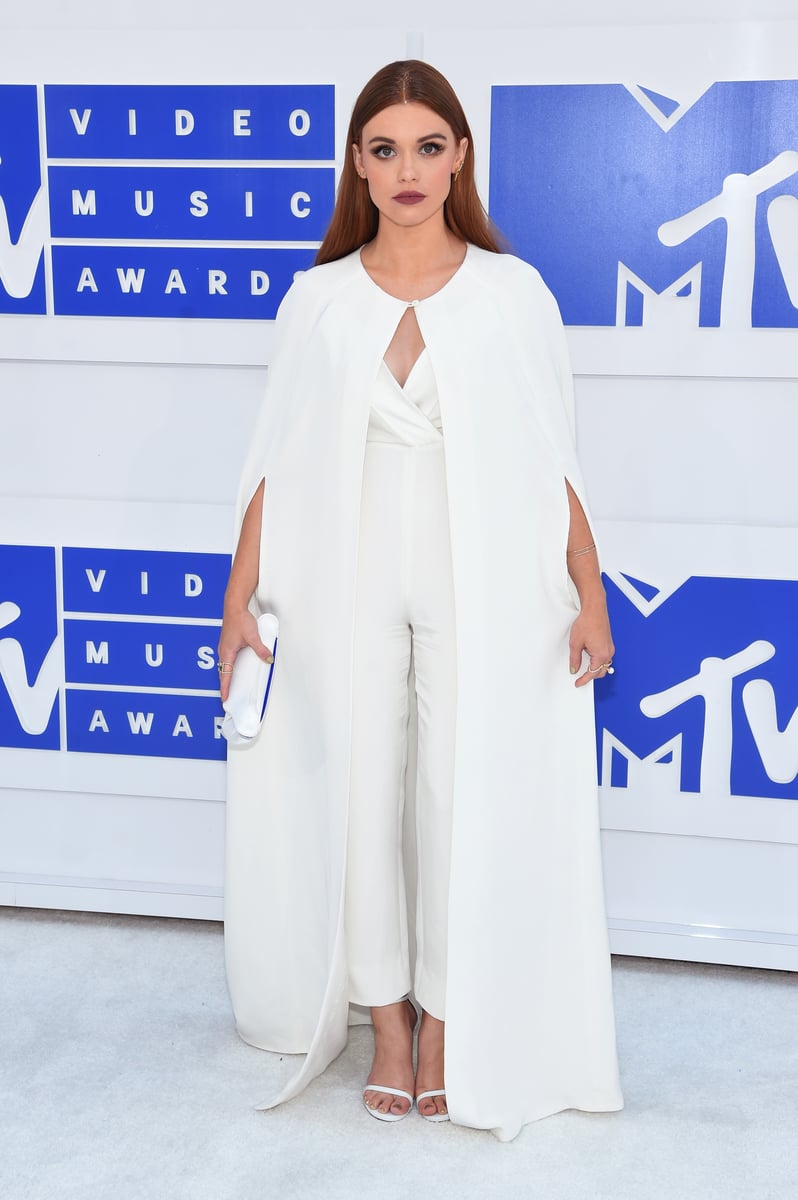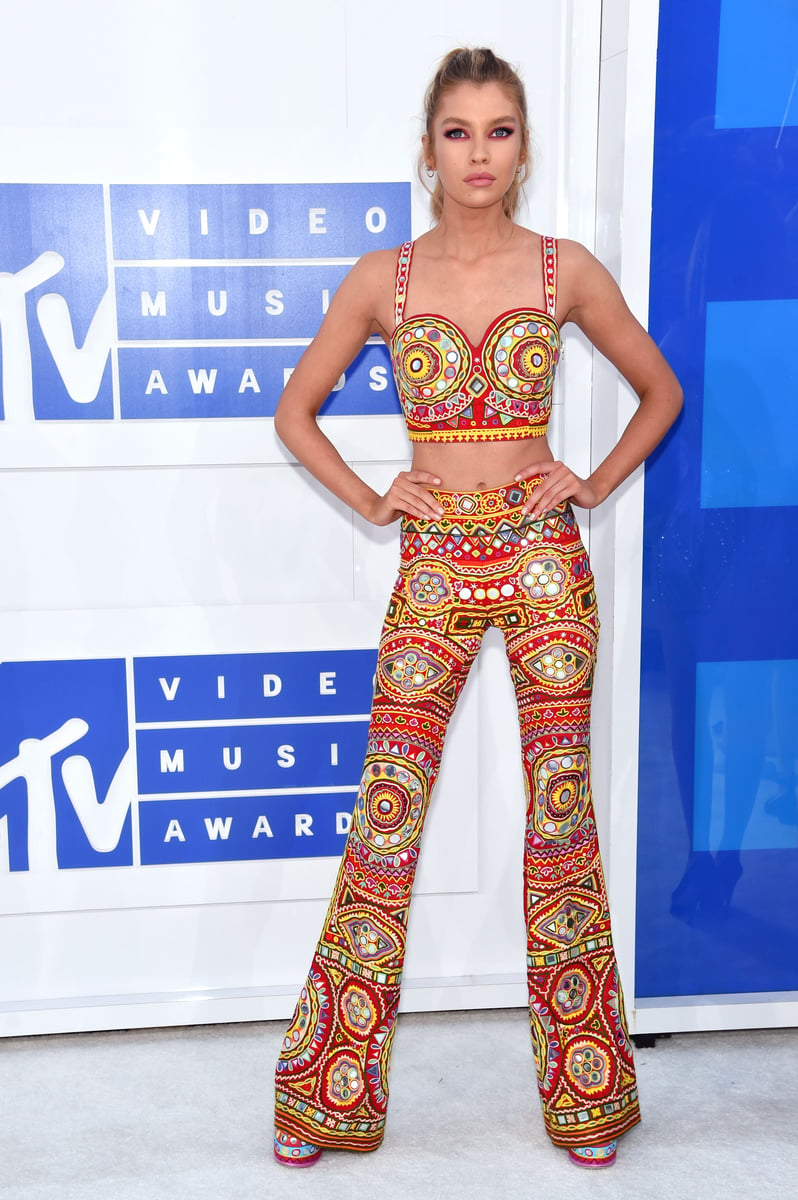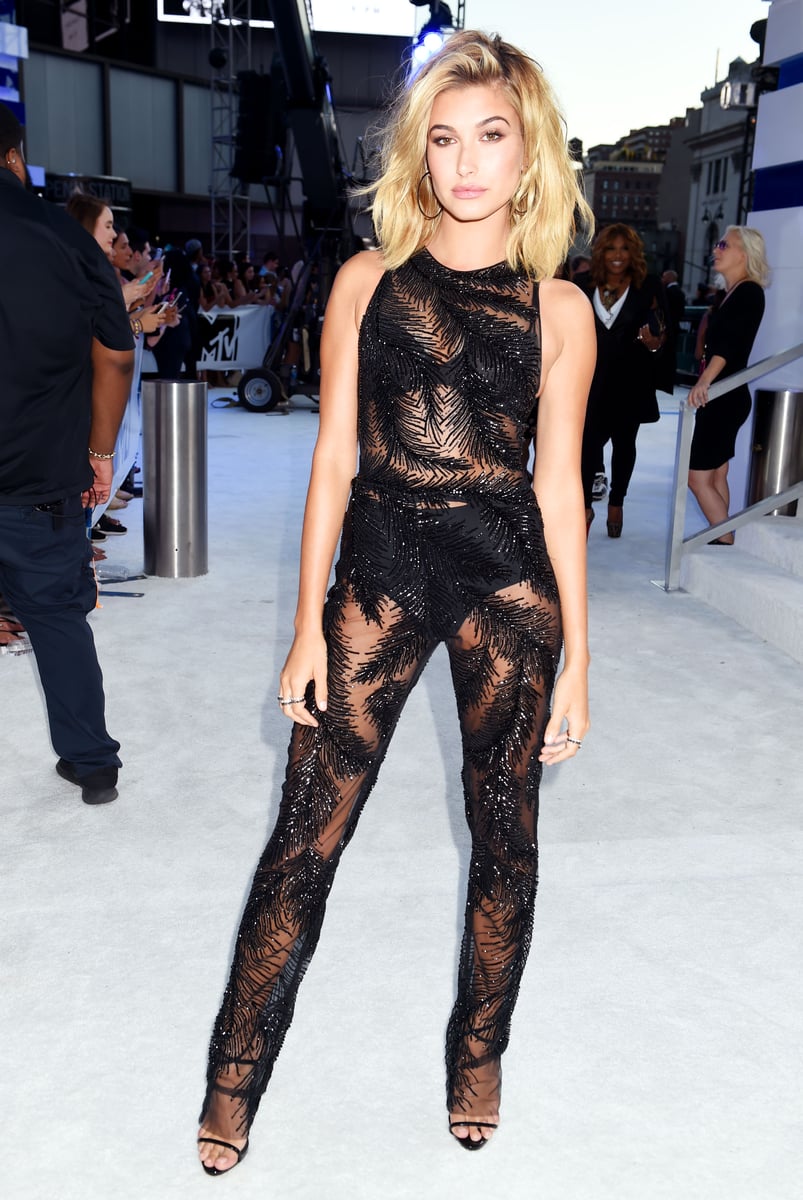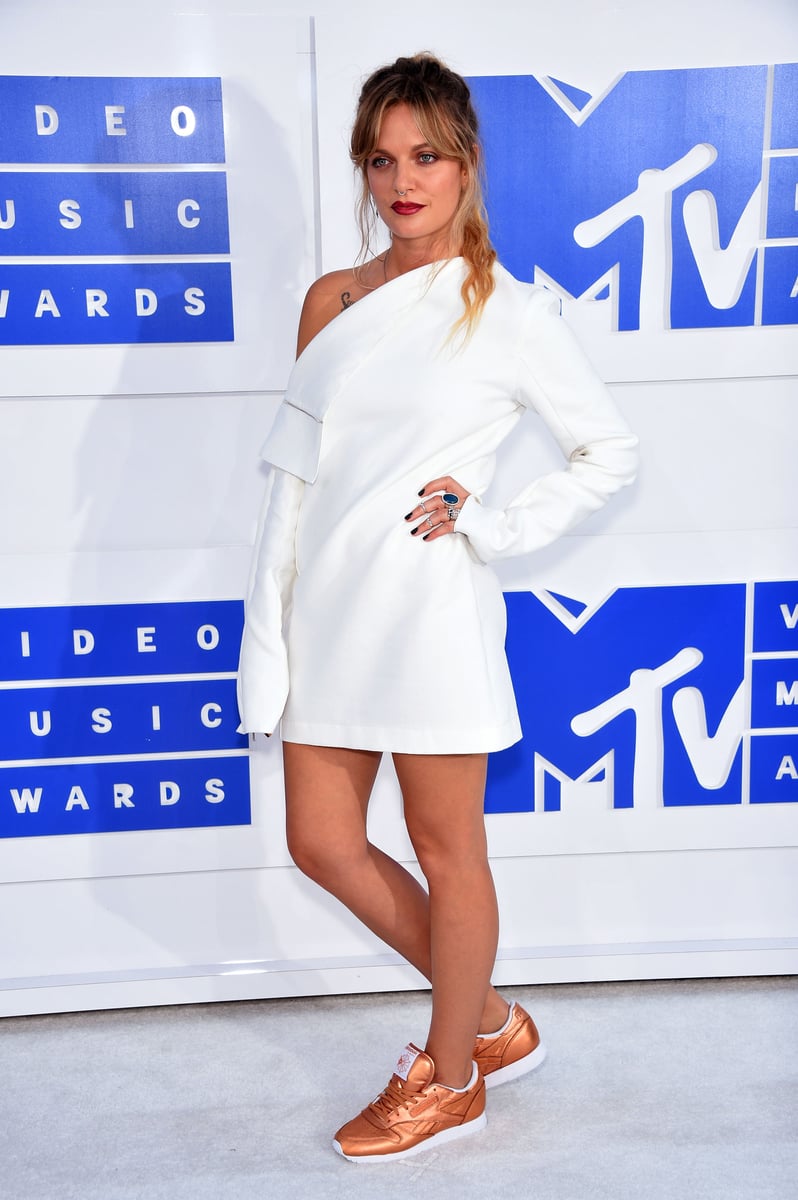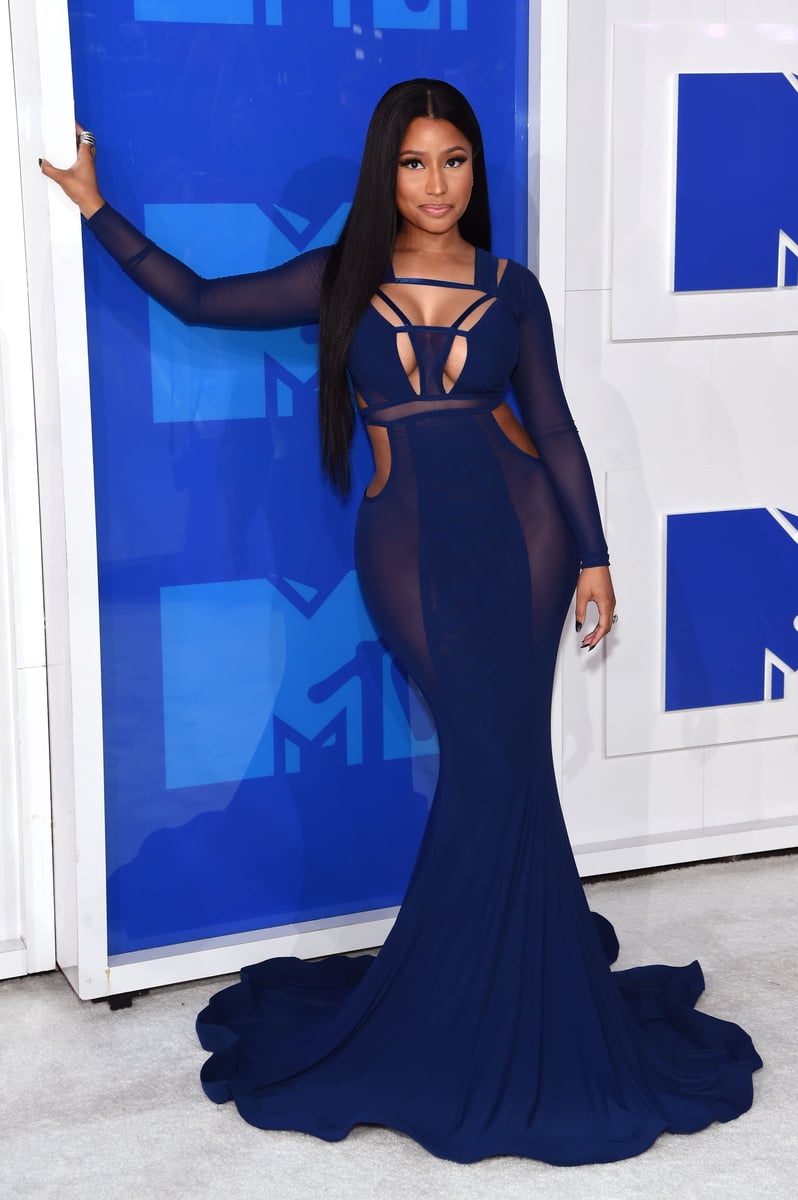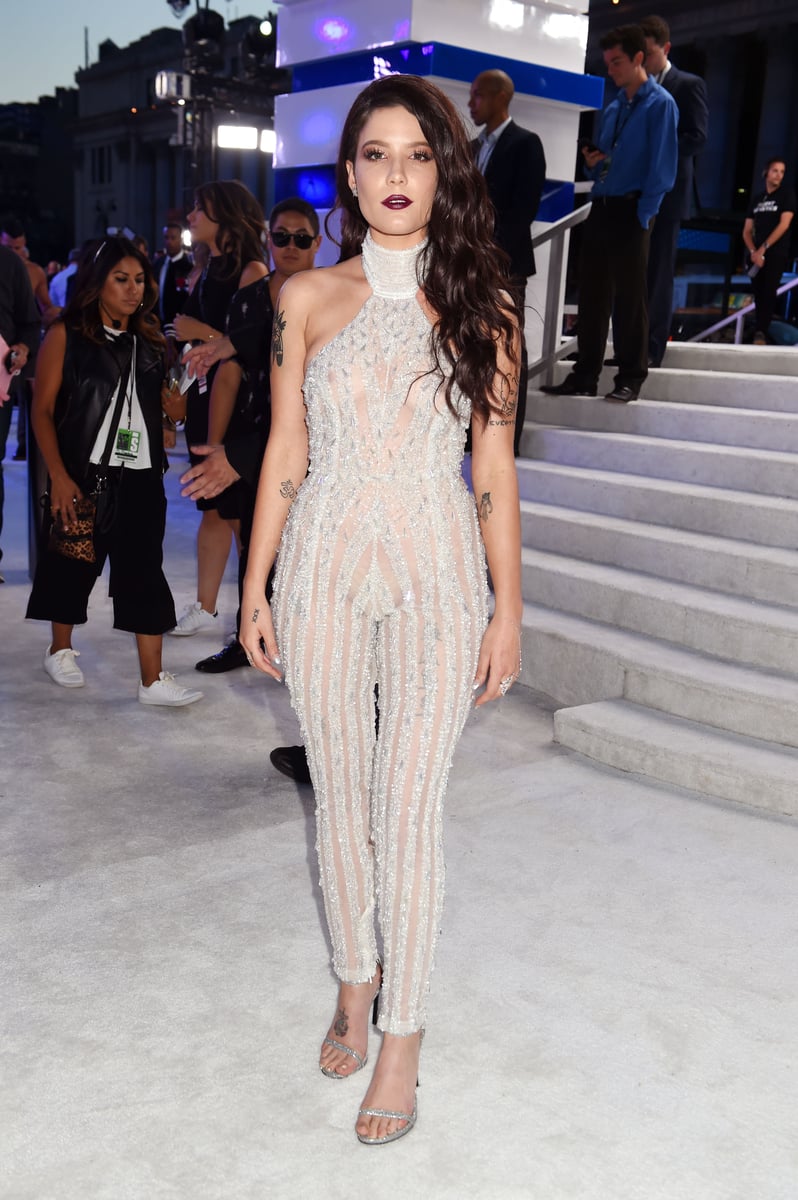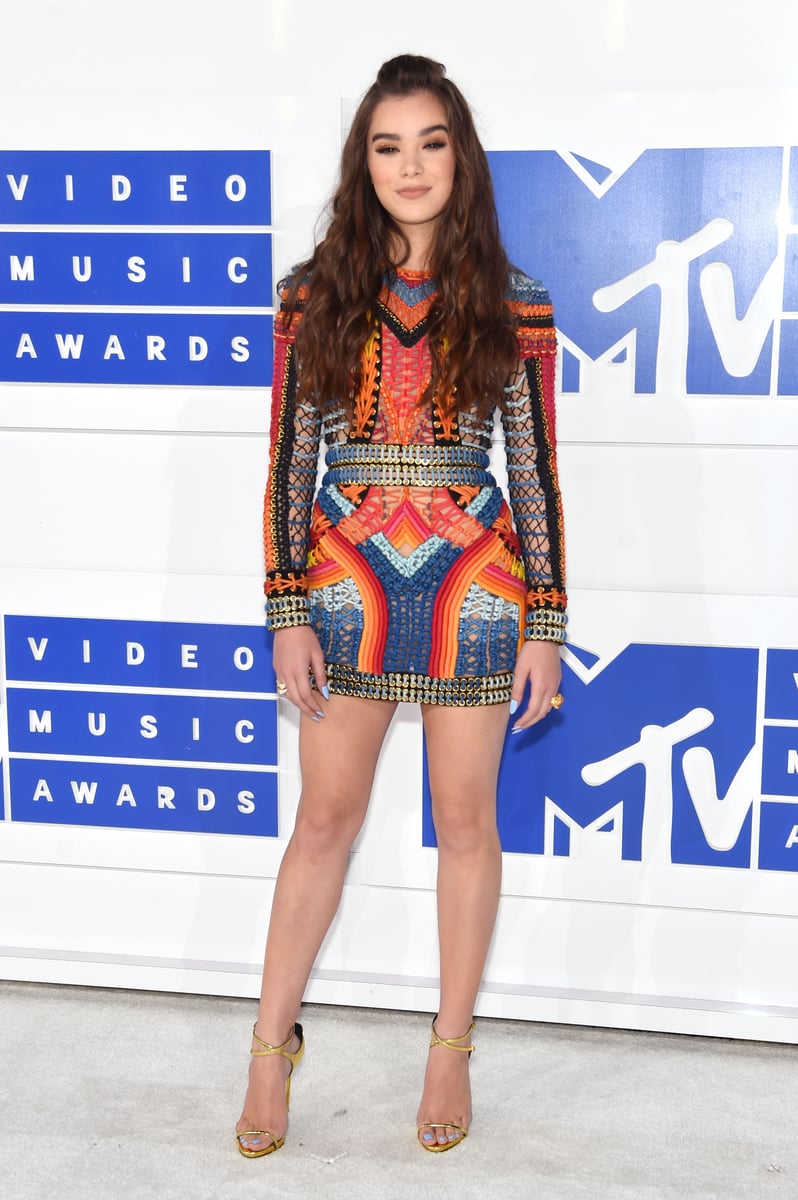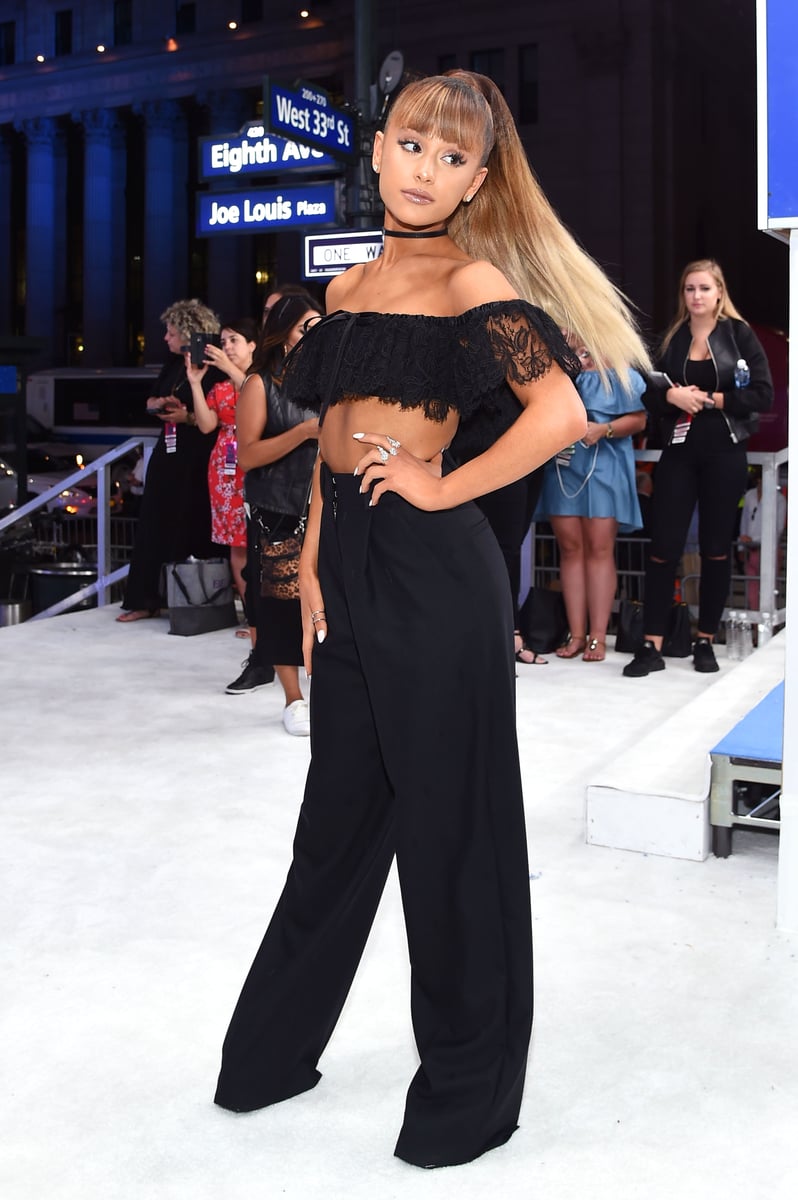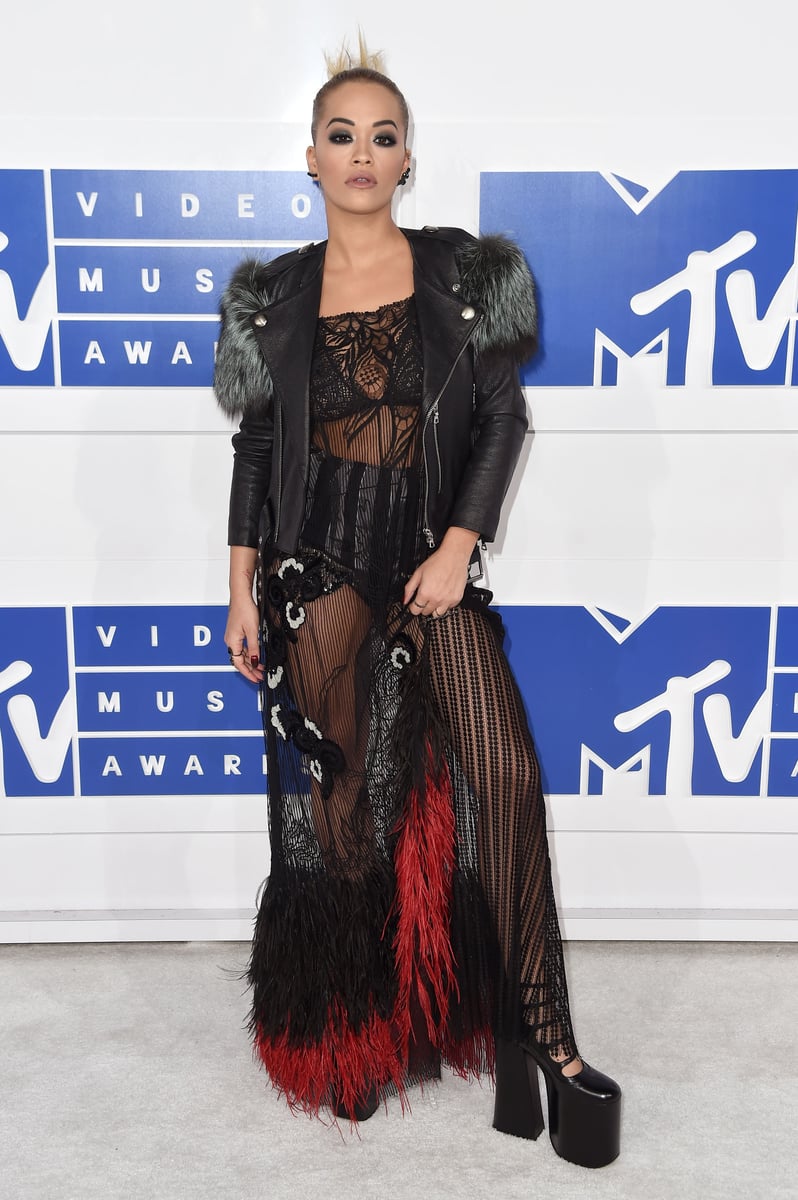 "My role models are artists, merchants. Truman, Ford, Hughes, Disney, Jobs, West. Tonight, we are to have fun. I'm standing in front of my idol Puff Daddy. I'm standing in front of my wife Kim Kardashian West. I'm standing in front of the future, Chance the Rapper," he said.
"We are undeniably the influencers, the thought leaders. I'm gonna play y'all a piece of my art. Enjoy that. Play that."
Umm... thanks?
"]
We weren't the only ones confused by Kanye's seven minute long 'speech'. Naturally, Twitter jumped on board the confusion train as soon as the segment aired.
Kanye's speech at the #VMAs sounded like pulling an all nighter on an essay before it's due in the morning

— Common Gay Boy (@CGBPosts) August 29, 2016
Same, @kanyewest, same. #VMAs pic.twitter.com/8NQ2G95zWw

— People Magazine (@people) August 29, 2016