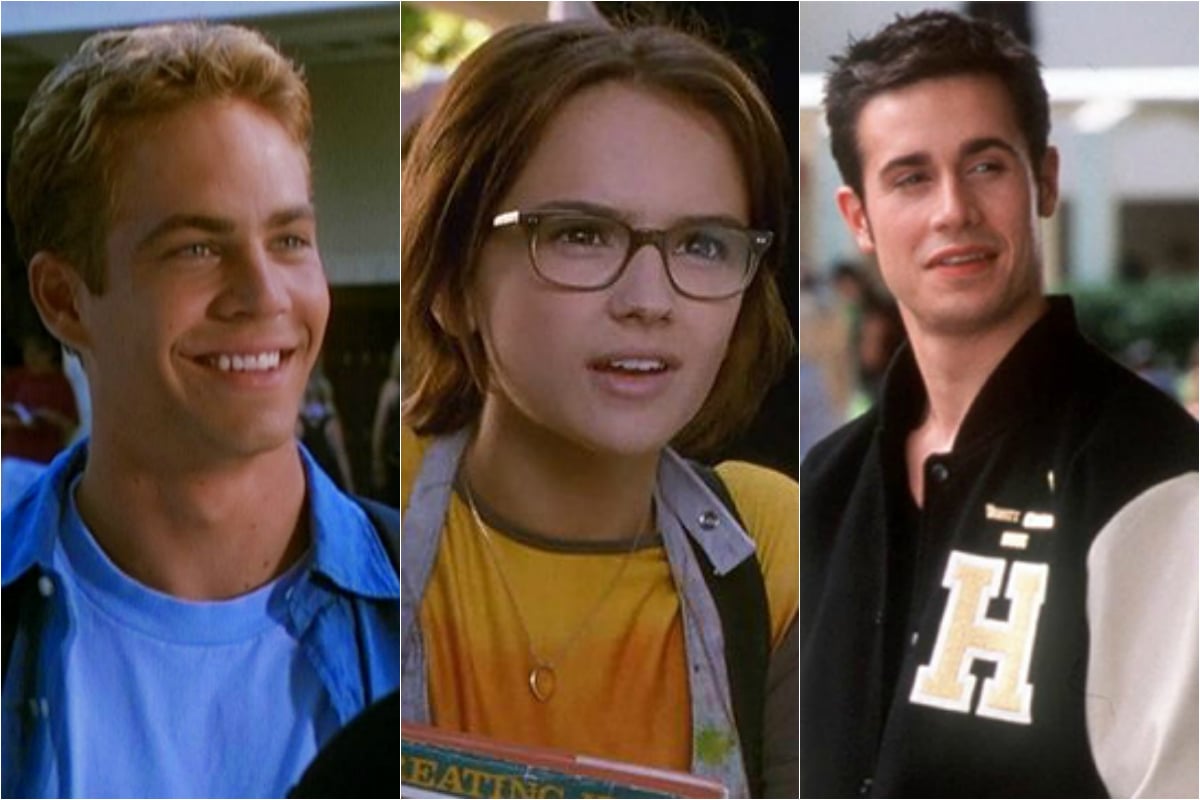 Nothing beats a high-school-set romantic comedy from the 90's. They're mind-numbingly stupid and contain a completely unrealistic amount of incredibly attractive people, but they still make us believe in true love.
She's All That fits perfectly within that category. Released in 1999, the all-time classic, which is loosely based on My First Lady, is celebrating its 20 year anniversary, calling for a nostalgic throwback.
Whilst its basic premise of giving a girl a makeover so that she can be 'beautiful' is slightly problematic in hindsight, it's nevertheless a film that will forever have a tiny piece of our heart.
So, here's a look at what the cast, containing a plethora of 90's stars, are doing now and what they look like 20 years on.
Rachael Leigh Cook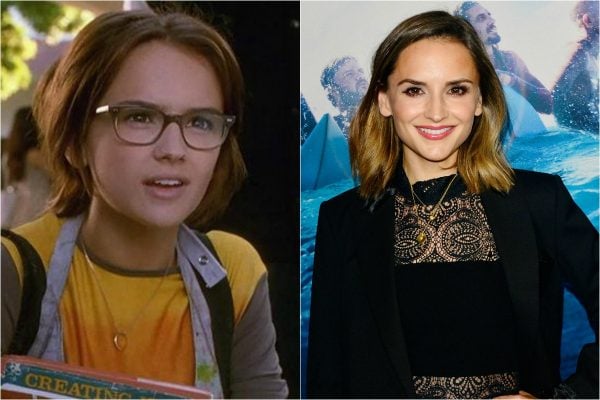 Rachael Leigh Cook played Laney Boggs, the girl that after taking off her glasses and undoing her ponytail, made Freddie Prinze Jr. fall in love with her.
Cook, now 39, has continued to act including in television series Into the West and Perception. She even made an appearance in Khalid's 'Young, Dumb & Broke' music video in 2017.
She's married to New Zealand actor Daniel Gillies and the couple have two children.
Freddie Prinze Jr.