The wife of controversial Scientology leader, David Miscavige, has reportedly been spotted about a decade after disappearing from the public eye.
Shelly Miscavige has not appeared in public since August 2007 leading to widespread speculation that she is missing.
However, journalist and Scientology expert Tony Ortega has published a lengthy report on his website refuting claims Shelly is missing, reporting he believes she has been spotted twice in the last year alone. Ortega says she is residing in a small town called Crestline in California, a town just kilometres from a Scientology compound known as the Church of Spiritual Technology.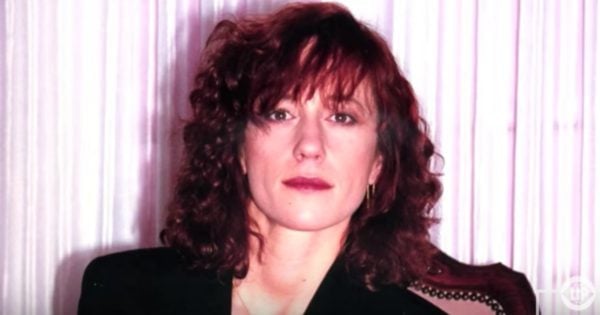 Image: Screenshot via YouTube/Lip TV
Ortega writes that he believes Shelly went missing in 2005 after her husband, David, "blew up" over some changes she made at the Church's International base. It is believed she went missing just a week later.
Since then, now 55-year-old Shelly has only appeared in public once to attend her fathers funeral in 2007 where she attended in the presence of Scientology "handlers."