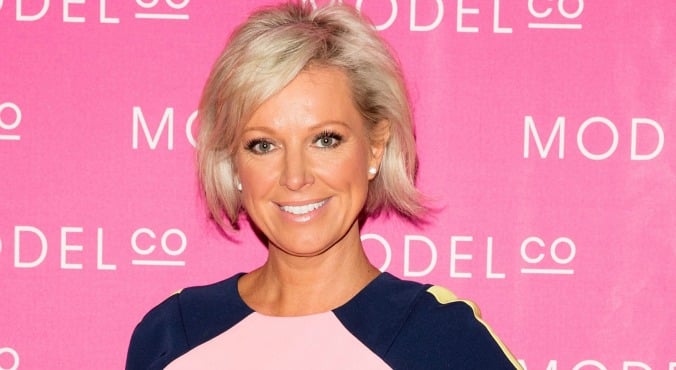 Image: Getty.
Even if her name is unfamiliar to you, there's a very good chance you have one of Shelley Barrett's creations in your makeup bag right now.
In 2002, the former model agent founded ModelCo — a cosmetics brand that has gone on to win numerous awards and invent some truly game-changing products.
Clearly, Barrett is an inspiration for any budding entrepreneur, and if your dream is to start a business she has some savvy advice. Watch our interview with Shelley below. (Post continues after video.)
"I would really suggest you understand the industry you're going into. When I went into business I thought I was going into the world of beauty, when in actual fact I was going into the world of retailing, wholesaling, marketing, logistics, finance," the mother-of-two tells The Glow.
"[Also] surround yourself with people who know more than you do, because they add value when you're starting your own business."
ModelCo has a string of top-selling products in its stable, but Barrett says her proudest achievement is the cult favourite, Tan Airbrush in a Can. (Post continues after gallery.)
Celebrities with and without fake tan
"It truly transcended convention and changed the way women tan forever and started a global beauty category. So to think I started such a phenomenon with that one product, is a proud moment," she says.
What's your favourite ModelCo product?
Mamamia is funding 100 girls in school, every day.
So just by spending time with Mamamia, you're helping educate girls, which is the best tool to lift them out of poverty.
Thanks for helping!