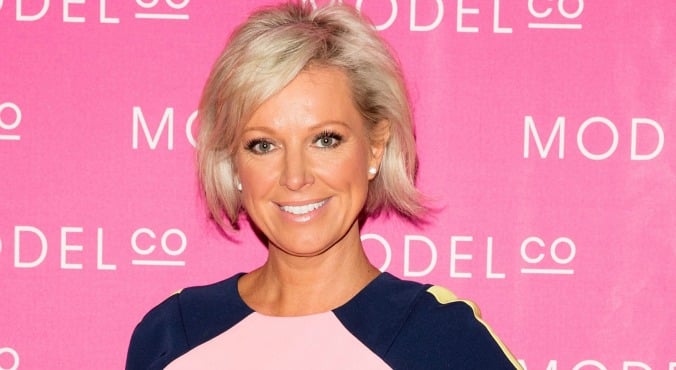 Image: Getty.
Even if her name is unfamiliar to you, there's a very good chance you have one of Shelley Barrett's creations in your makeup bag right now.
In 2002, the former model agent founded ModelCo — a cosmetics brand that has gone on to win numerous awards and invent some truly game-changing products.
Clearly, Barrett is an inspiration for any budding entrepreneur, and if your dream is to start a business she has some savvy advice. Watch our interview with Shelley below. (Post continues after video.)
"I would really suggest you understand the industry you're going into. When I went into business I thought I was going into the world of beauty, when in actual fact I was going into the world of retailing, wholesaling, marketing, logistics, finance," the mother-of-two tells The Glow.
"[Also] surround yourself with people who know more than you do, because they add value when you're starting your own business."
ModelCo has a string of top-selling products in its stable, but Barrett says her proudest achievement is the cult favourite, Tan Airbrush in a Can. (Post continues after gallery.)
Celebrities with and without fake tan