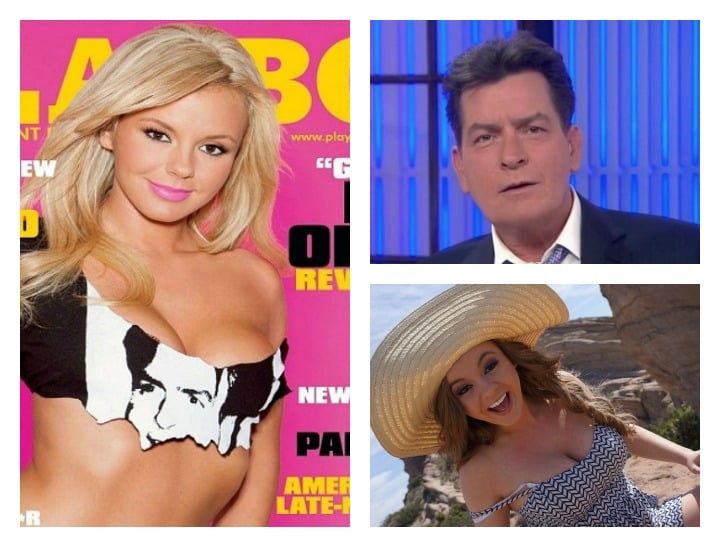 Charlie Sheen has admitted he is HIV positive.
It's started.
The expected backlash against Charlie Sheen's HIV announcement has begun with the first of his ex-lovers coming forward to claim that she was never informed of Sheen's diagnosis.
Overnight the 50-year old Hollywood star confirmed he is HIV positive in a sit-down interview with Matt Lauer of US morning show Today.
Appearing live, Sheen told Lauer he was diagnosed with the condition four years ago after suffering a series of debilitating "cluster headaches and migraines."
He also claimed he was going public with his diagnosis after paying "millions" of dollars in extortion payments to individuals who threatened to reveal his HIV positive status to the media.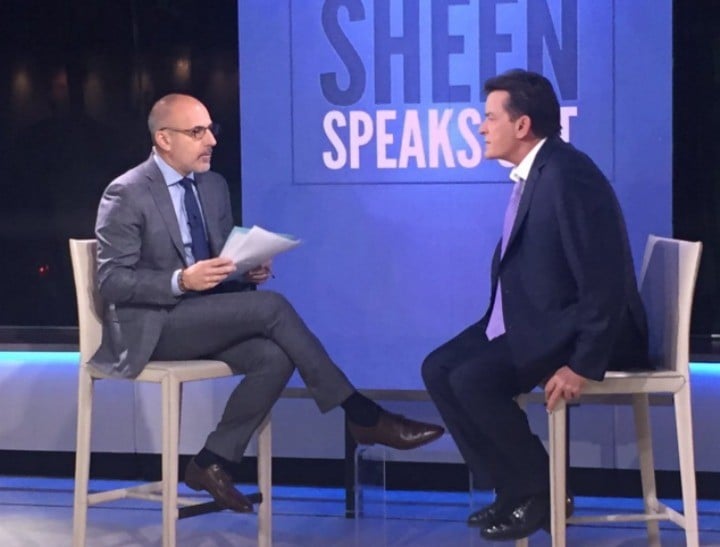 Sheen told Lauer he has informed all of his ex-partners of his HIV status.
"Have you, since the time of your diagnosis, told every one of your sexual partners before you had a sexual encounter you were HIV-positive?" Lauer asked.
"Yes, I have," Sheen replied, adding, "No exceptions."
Bree Olsen, a 29-year old former porn star who lived with Sheen along with another woman, claims that is untrue.
Olsen appeared on The Howard Stern Show, after promoting it on her Facebook page, claiming that he never told her about his diagnosis.