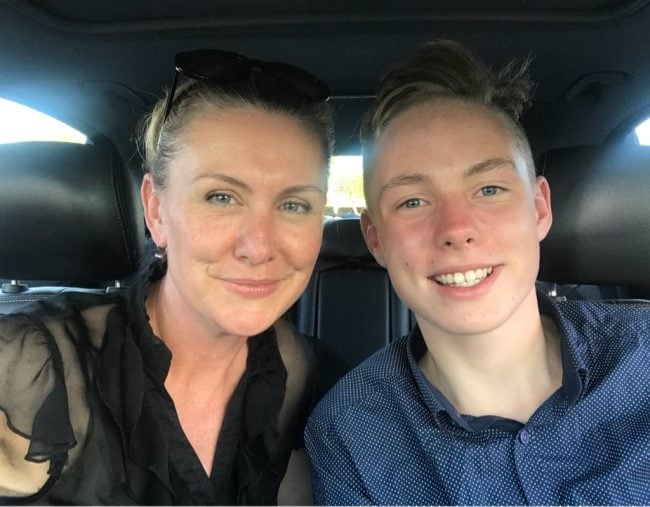 When Melbourne mum Shannon Montgomery received a notice that the cost of her rent was about to significantly increase, she was understandably worried about her financial future.
Fast forward many months later, and not only is Shannon feeling incredibly secure about her financial situation, but she's also manged to purchase herself a block of land and improve her overall quality of life.
All thanks to a female-driven service called Shebah.
Australia's first and only active all-female rideshare service launched in March 2017 (perfectly timed to fit in with International Women's Day) and is now operating at full force in Melbourne, Geelong, Sydney, Brisbane, Gold Coast, Sunshine Coast and Perth. The service will also soon be spreading across Australia with services in Canberra, Darwin, Hobart and Adelaide in February.
Since she joined Shebah in September last year, Shannon has earned well over $5000 by driving and working around a full-time day job – and the idea came from the most unlikely of sources: her ex-husband.
"The idea to join Shebah actually came from my son's father," said Shannon. "It came up during a discussion with him just after I had found out that my my rent was about to increase. As everybody knows, the cost of living is increasing much faster than incomes are and I was just about having kittens thinking about how I was going to afford all this.
"My son was 13 years old at the time and I am a solo parent. I was working a 9am to 5pm Monday to Friday office job at the time, so I was working full time. But in order to financially survive and also have some quality of life I needed something else.