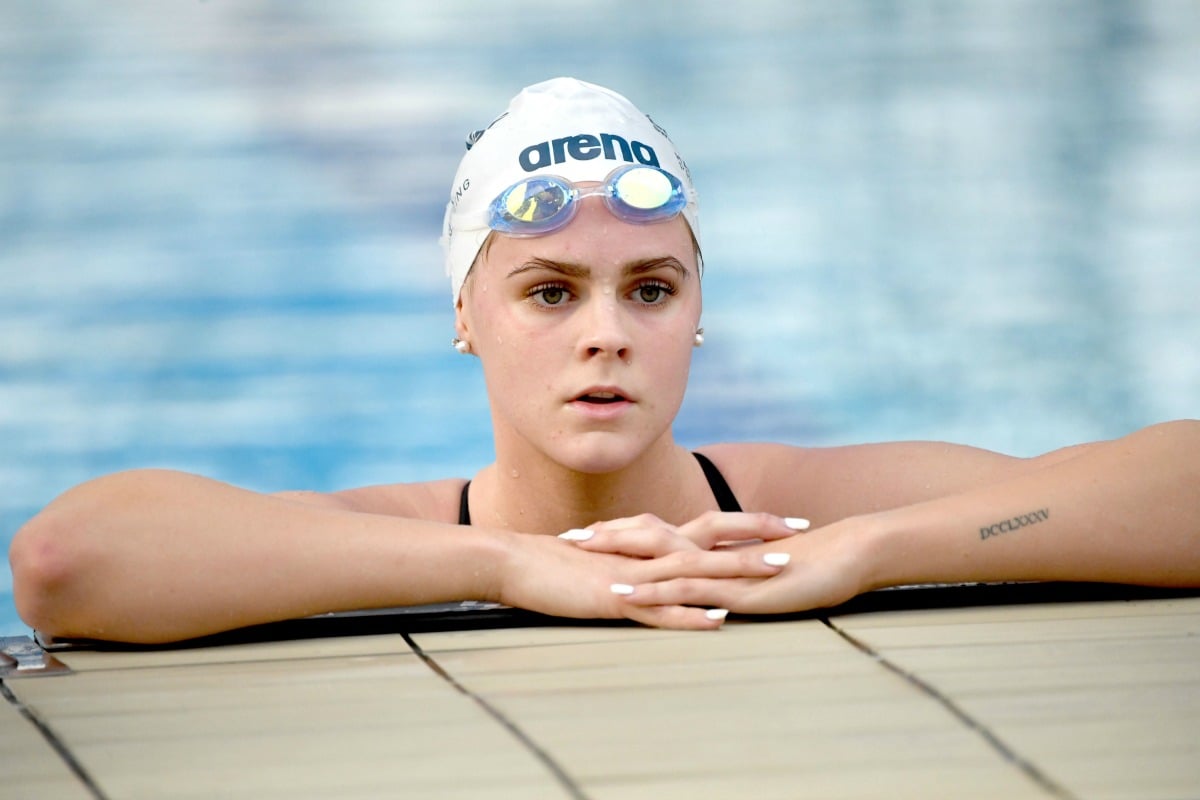 — With AAP.
Australia's Shayna Jack has been banned from the rich International Swimming League as she prepares to fight her doping case.
Jack had been included in the Cali Condors team for the ISL's series starting this October.
But the ISL says Jack has been suspended from the league, pending the outcome of her doping case.
Jack will on Friday meet with Australian Sports Anti-Doping Authority (ASADA) after testing positive for a banned drug earlier this month.
It's believed the 20-year-old faces the maximum four-year ban for testing positive to the banned drug Ligandrol, unless she can prove her innocence.
#BREAKING: Queensland swimmer Shayna Jack has reportedly been told by ASADA she will be given a four-year suspension for testing positive to banned muscle building drug Ligandrol. #9News pic.twitter.com/YJ8HyOvS8A

— Nine News Queensland (@9NewsQueensland) July 30, 2019
"You've got positive A and positive B sample and the process is you get a letter, you will be suspended, then you have right to request a tribunal hearing with the Court Arbitration for Sport," former ASADA boss Richard Ings told The Daily Telegraph.
"I wouldn't draw any conclusion from the four-year ban, that happens in every matter. The issuing of notification of a four-year ban is standard practice in all these matters."
The 20-year-old had been selected for the ISL, a new series of events featuring some of the world's best swimmers.
The ISL's managing director Andrea di Nino says Jack's selection has been revoked for the meets to be held in Europe and the United States from October.
"No doping control rules violation will be overlooked," di Nino said in a staement on the ISL's website.
"This is another case that serves to reiterate our stance on banned substances and breaking doping control rules. No such behaviour will ever be condoned.