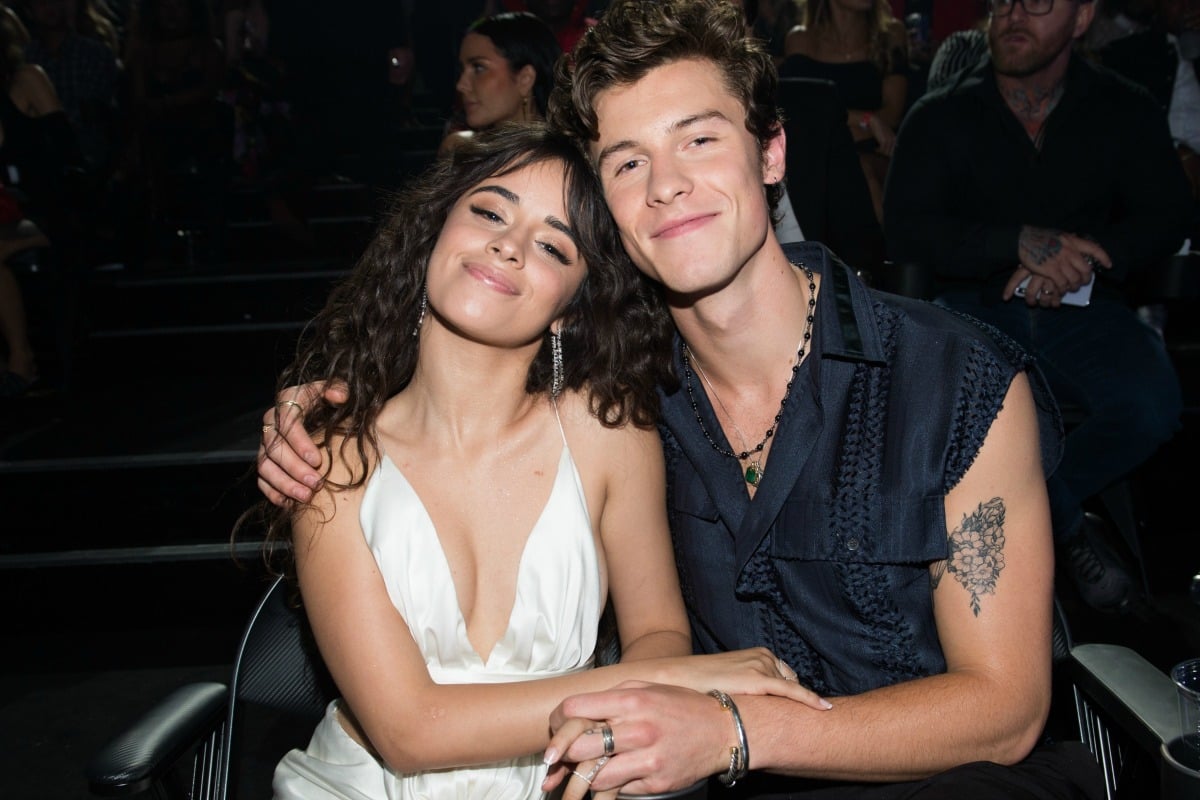 When paparazzi pictures emerged recently of singer Shawn Mendes with his arms around fellow singer Camila Cabello, their respective fan bases went bananas.
Though the long-term friends refused to confirm or deny the relationship, they were then spotted kissing and holding hands in public throughout July (including a rather unsettling public pash session at a San Francisco cafe). Yes, another millennial music power couple had somehow found each other in the glare of the spotlight.
At least, it seemed that way… until they announced their new single Señorita, which they performed at the 2019 MTV VMAs.
THIS MOMENT ✨ @ShawnMendes @Camila_Cabello ???? #VMAs pic.twitter.com/OP5dLp1vxE

— Video Music Awards (@vmas) August 27, 2019
While die-hard fans continue to (how do the kids say it?) ship the couple, the rest are crying "publicity stunt".
Kind of like how Zac Efron and Vanessa Hudgens' romance lasted almost exactly the length of the High School Musical franchise. How Taylor Swift and Tom Hiddleston's very intense, three-month relationship was catalogued by a single paparazzi agency. How Kim Kardashian's tumultuous 72-day marriage to NBA star Kris Humphries coincided with the first season of Keeping Up With The Kardashians.