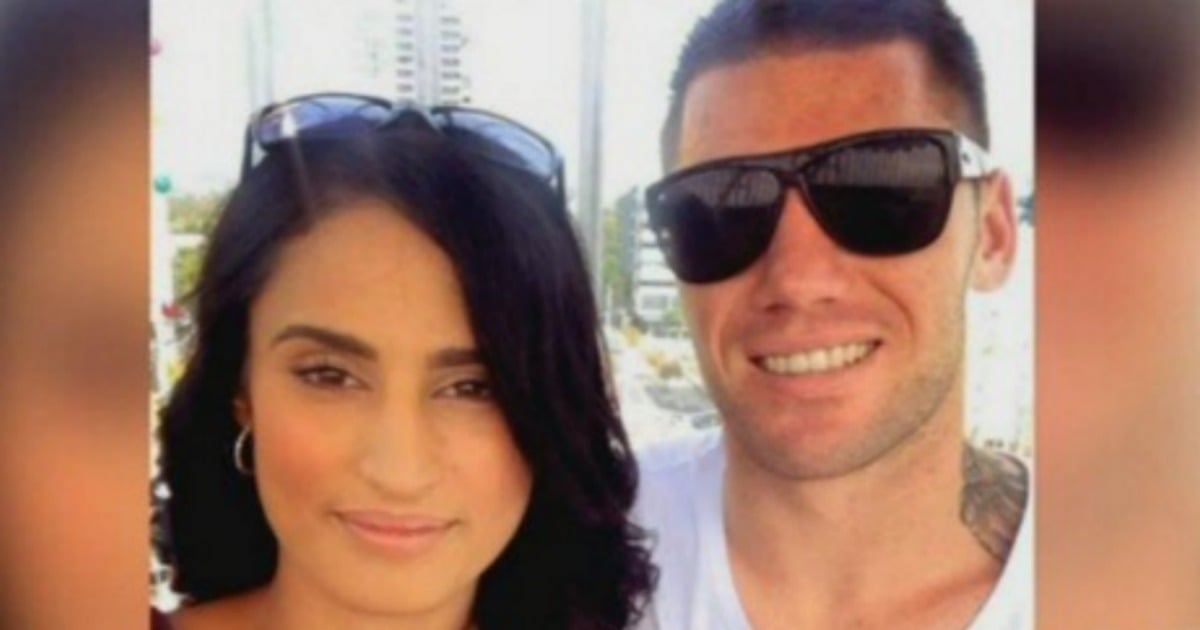 Shaun Kenny-Dowall is a man with a new lease of life.
The Sydney Roosters NRL star has been aquitted of 11 domestic violence charges and was jubilantly back in the bosum of his on-field brothers to play the first game of the season on Sunday.
The rugby league press has celebrated. Apologies have been demanded from everyone from sports writer Rebecca Wilson to Mike Baird, the Premier of New South Wales himself – just two of the people who called for Kenny-Dowall to be stood down while he awaited trial. He wasn't. He played on.
Now, he's been found not guilty by a magistrate. He's an innocent man. Want to know just how innocent Shaun Kenny-Dowall is?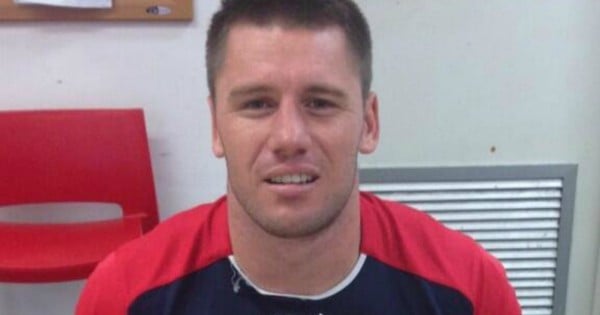 According to the court, here's some of the stuff that he DID NOT DO to his former partner, Jessica Peris:
He did not headbutt her. He did not put her in a headlock, yank at her hair, and destroy her mobile phone. He did not grab her arm so tightly that he left bruises. And he did not tell his own mother that he "bashed her," in jest.
Of these acts, Shaun Kenny-Dowall is Not Guilty.
But according to the court, here's some of the stuff he DID do to Jessica Peris:
When she was out with her friends, he sent her a message telling her, "'go hang with f***head lapa c**ts ur a gronk mate f**k off'.
And: "F*** off then Jess. Selfish piece of s**t mate. What a sick c**t Jess. Selfish piece of s**t don't bother coming home. Doors locked'.
When Peris asked him if he was going to hit her when she came home, the exchange went like this:
"Hurry the f**k up."
"Are you Shaun?"
"Ur making it worse".
 "I'm scared," Peris texts back.
"Ur making it worse, ur dragging this out."
"Are you, your making me scared."
"It's 2 o'clock, ur making me f***ing mad coz u don't give a f**k."
From between the lines of the hundreds of pages of text messages tendered as evidence in court seeps out the detrius of a truly toxic relationship. Where distrust reigns and phones ping back and forth with insults and accusation and disrespect.