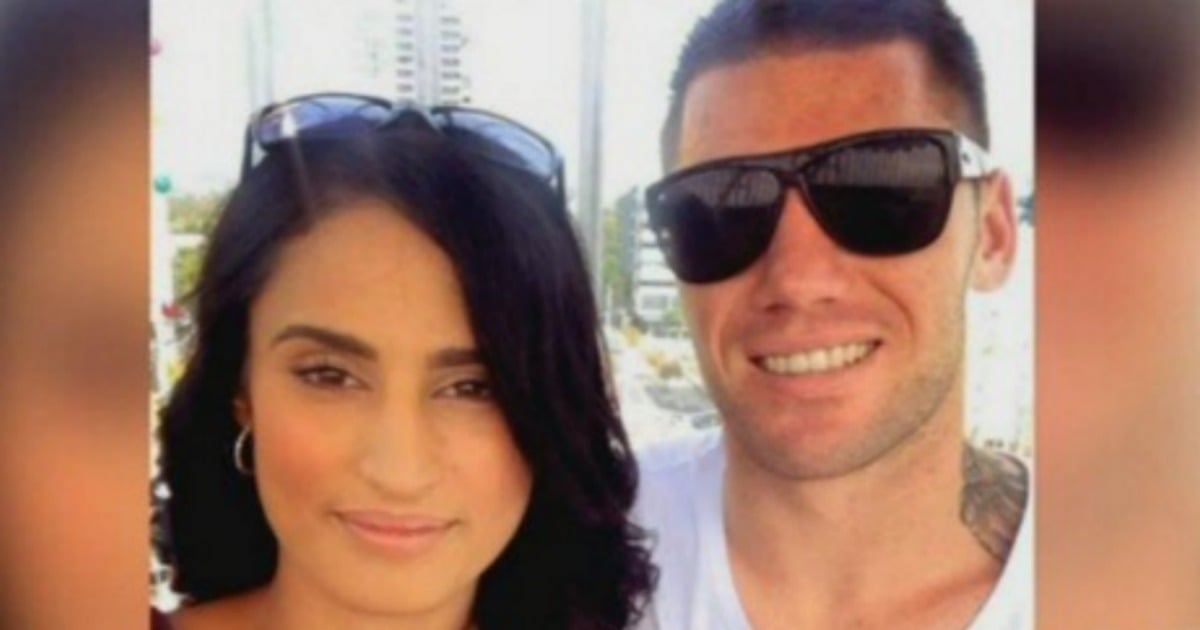 Shaun Kenny-Dowall is a man with a new lease of life.
The Sydney Roosters NRL star has been aquitted of 11 domestic violence charges and was jubilantly back in the bosum of his on-field brothers to play the first game of the season on Sunday.
The rugby league press has celebrated. Apologies have been demanded from everyone from sports writer Rebecca Wilson to Mike Baird, the Premier of New South Wales himself – just two of the people who called for Kenny-Dowall to be stood down while he awaited trial. He wasn't. He played on.
Now, he's been found not guilty by a magistrate. He's an innocent man. Want to know just how innocent Shaun Kenny-Dowall is?