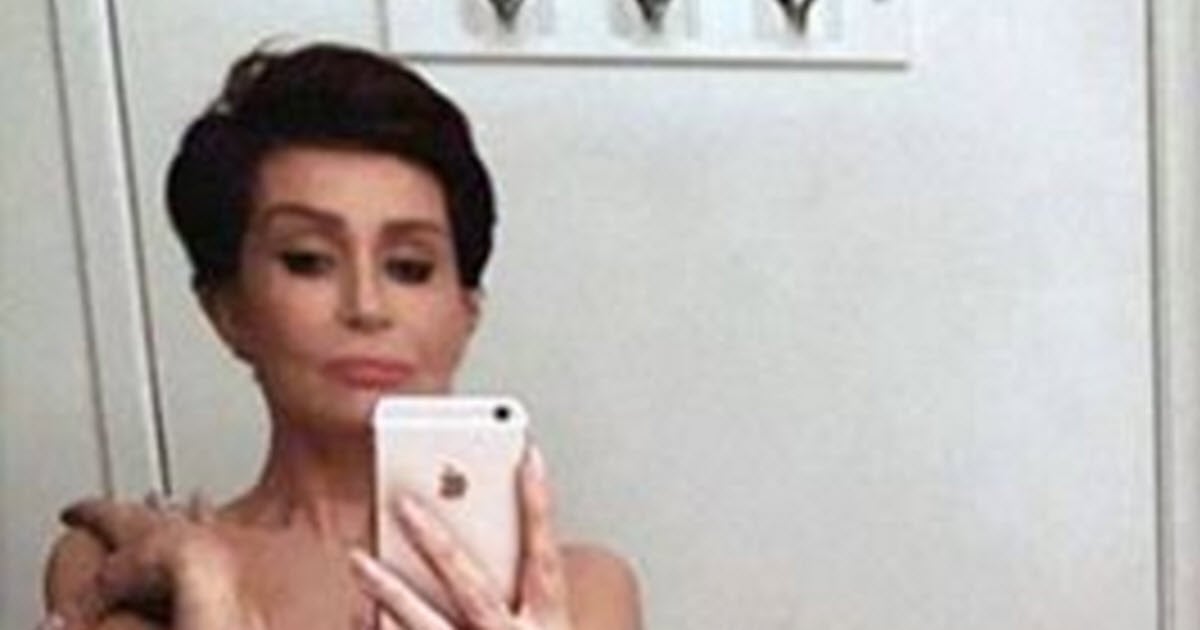 Sharon Osbourne has much in common with Kim Kardashian. She, too, found fame on a reality TV show. She, too, is married to a musician of sorts. She, too, posted a naked image on Instagram.
Wait, what?
Yeah, the 63-year-old is getting on the nude selfie action by posting her own nelfie (let's try and make nelfie happen, OK?) to Twitter.
I can't tell if she's taking the piss or if she genuinely also feels empowered by taking a mirror nelfie.
The internet is now just a repository of nude celebrities staring at themselves in mirrors and taking photos. It's basically that moment you get out of the shower and look at yourself in the mirror, then strike a pose that's flattering, sucking in your stomach and pushing your shoulder back — it's taking a photo of that, then sharing it with millions upon millions of people.