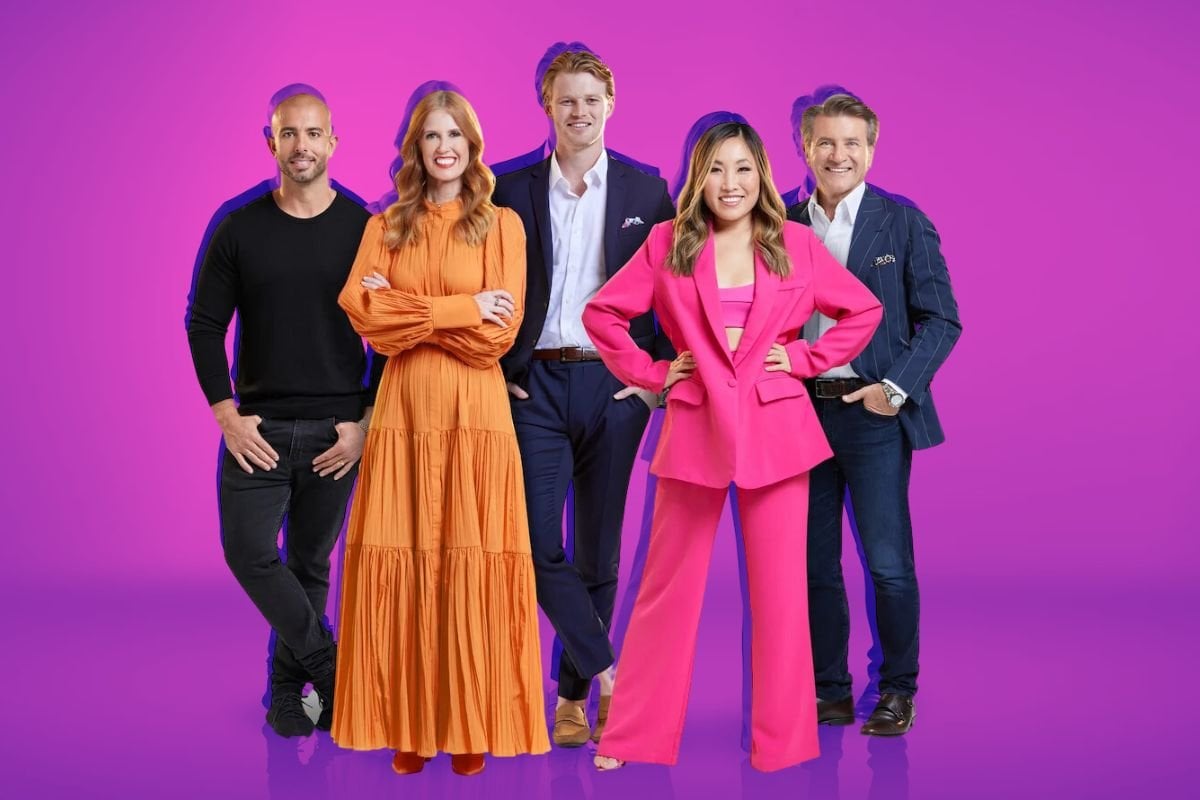 After a four-year break, Shark Tank Australia is making a comeback.
Yep, the pitching show has just announced its star judging panel of investment gurus, promising to deliver a serious amount of entertainment, while dropping some serious cash.
Watch this recap from Shark Tank Australia. Story continues after post.
A group of amateur entrepreneurs, hoping to score themselves a serious investor will sell their ideas to the 'Sharks' in a risky bid to win big.
So if you're wondering just who these dangerous sharks are we've got you sorted.
Meet Shark Tank judge: Sabri Suby.