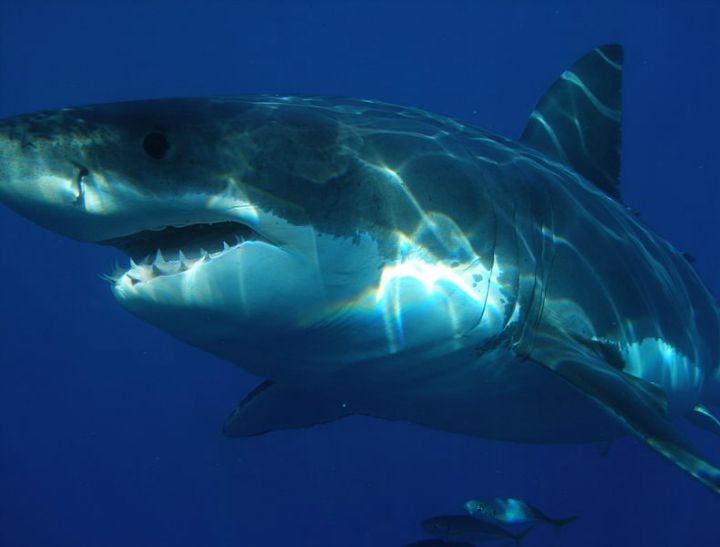 Recent incidents have led to a resurgence in shark attack fever.
And it's not just Mick Fanning's frightening encounter with a shark on live TV during a surfing event in South Africa that's got people sticking to sandcastle-building.
In July, 46-year-old Tasmanian man Damian Johnson was killed in front of his daughter by a great white while diving for scallops.
In February, 41-year-old Japanese man Tadashi Nakahara was killed while surfing at Ballina's Shelly Beach, near Byron Bay.
Central and northern New South Wales is becoming the new shark central, with 13 attacks recorded on the coastline this year.
Last month, a body-boarder was bitten by a shark at Lighthouse Beach, south of Port Macquarie.
Last week, a retired firefighter was lucky to survive after a shark leapt out of the water and latched on to his leg as he paddle-boarded at Black Head Beach, north of Forster.
Only this week, a surfer suffered puncture wounds to his hand after being bitten close to shore at North Shelly Beach, north of Gosford.
Terrifying stuff, really.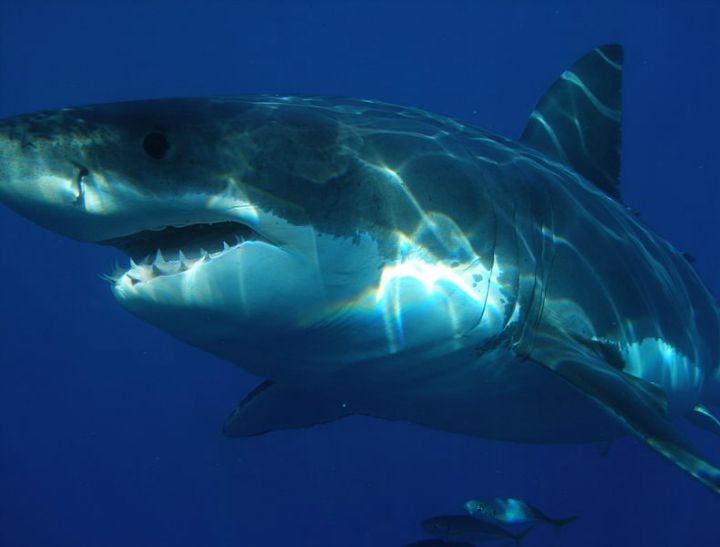 It's true that shark attacks are increasing in Australia. According to the Australian Shark Attack File, the figures for the year so far (27 encounters, which resulted in two fatalities and 18 injuries) have already surpassed those of the whole of 2014 (23 encounters, resulting in five fatalities and 14 injuries).