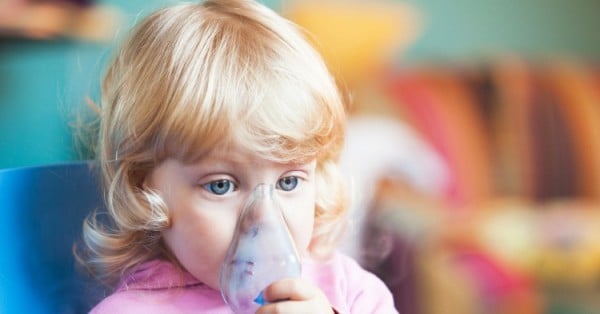 If you're doing this at night, you might want to reconsider.
We've heard the benefits and cons of co-sleeping.
But this week, a new study found a link between children that sleep in the same bed as their parents and higher rates of childhood asthma.
In an attempt to understand the impact of co-sleeping on later childhood health, Erasmus University Rotterdam in the Netherlands surveyed over 6000 mothers about their sleeping patterns, locations and nap times.
What the study found was that children, particularly toddlers, were more likely to have a diagnosis of childhood asthma if they slept in the same bed as their parents during their younger years. According to the research published on Medical News Today, children who were sharing a bed with their parents were also more likely to suffer from wheezing and other breathing difficulties which in many cases went on to a formal diagnosis of asthma.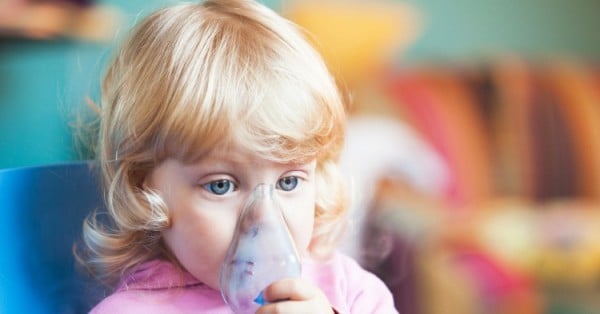 However, as noted by Dr. Maartje Luijk, co-author of the paper, the situation may not be as cut and dry as it sounds.