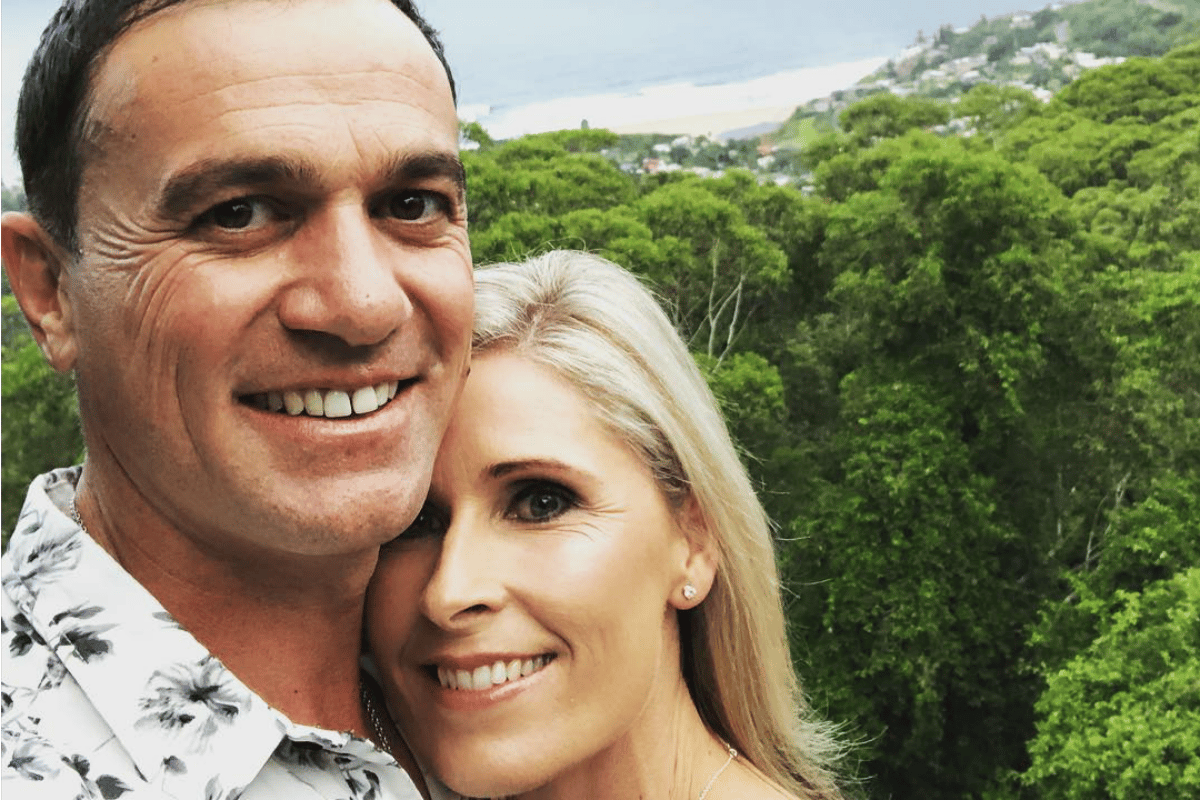 Shannon Noll and his wife Rochelle have welcomed a beautiful baby boy into the world.
Speaking to New Idea, the couple shared that their son was born on December 30.
The couple have decided to not reveal the name of their little boy just yet.
The baby boy is Shannon and Rochelle's fourth child. Their new son will have three older siblings – 17-year-old Cody, 15-year-old Blake and Sienna, 11.
The couple, who have been married for almost 15 years, announced their pregnancy in July last year.
At the time, Shannon admitted that their decision to have a fourth child was all thanks to his appearance on I'm A Celebrity…Get Me Out Of Here.
"I put it down to the detox in the jungle," Shannon told New Idea at the time.
"I was totally detoxing and there wasn't a lot of privacy if you get my drift," he continued.