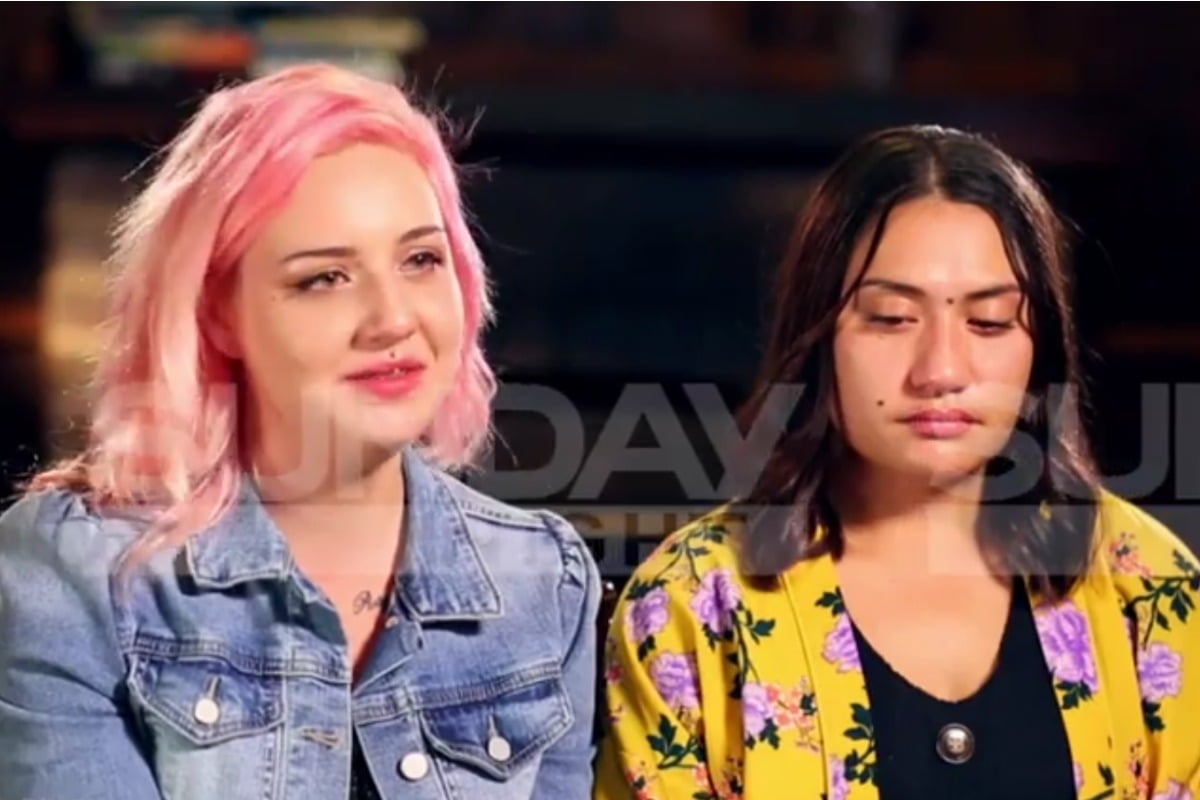 — With AAP.
1. "We can't fix this." Friends who filmed Shania McNeill on Snapchat before fatal crash break their silence.
The friends of a young woman who was captured in a Snapchat video moments before a fatal collision that killed her have spoken out, six weeks after the car crash.
Shania McNeill, 21, died after the vehicle she was driving crashed head-on into another car in western Sydney in April. Before the crash, Shania was filmed playing 'chicken' with oncoming cars in a video posted to Snapchat.
Her two passengers – Faeda Hunter, 20, and Hazel Wildman, 23 – were injured in the crash, and took pouting photos of themselves recovering in hospital just a day after watching their friend receive frantic CPR assistance from a passing police officer who couldn't save her. However, it is understood that at the time they did not know their friend had died.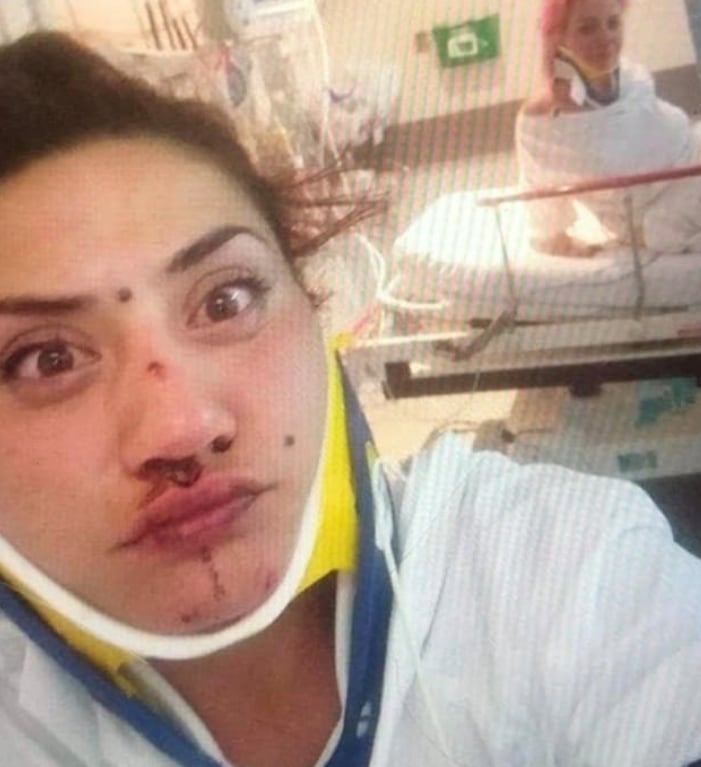 In a preview for Channel 7's Sunday Night, Faeda and Hazel prepare to give the 'full story' of that night.
"I miss her so much," Hazel told the show.
"We can't fix this," said Faeda.
Shania McNeill died senselessly, killed when she smashed into an oncoming car. This week, @AlexTCullen talks to everyone involved in the tragedy as they struggle to understand this reckless and senseless waste of a young life. That's Sunday at 8:30pm on @Channel7. pic.twitter.com/kRlcufgMCH

— Sunday Night (@SundayNightOn7) June 12, 2019