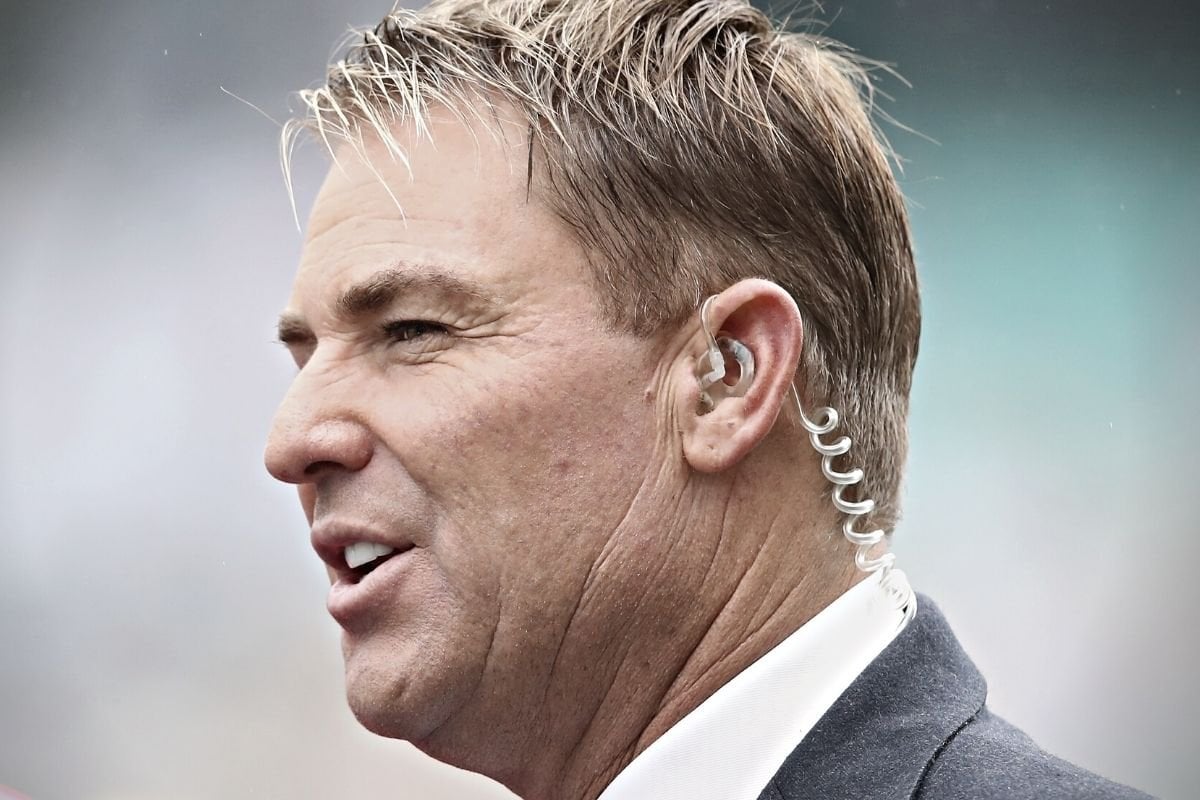 While most of Australia is focusing on the tragedy of Shane Warne's death, there's some muttering on the sidelines that's pulling focus. 
The 52-year-old died from a suspected heart attack on Friday while on a holiday in Thailand. 
An autopsy on Monday night confirmed the cricketer died of "natural causes," with his body now on its way home ahead of both a private and state funeral. 
But it hasn't stopped the muttering. 
Muttering that's turned into accusatory assumptions that are likely to get louder as they spread in the unchecked corners of the internet. Those assumptions, you might not be surprised to hear, are being fuelled along by a familiar name: Pete Evans.
The same Evans who in 2021 was banned from Instagram for repeatedly sharing misinformation about the coronavirus. 
The same Evans - who, quick reminder, is a chef by trade - was fined by the Therapeutic Goods Administration (TGA) for trying to sell 'miracle' cures for COVID.
"Shane Warne was an amazing cricket player for sure… (it's) sad," Evans said, during a public Zoom call doing the rounds on social media. "Who knows what the reasons behind this are and I can't comment on it.
"However, so many doctors I've interviewed have been screaming for the last year-and-a-half, saying the vaccines are going to cause death like we've never seen across the planet.